le blog de asafonov.org
2018-09-30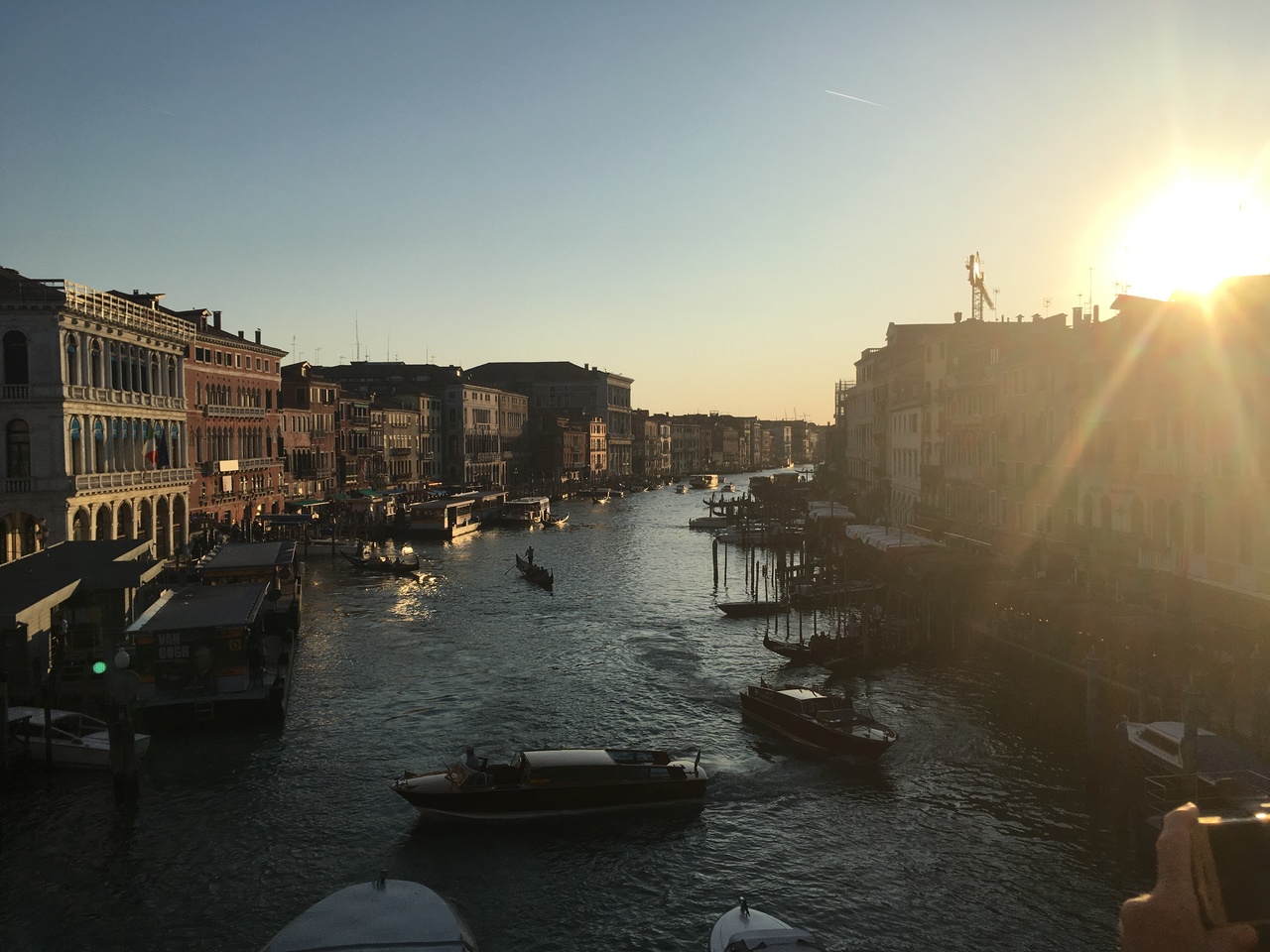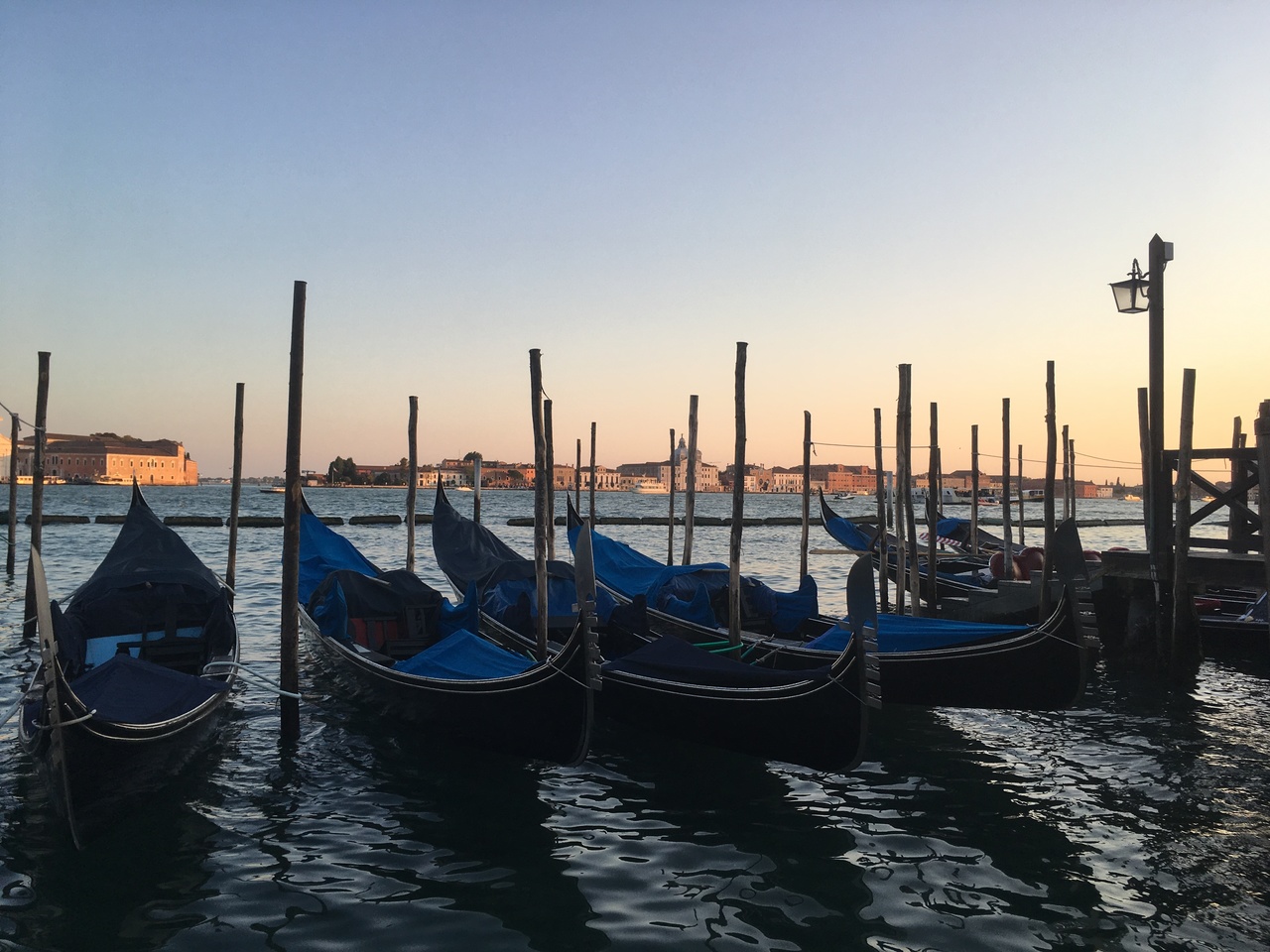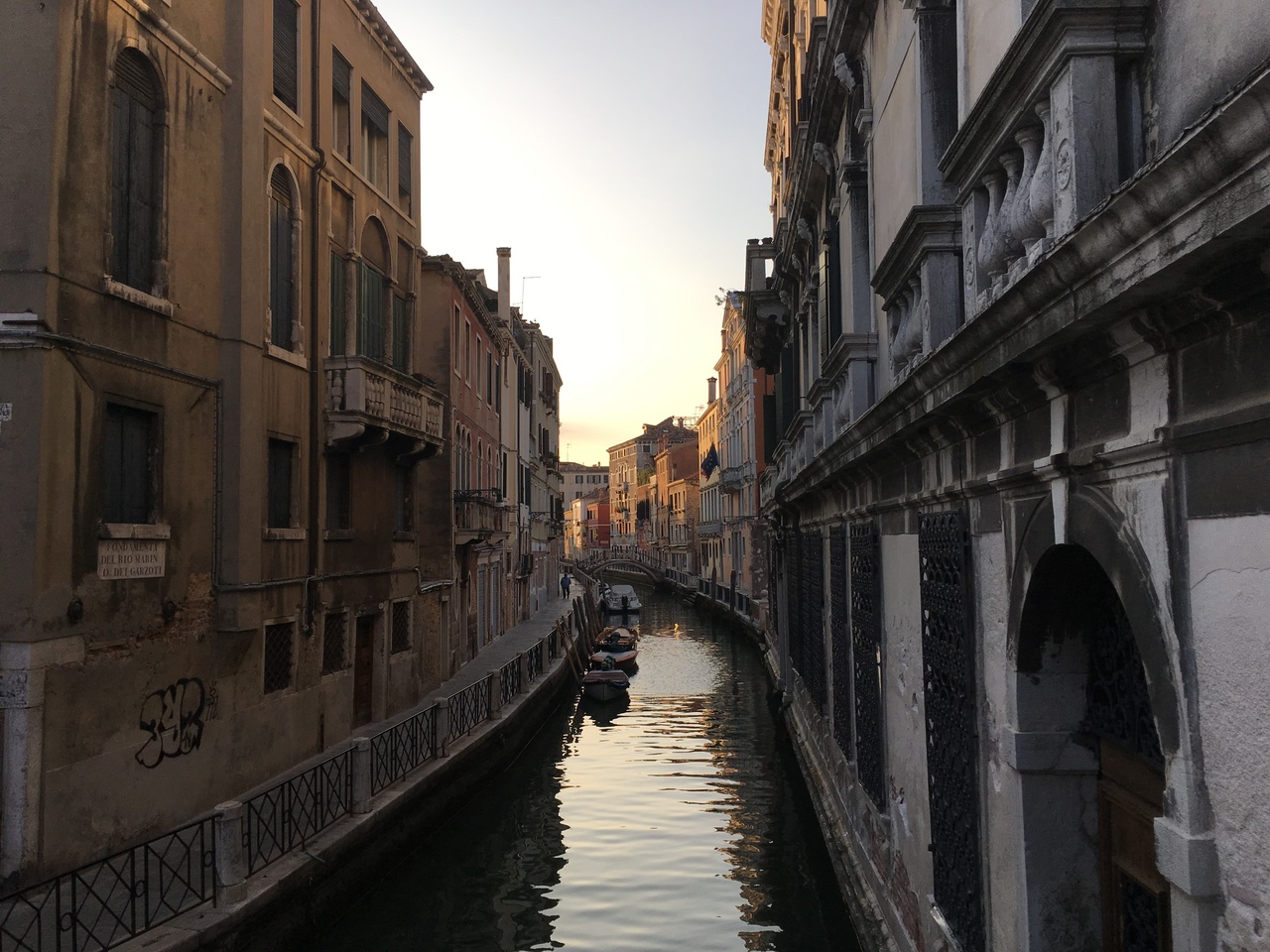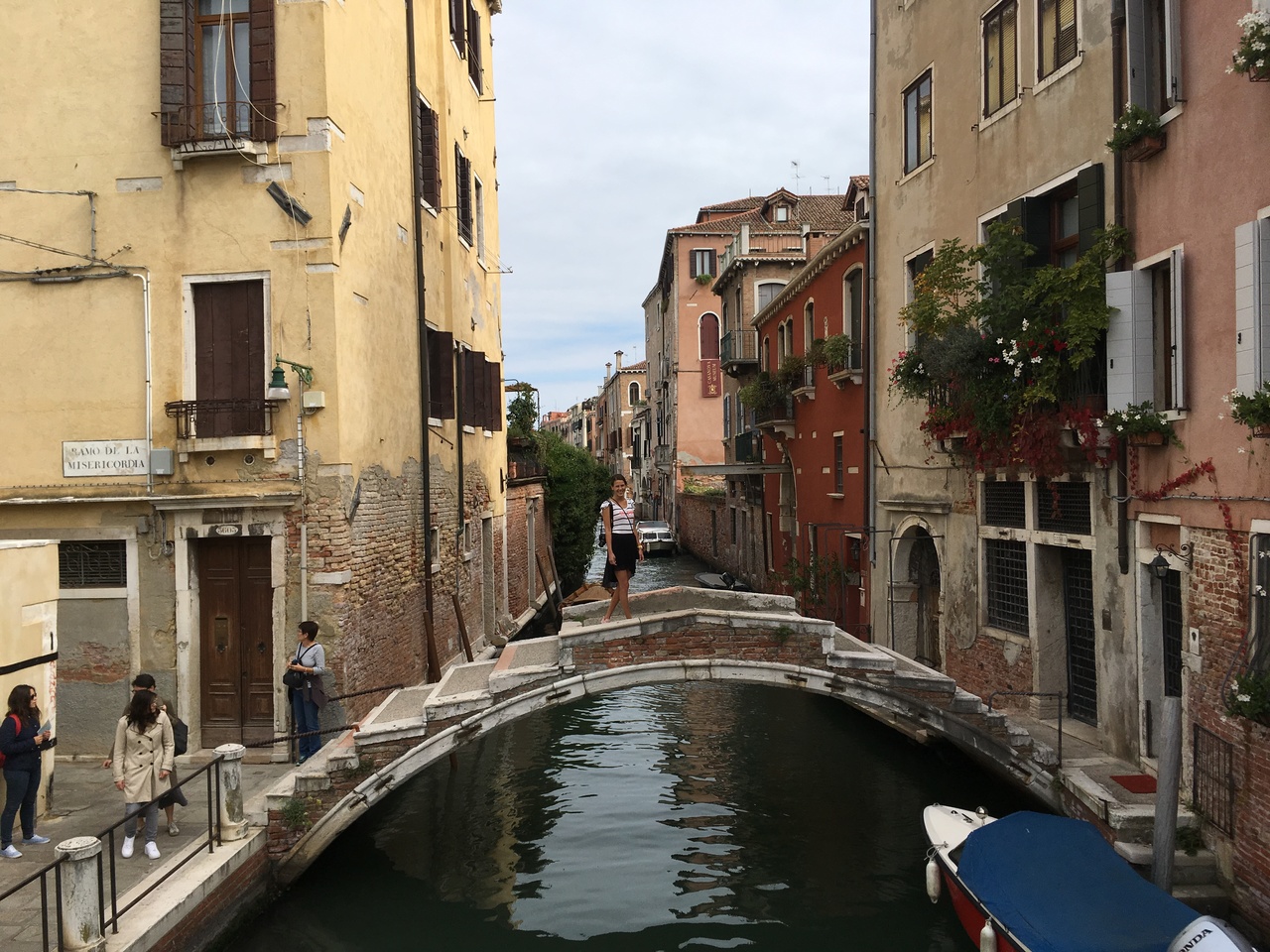 2018-07-02

"I believe I can see the futute
Cause I repeat the same routine"
Trent Reznor

It's a usual day. I wake up at 5 or 6 AM, run about 45-60 minutes, have a shower, have a breakfast and here it is: the moment when I can fully relax on a sofa before I turn on my laptop and start working. But while having a lazy time I have a lot of things to catch up. The world was moving while I was sleeping, running, eating, working etc. I can't miss anything. What if it's something really important?

I open twitter. Usually I spend about 20-30 minutes a day reading it.

I read some hacker's joke today. Not very funny. I don't remember it though.

Scroll.

Someone's photo from vacation in Croatia.

Scroll.

One of my friends is drinking beer in a bar. Oh course you have to post a photo. Otherwise it doesn't count.

Scroll.

Microsoft Edge has been hacked. Again.

Scroll.

Puppies.

More puppies.

Another hacker's joke.

Scroll.

Scroll.

Scroll.

Scrolling is smoking of the 21st century.

After twitter is done I also have an Instagram account to look at. And I have to check "cudos" on Strava. And maybe there are some other news I want to read. So, after 40 minutes well spent I feel ready to work.

Tomorrow I will repeat the same routine. Because the world is moving while I am sleeping, running, eating and working.

The day after tomorrow I will repeat everything from the beginnig. The circle closed.

I like numbers, they help you estimate something your mind cannot realize. If I spend 30 minutes a day on social networks (I use it sometimes during the day to reply on something or just if I'm bored, but let's take minimum amount) it makes 182.5 hours during the year. This is approximately 23 standard working days. Just think about it. If I give up half an hour of social networks during the day I get the whole month of productivity. I can spend it on important things. My family, my side project, my hobbies or self-development. Everything of this list gives me MUCH MORE value than twitter or instagram or whatever.

After realizing that I have to know what to do.

So I did what everyone would do. I deleted my twitter and instagram accounts. I removed all social apps from my phone. I feel happier.

And what changed in my life now?

I have more time, I have a lot less stress.

I feel way more productive and less distructed.

I feel myself better.

I feel happier.

2017-09-23

It was a perfect day, perfect experience and the perfect birthday present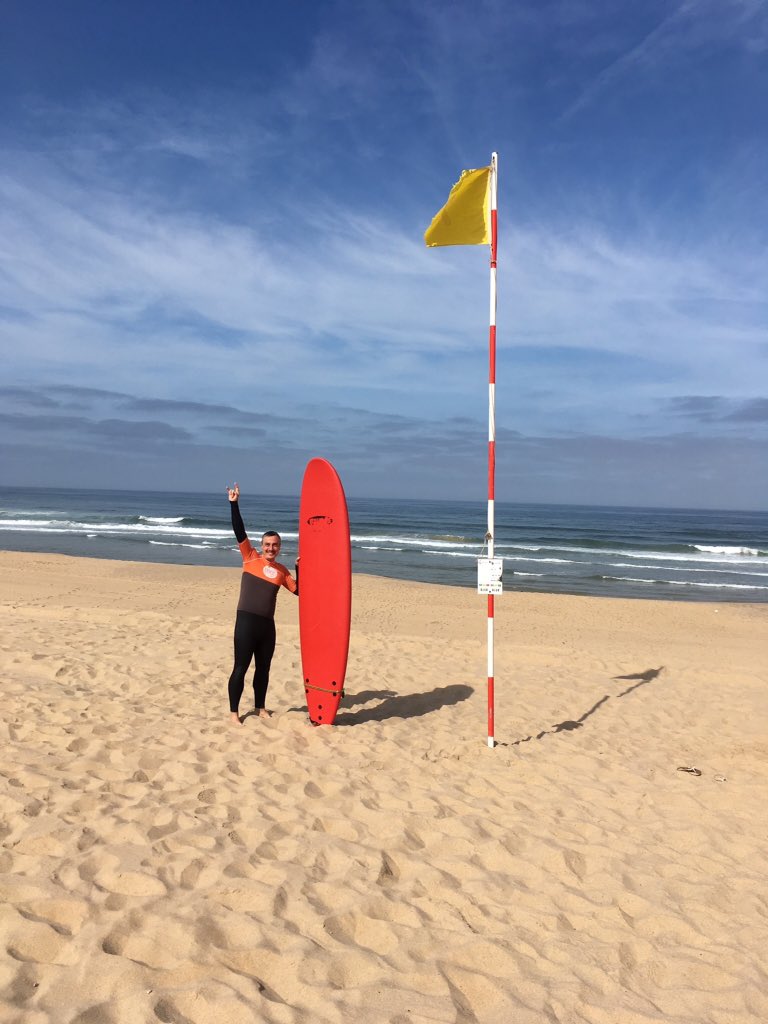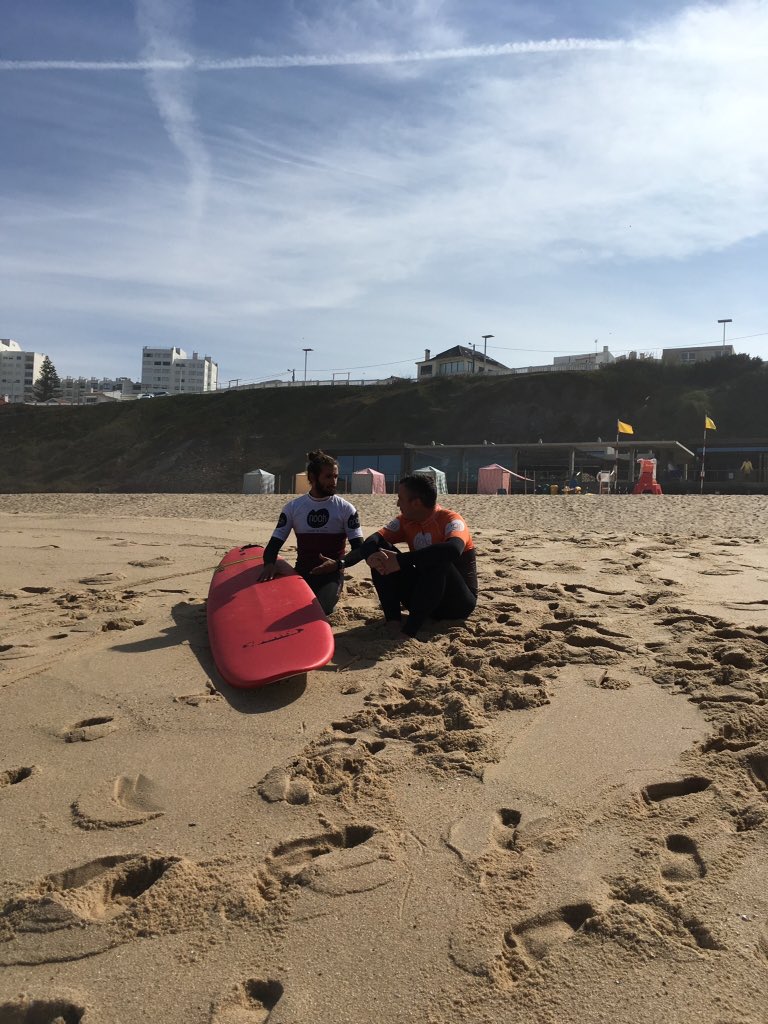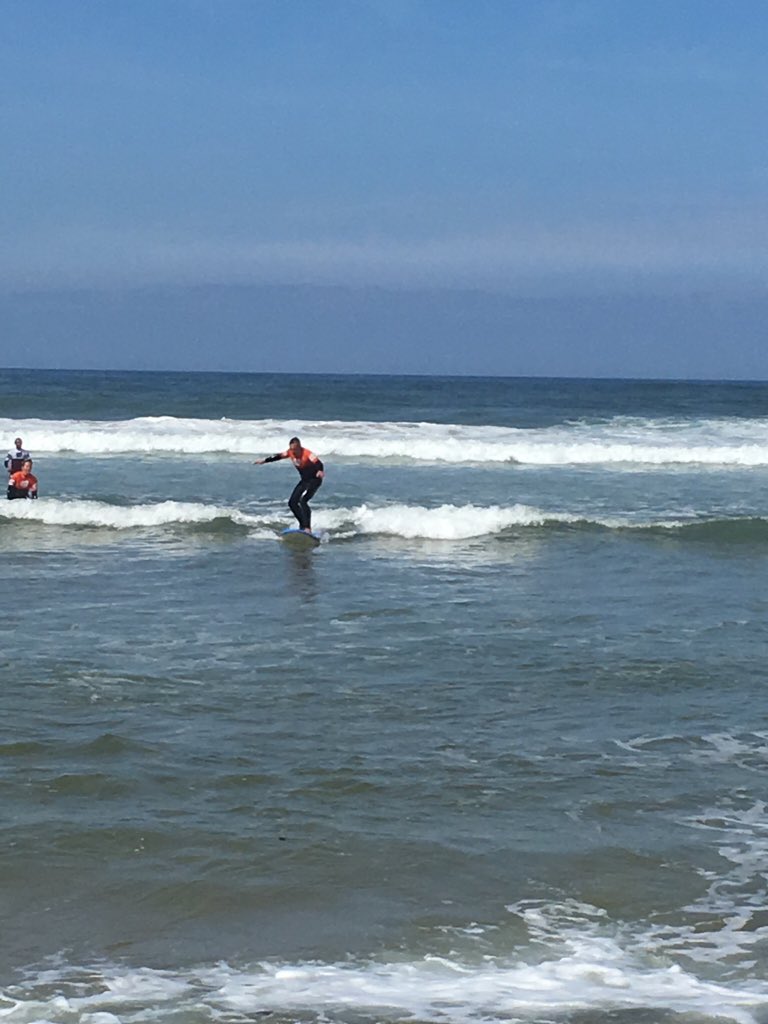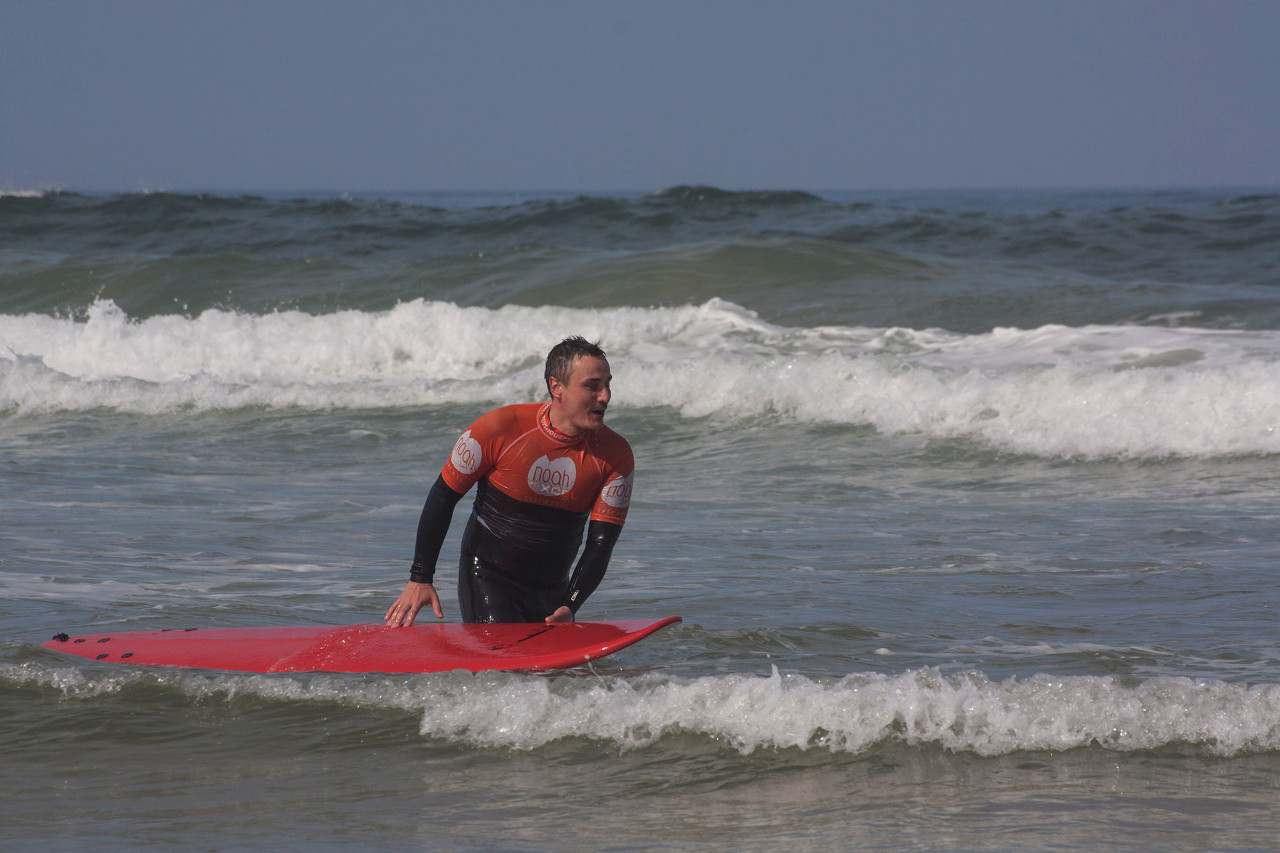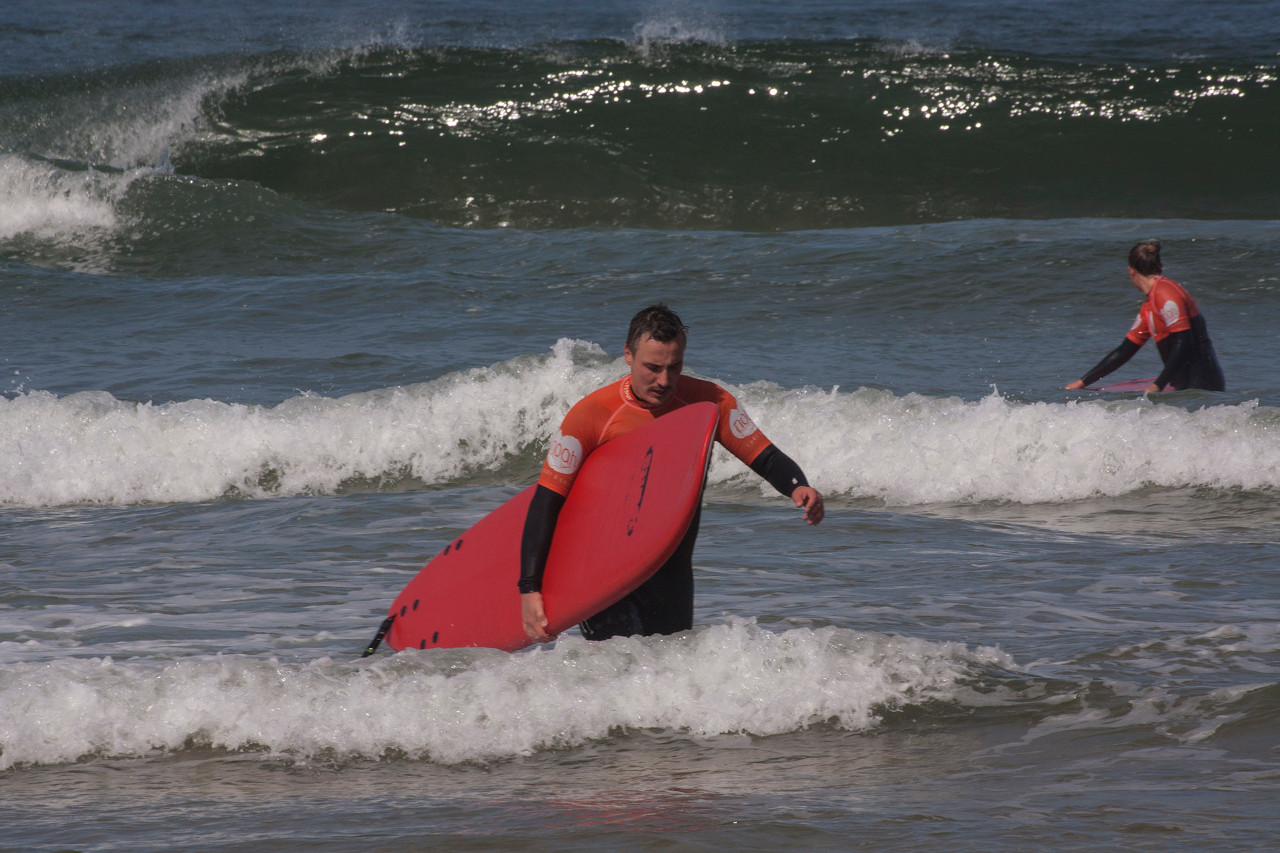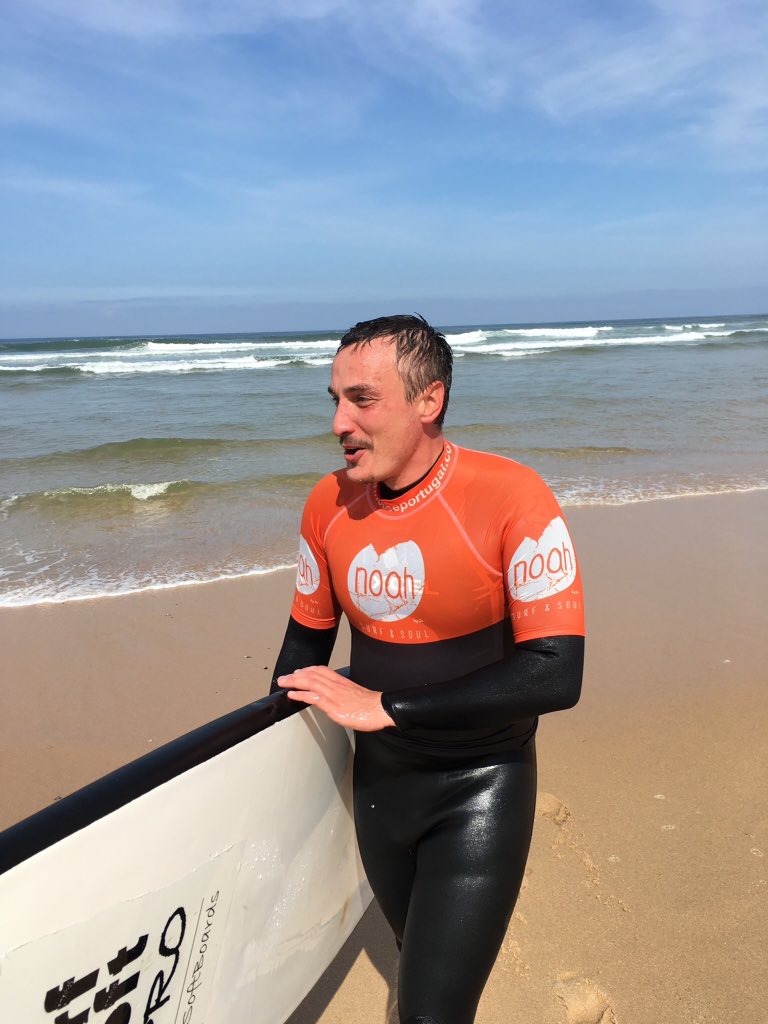 2017-09-16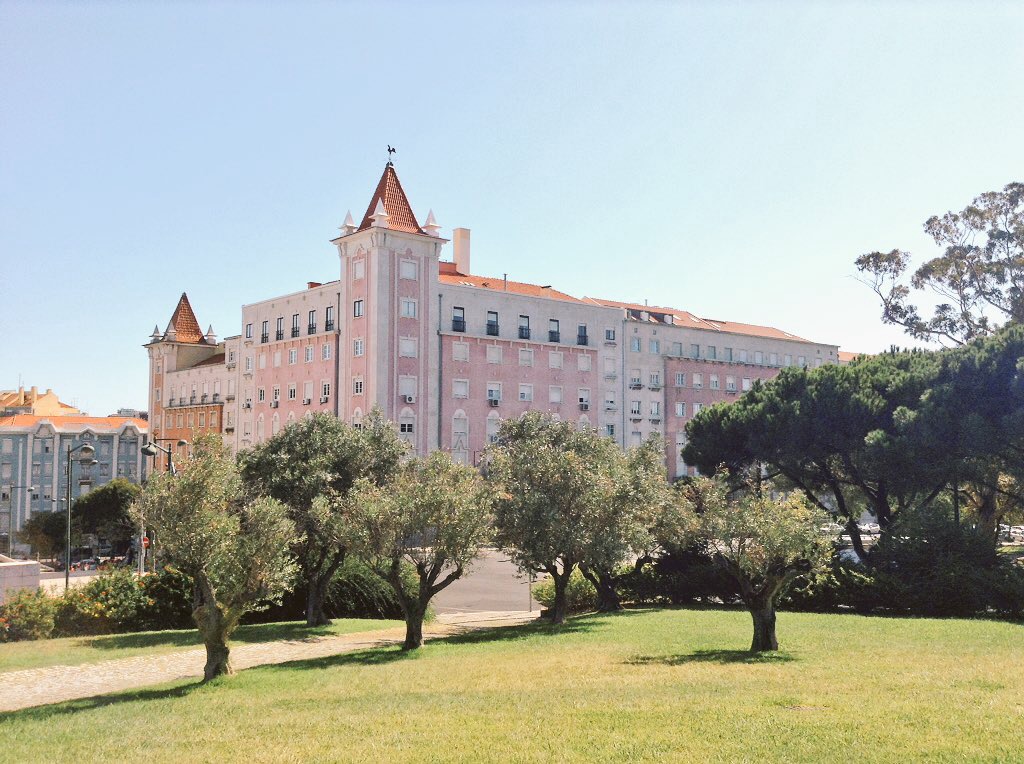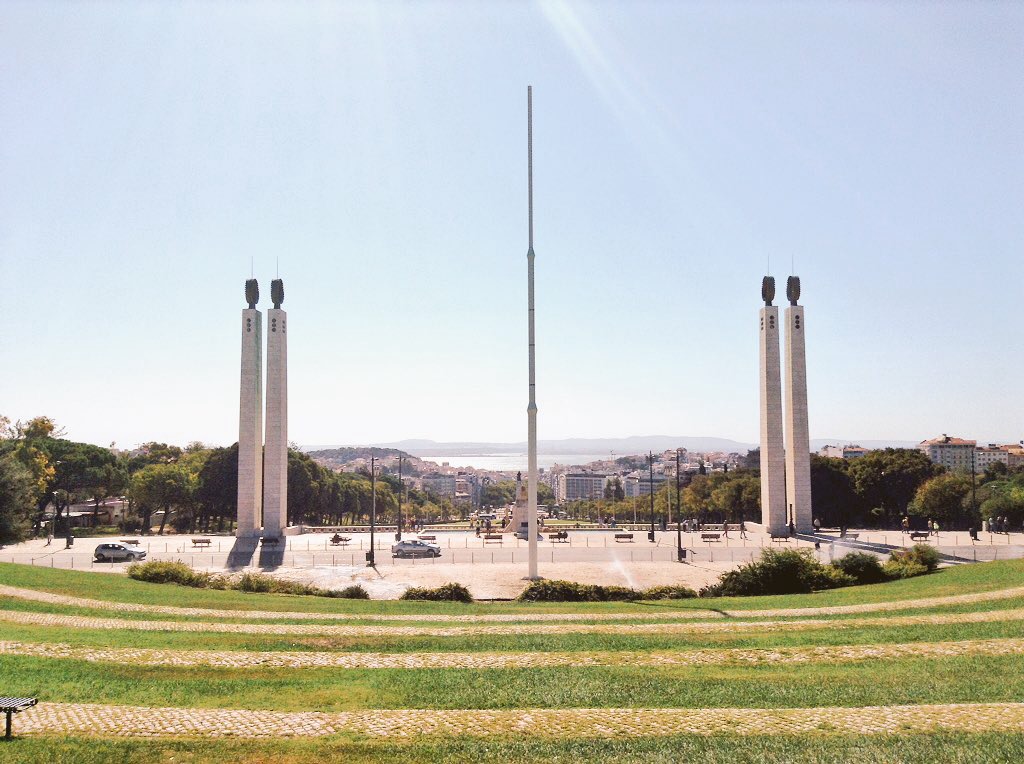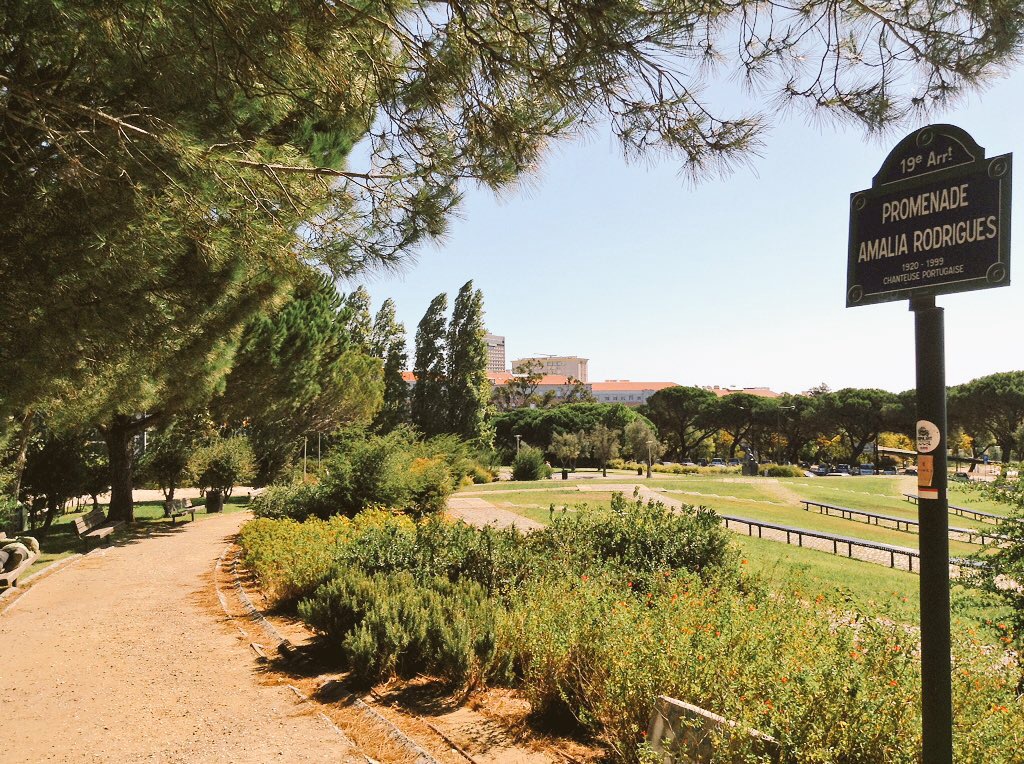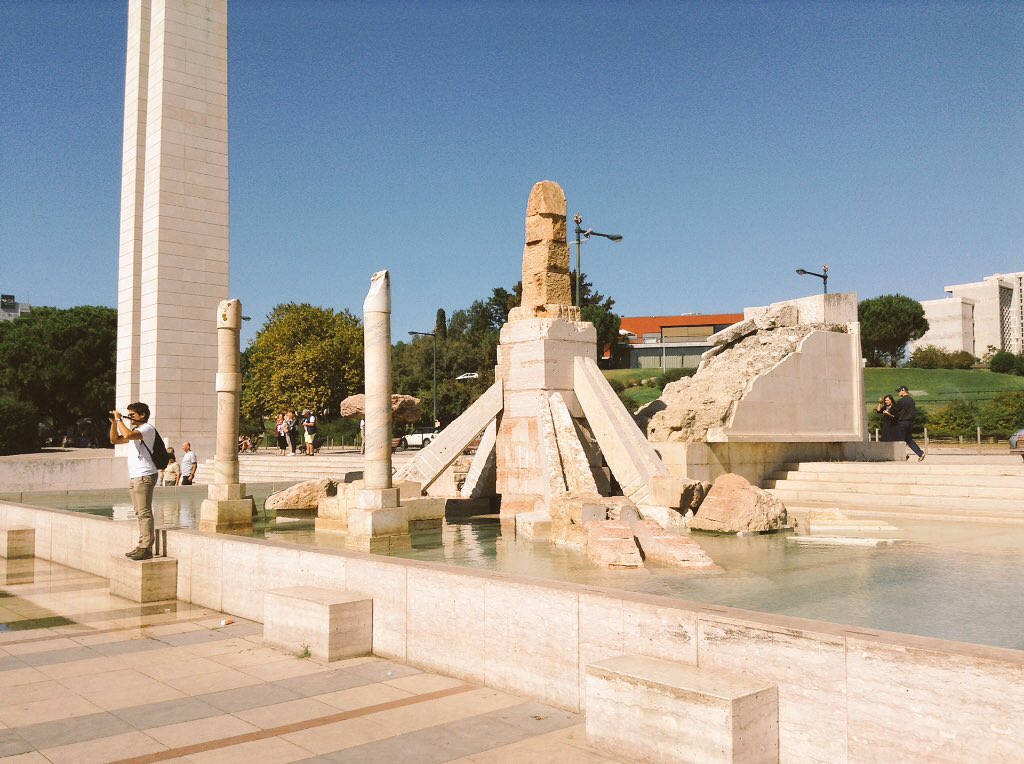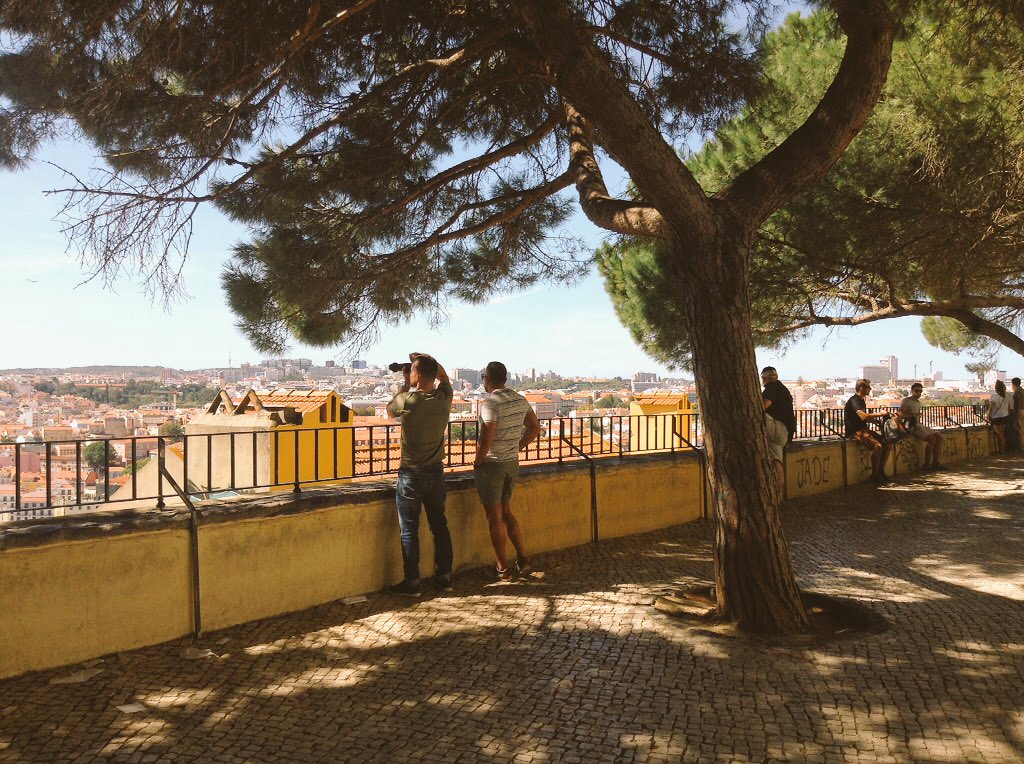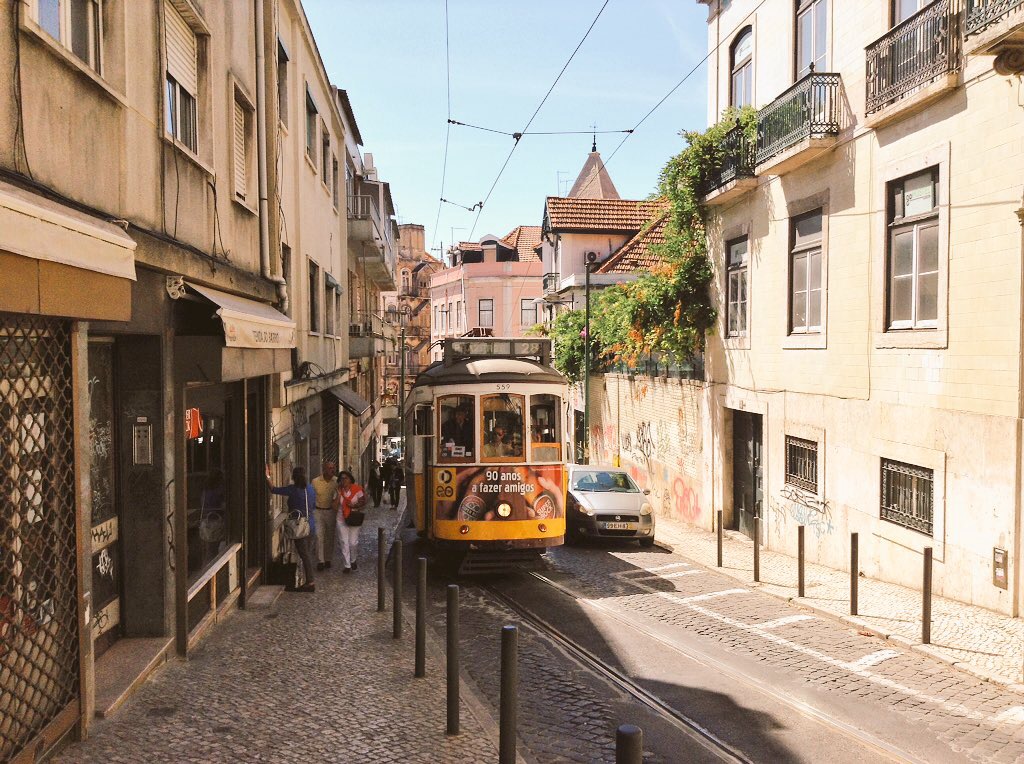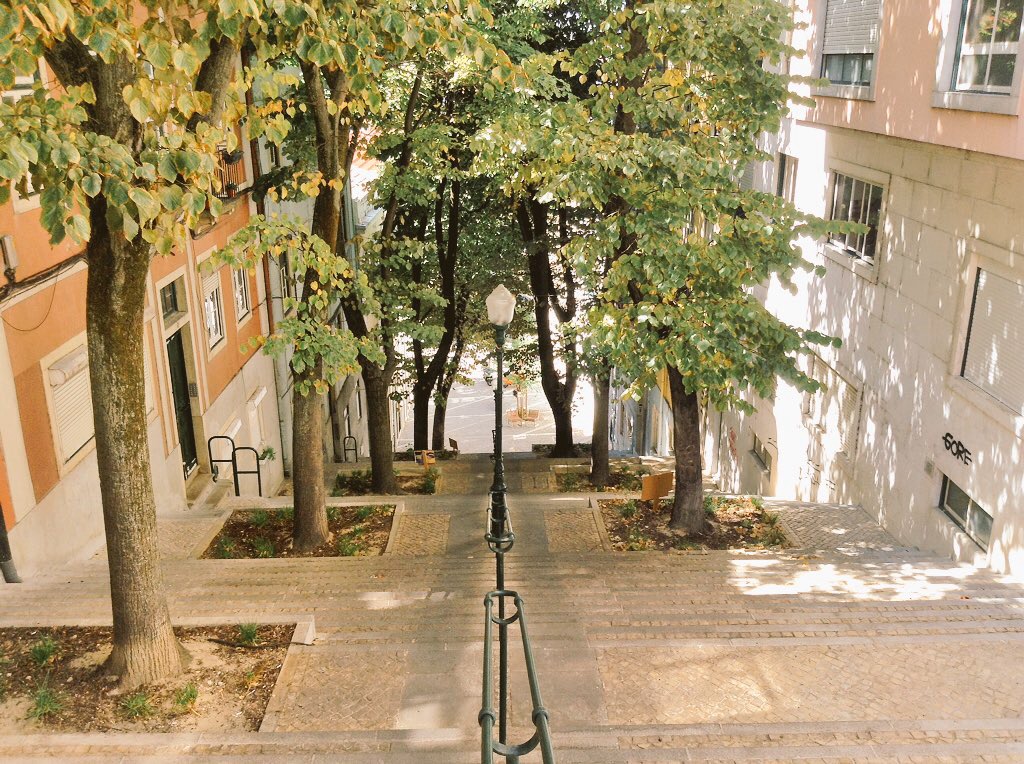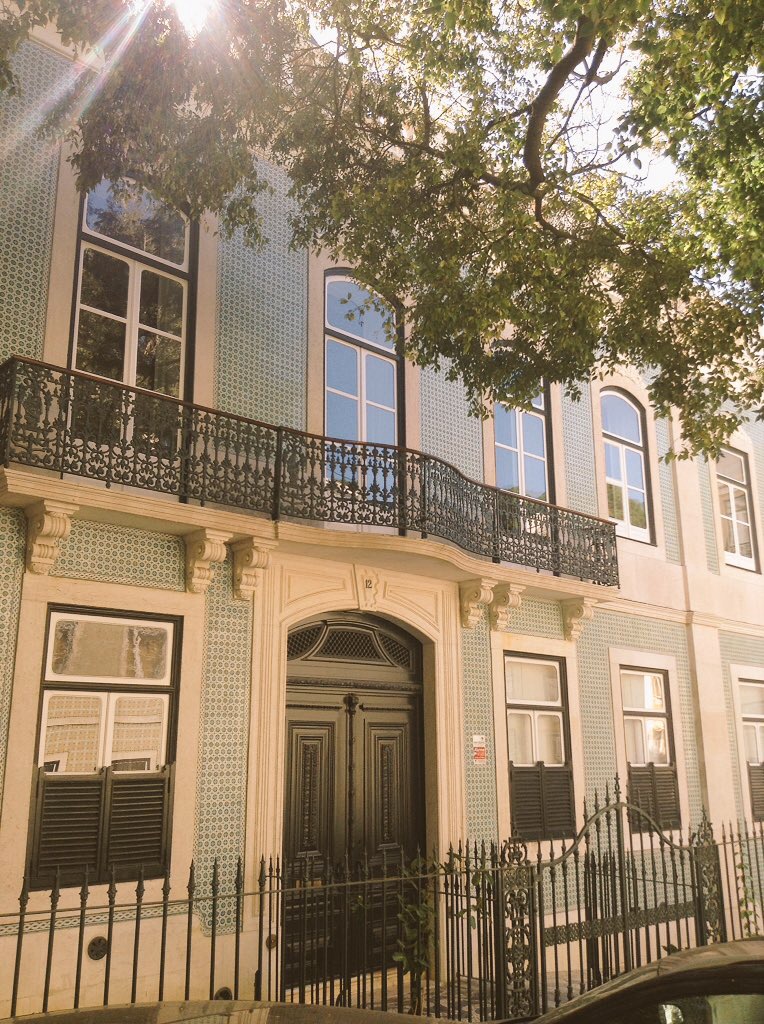 2017-09-03

Yes, it's true, I completed a marathon. 42 km in 4 hours and 40 minutes. And it was absolutely mindblowing and wonderful experience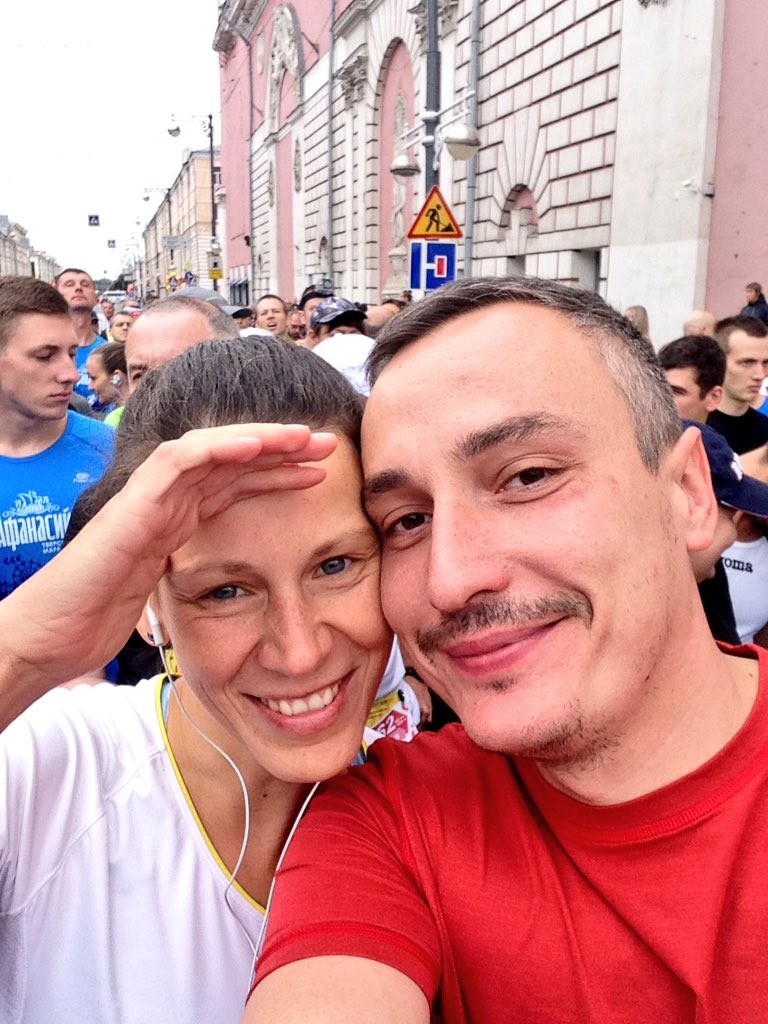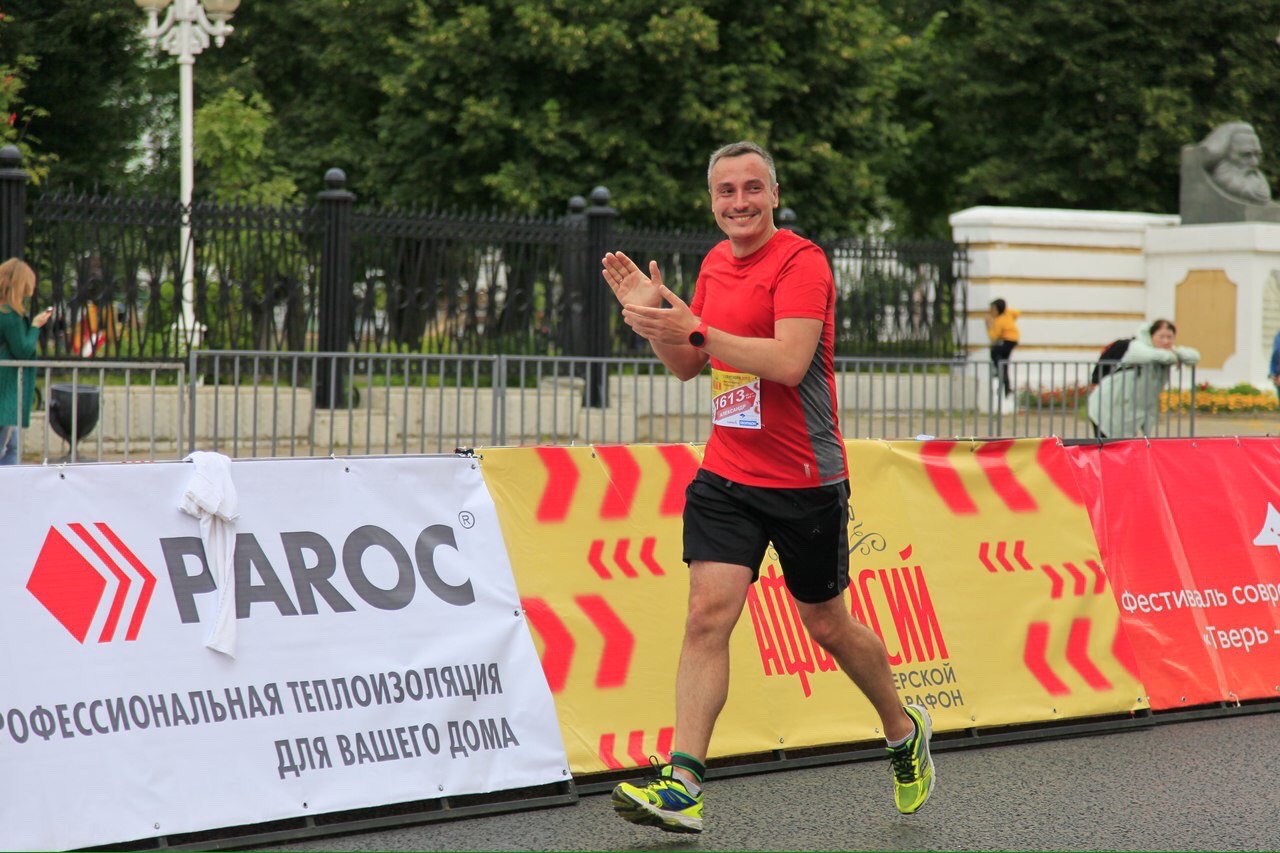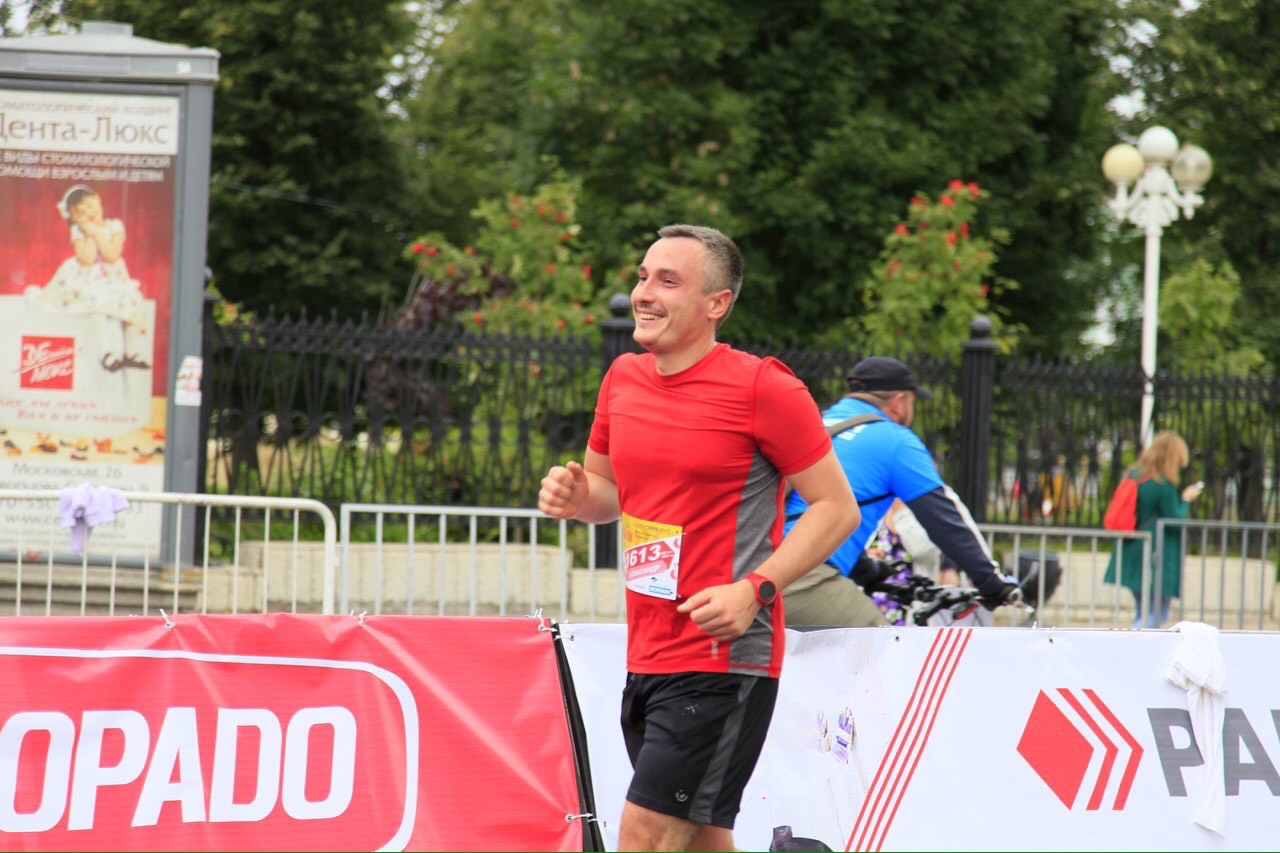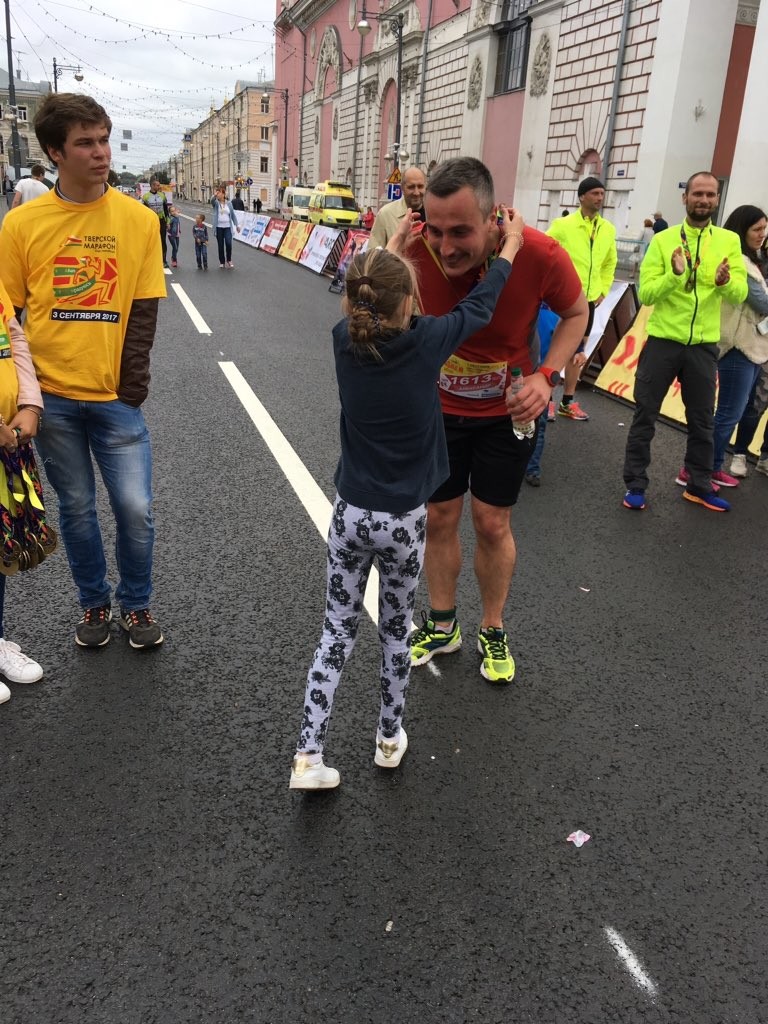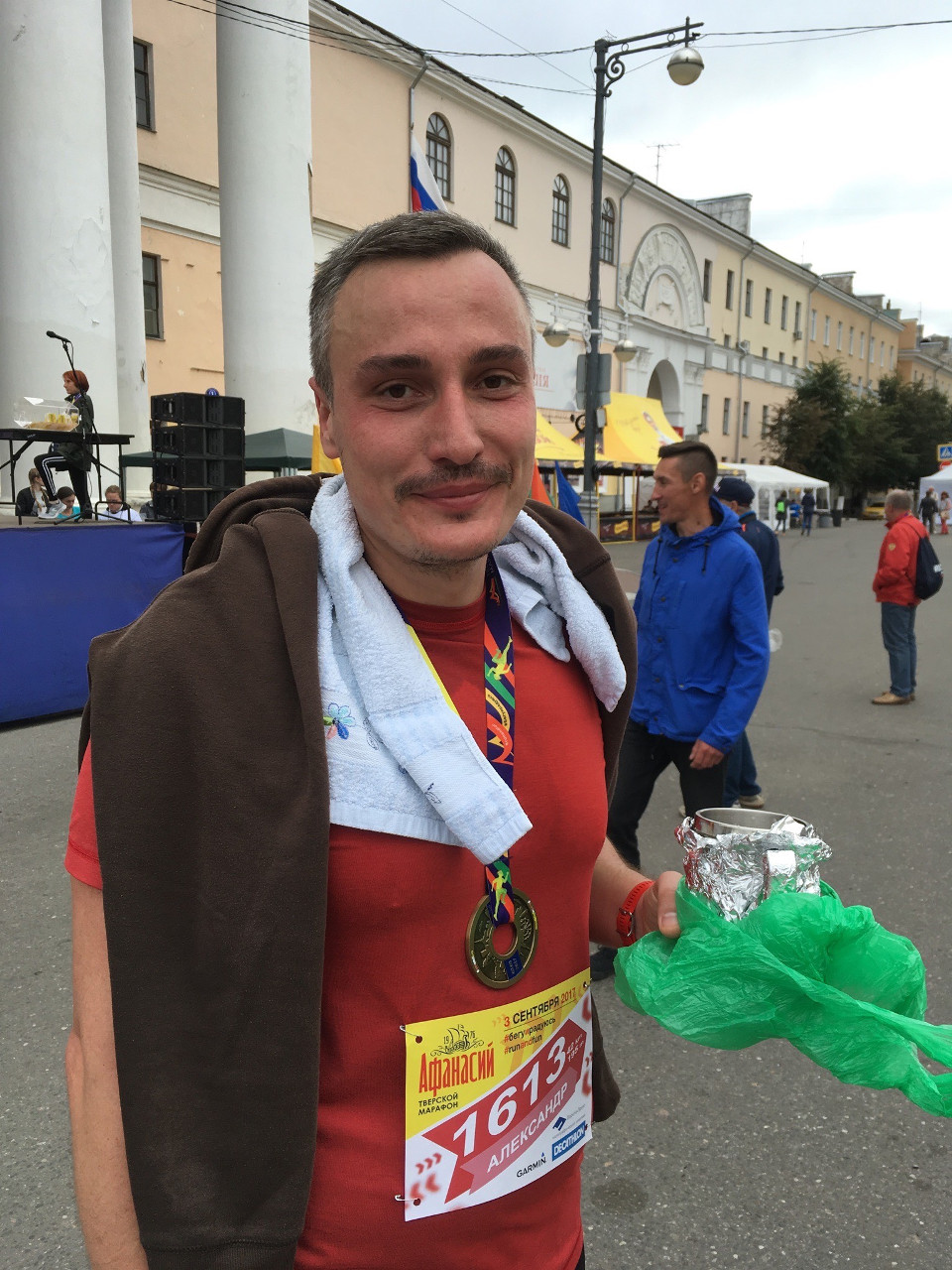 2017-08-03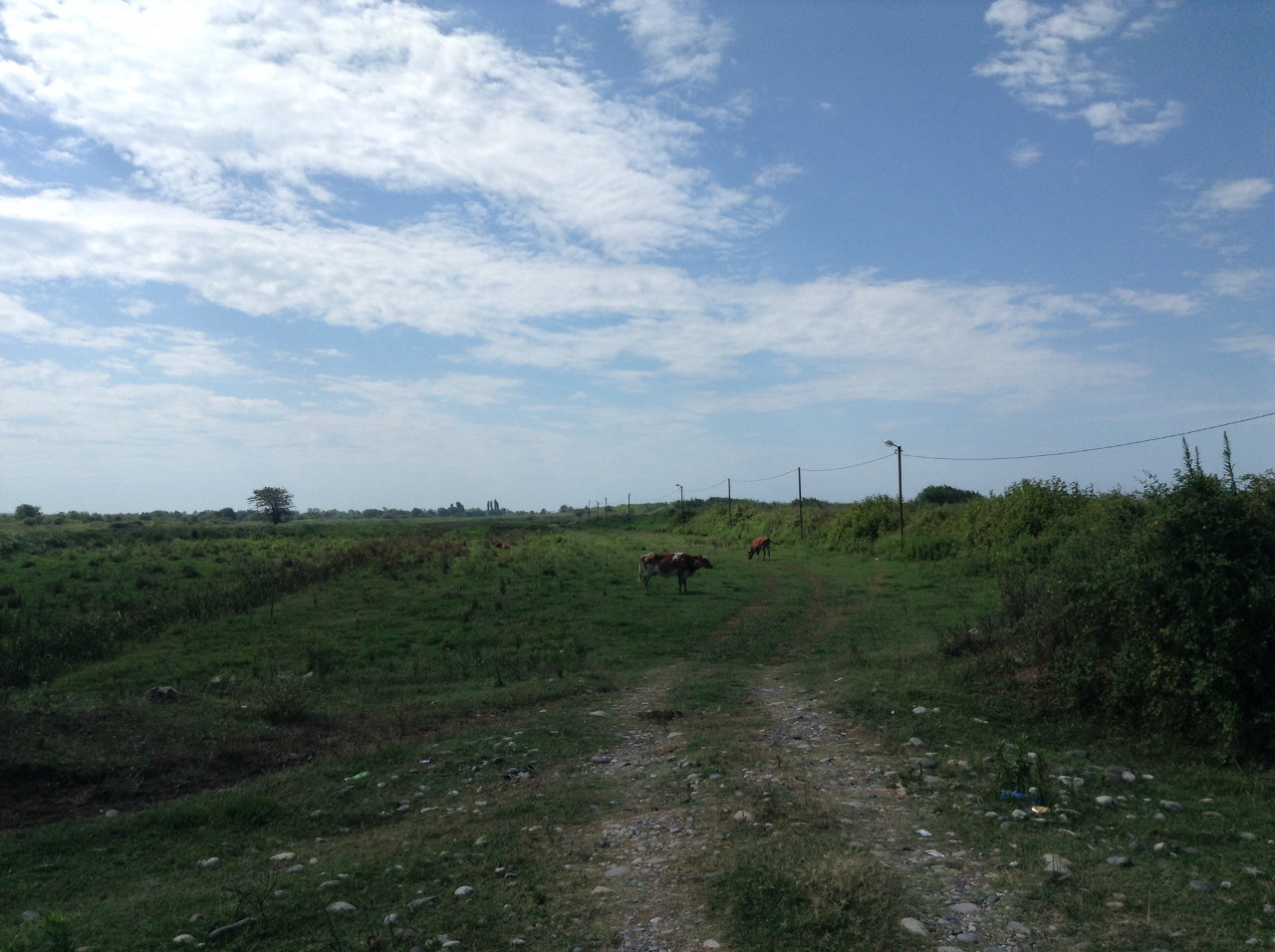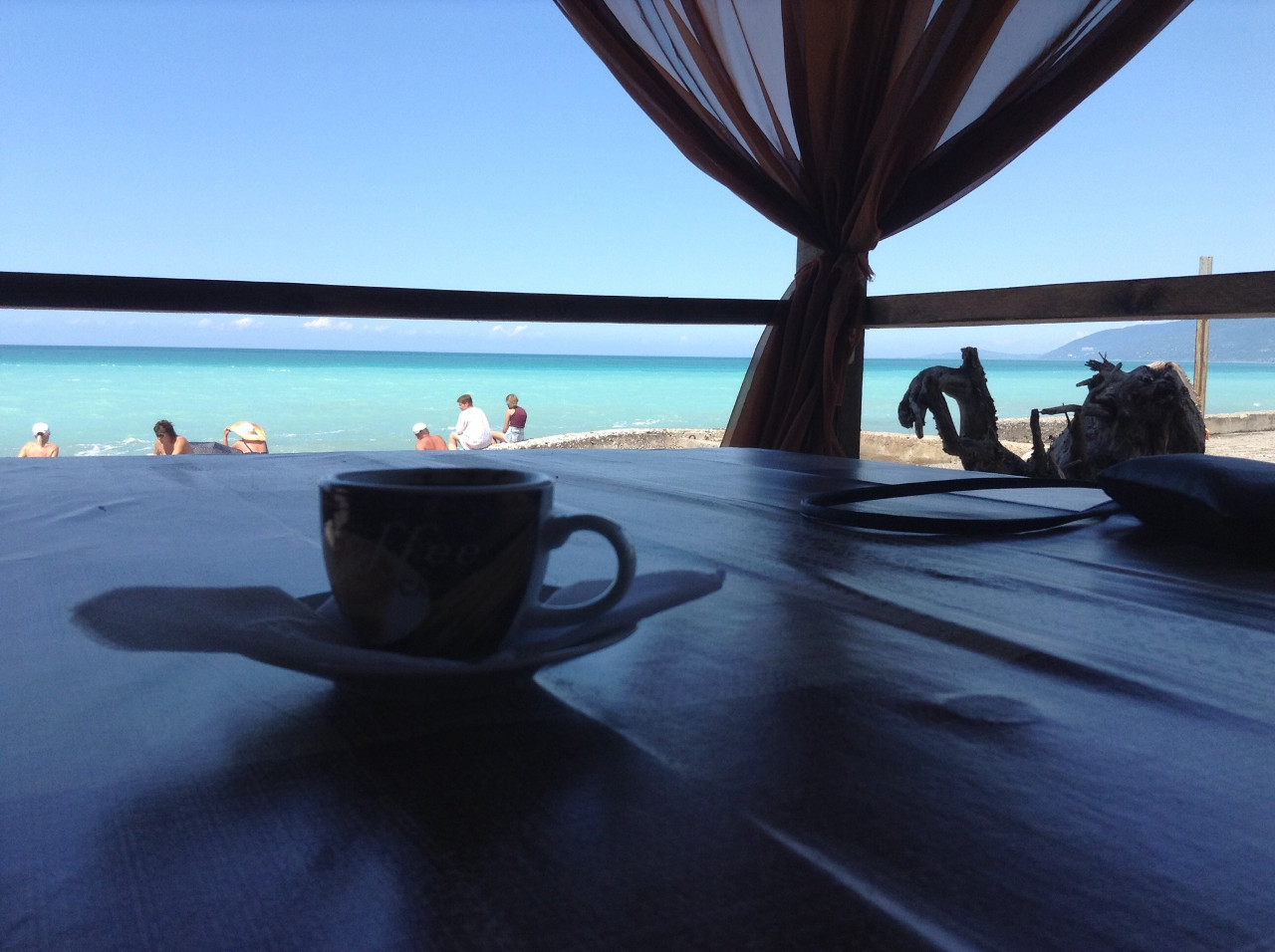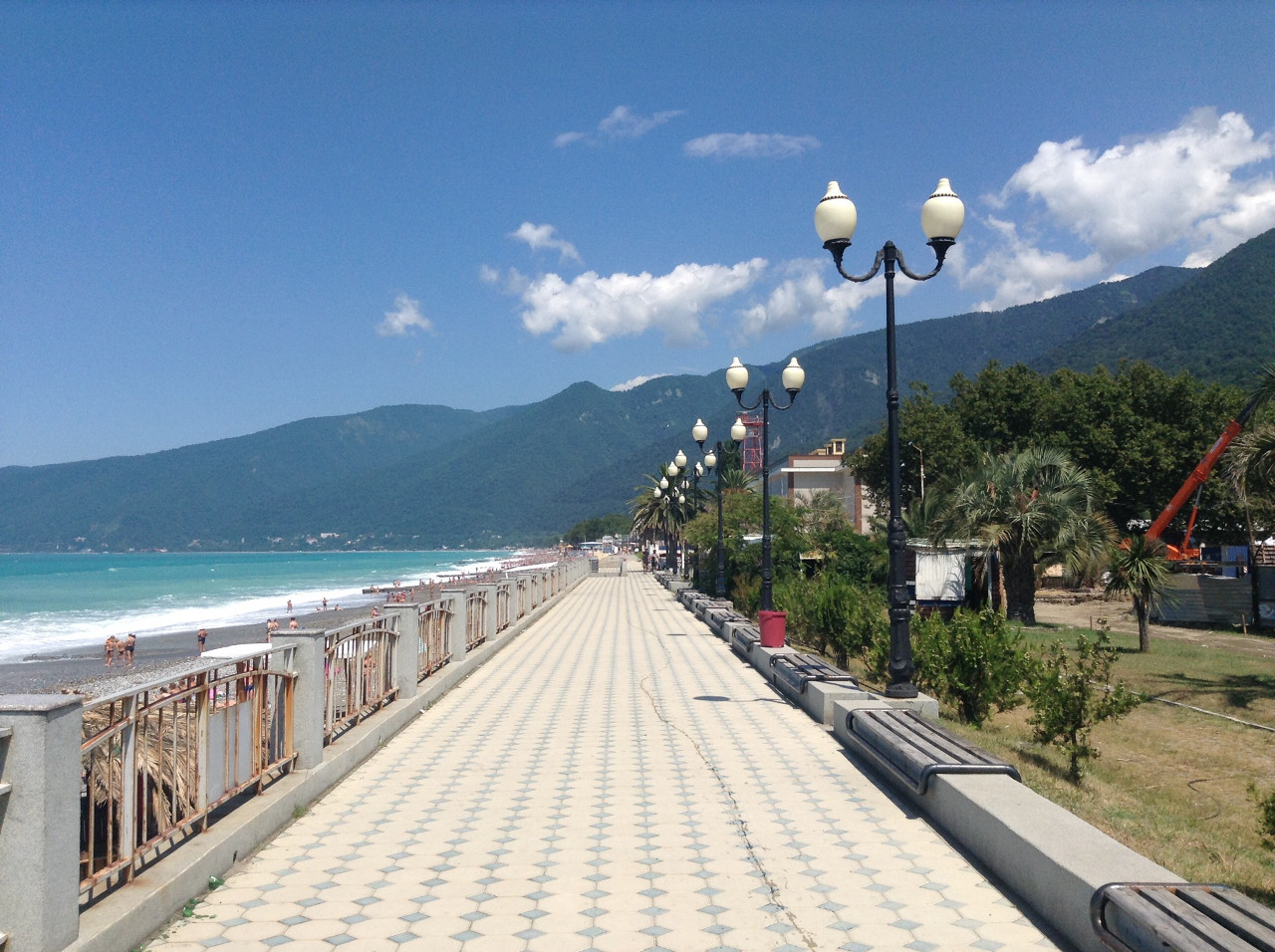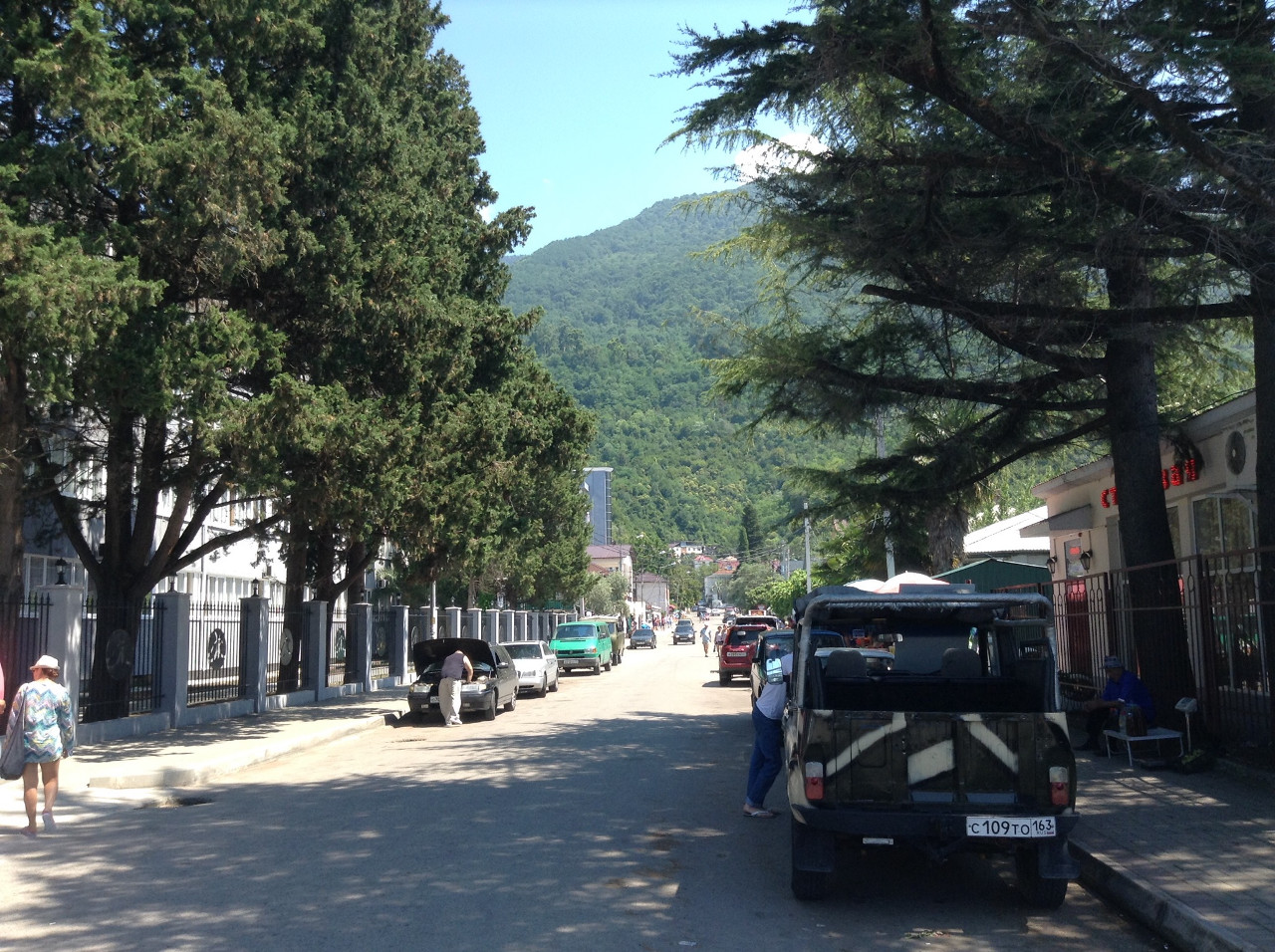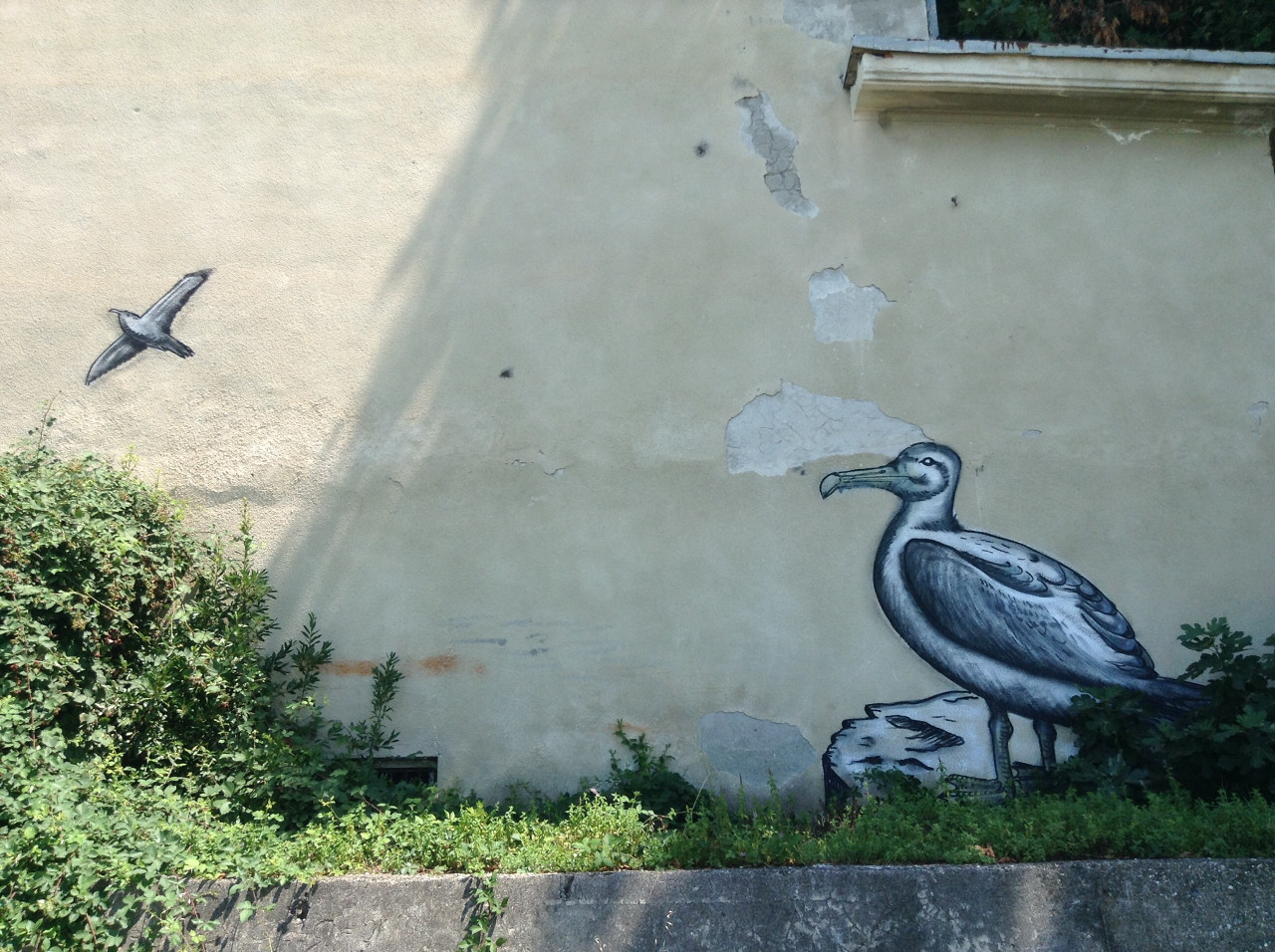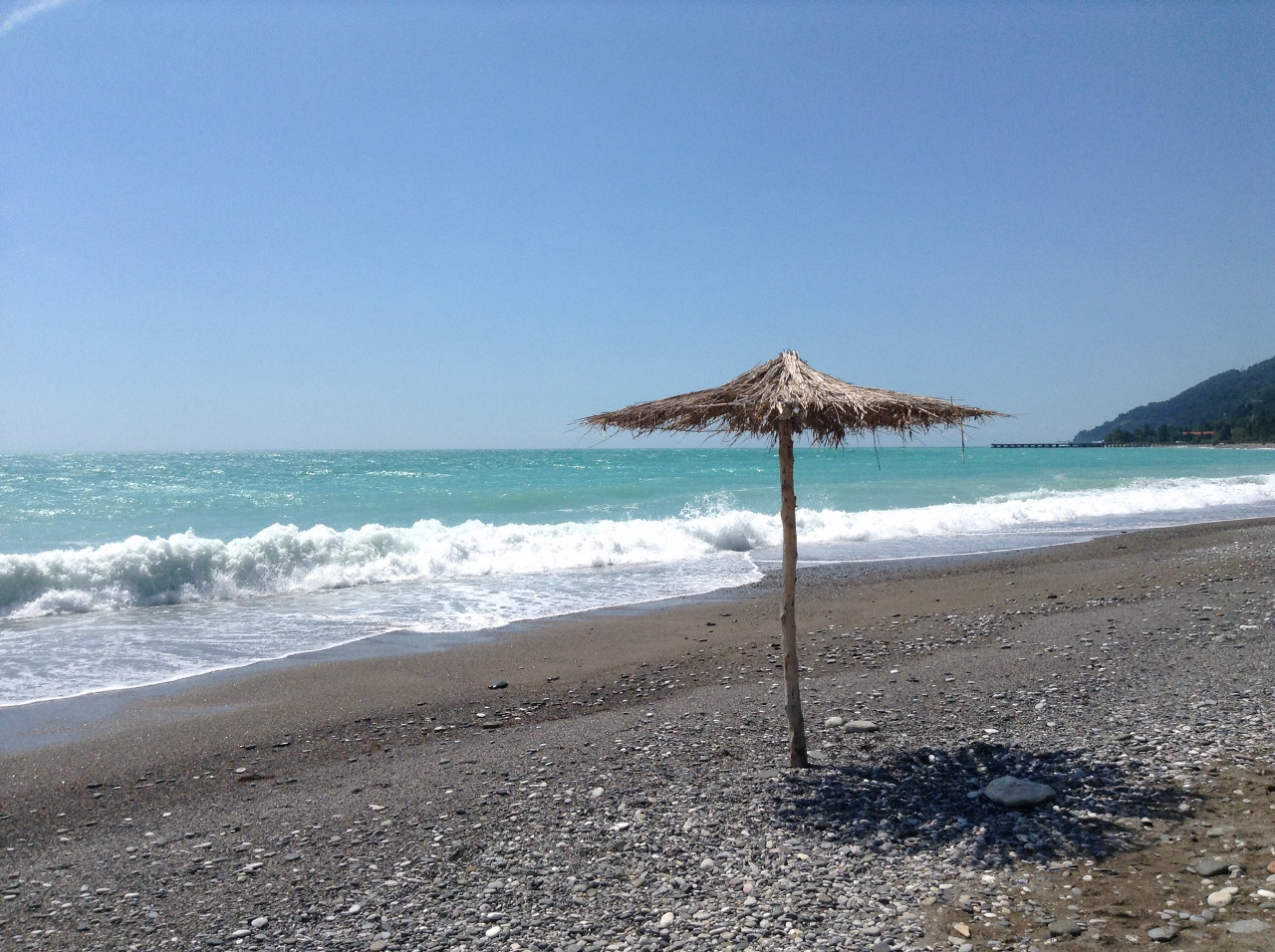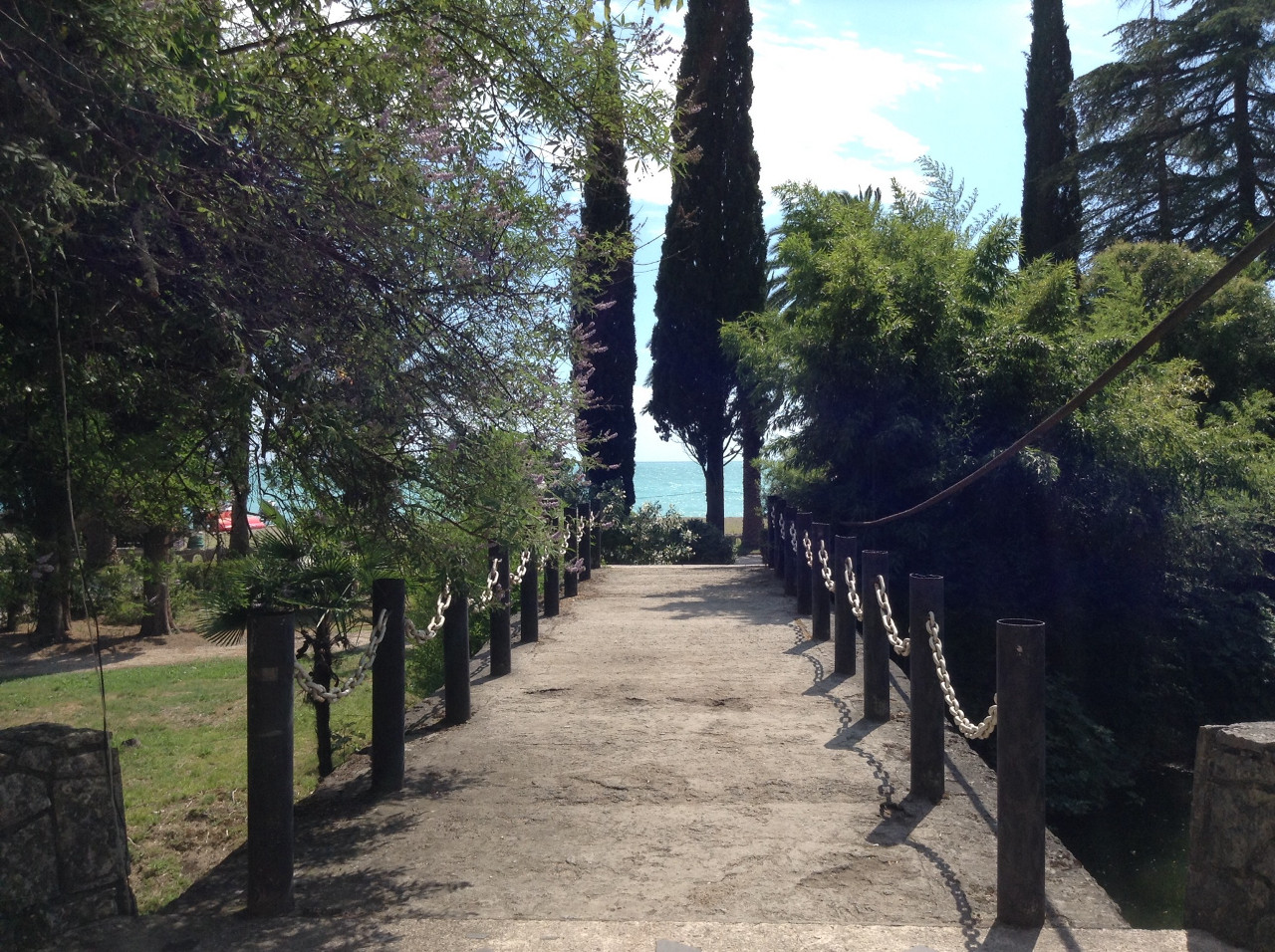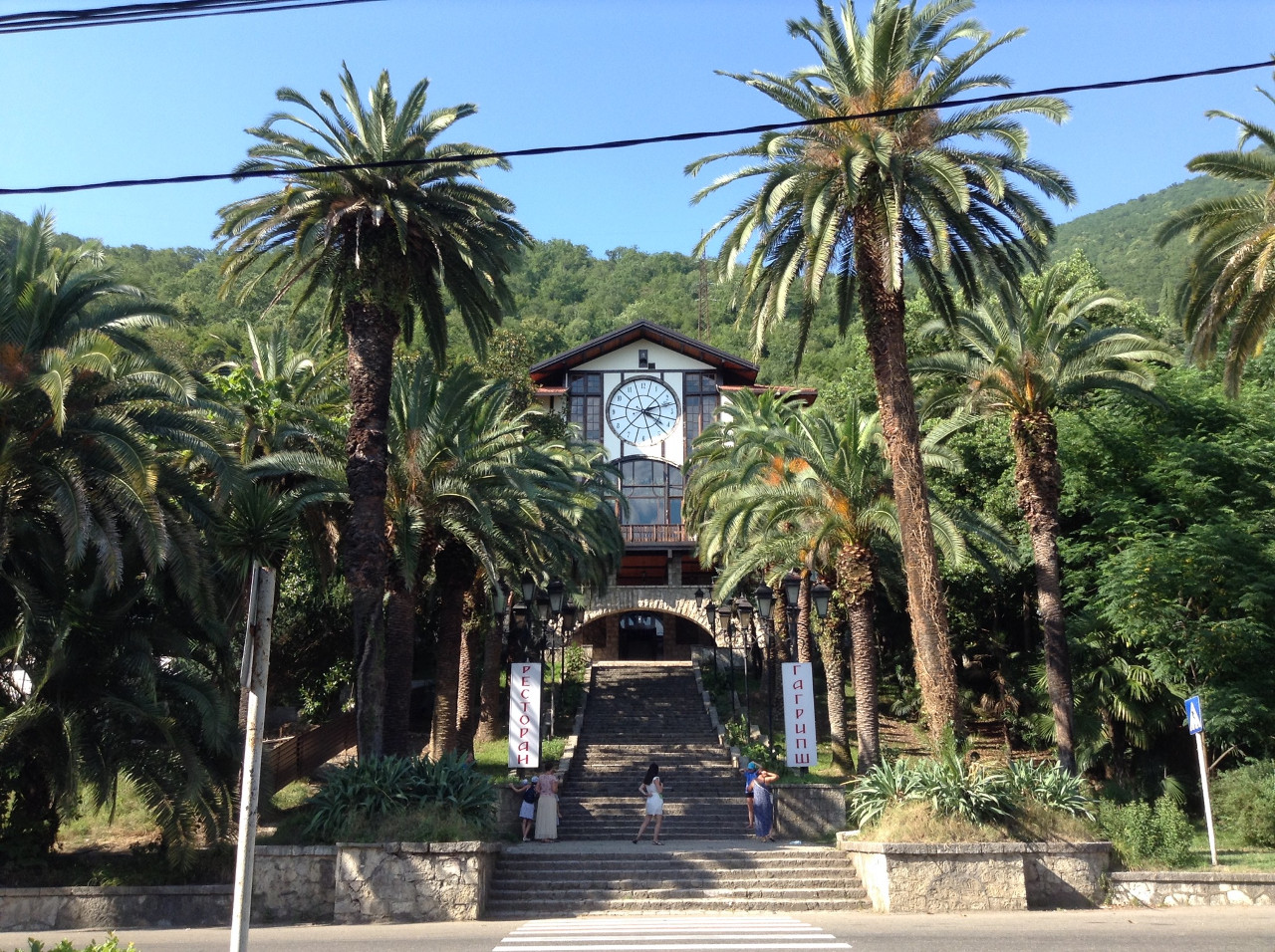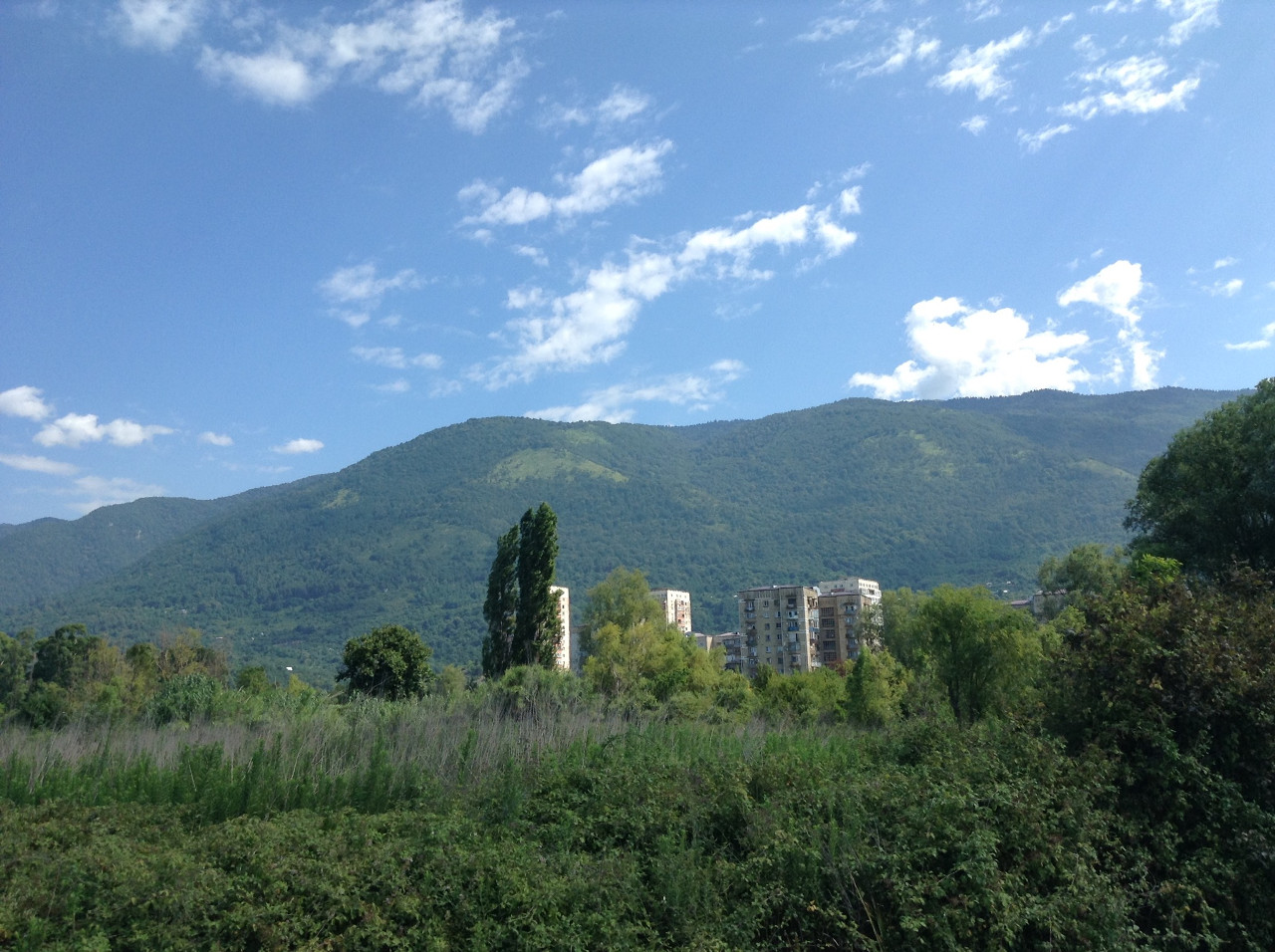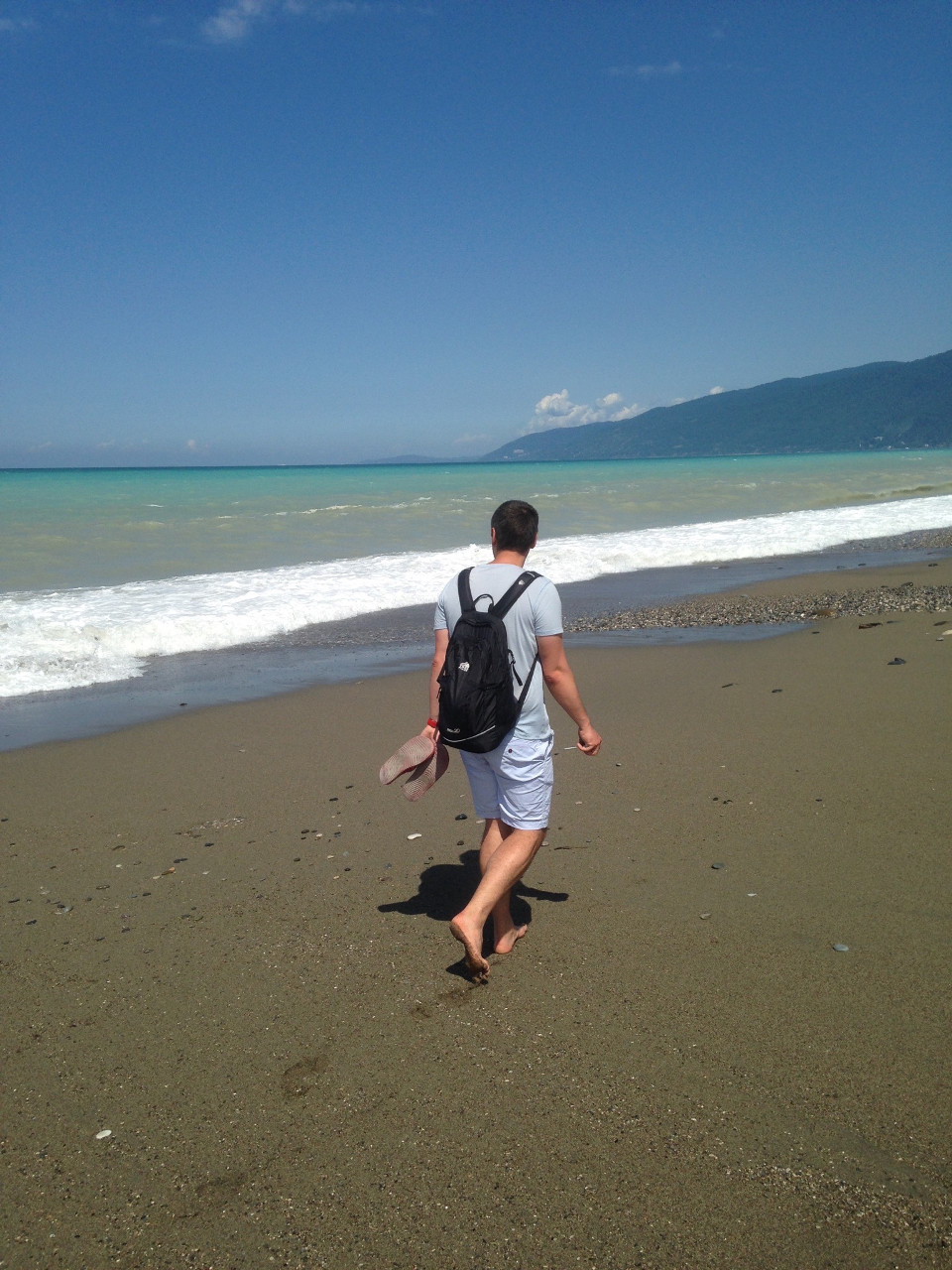 2017-02-11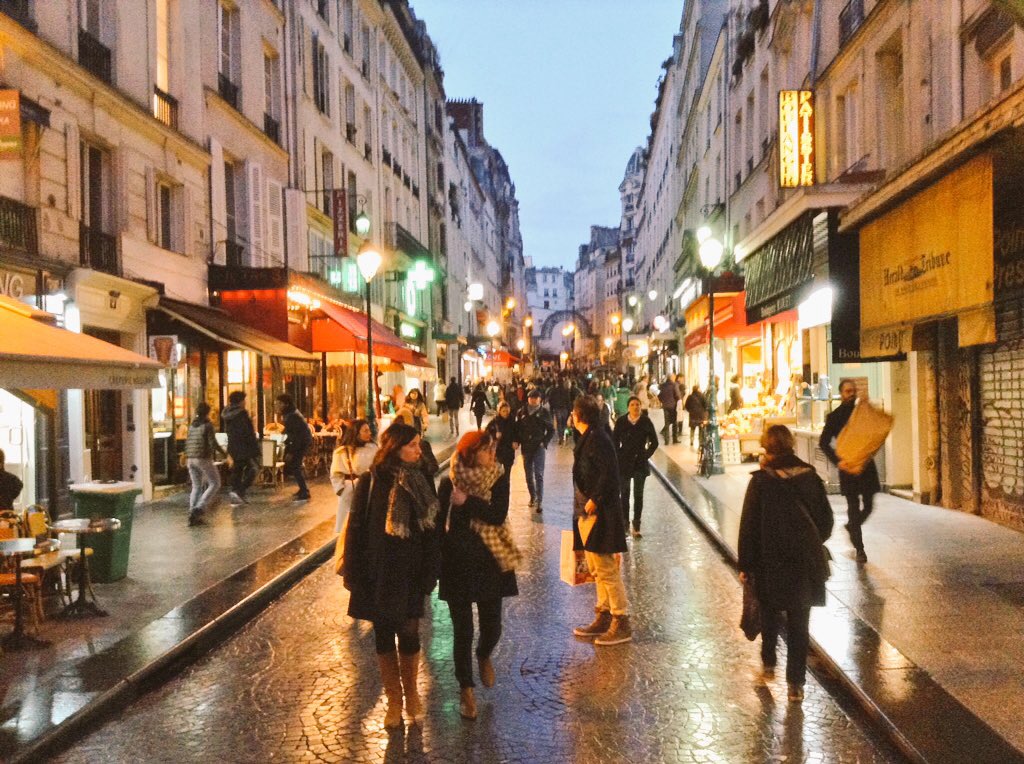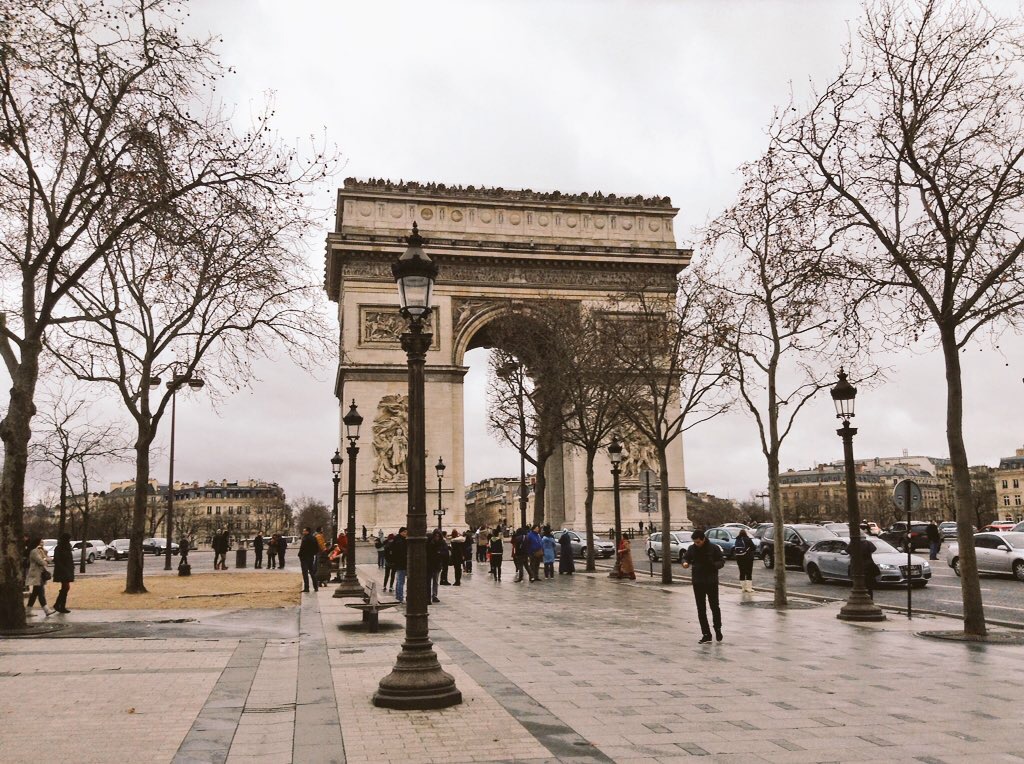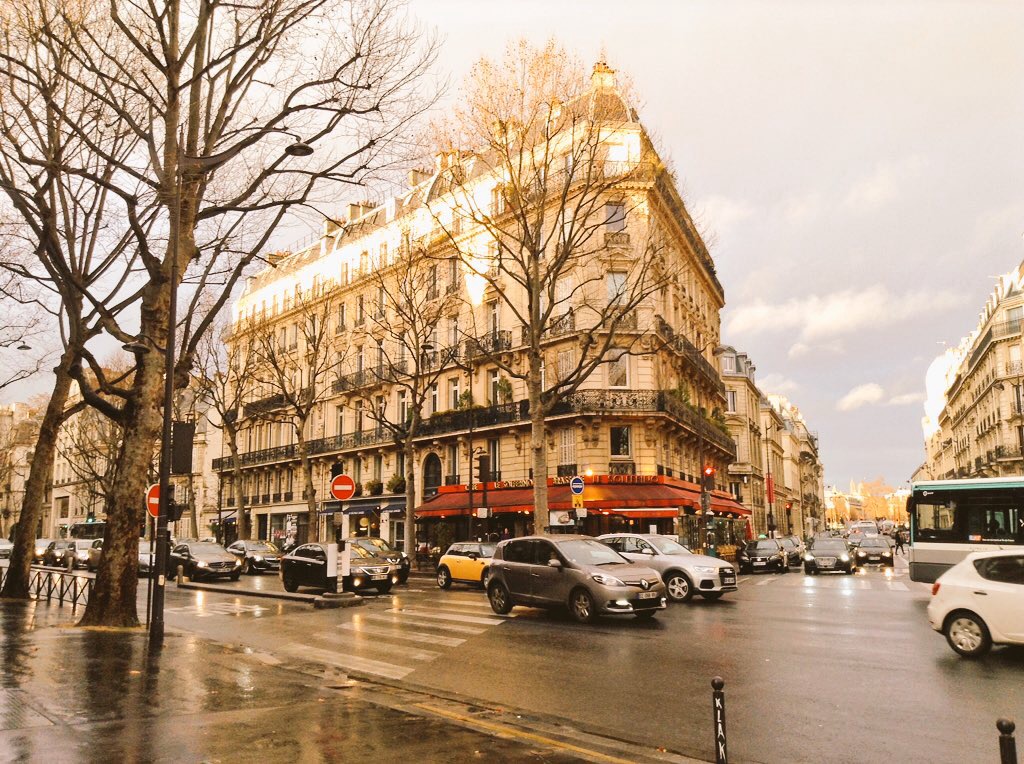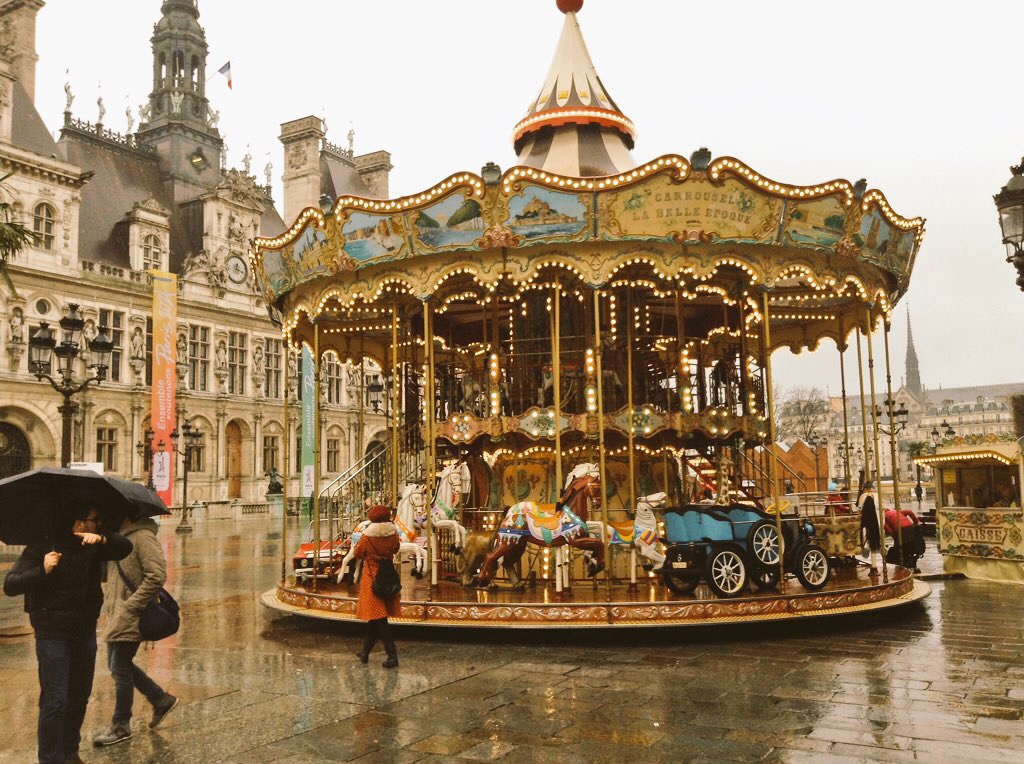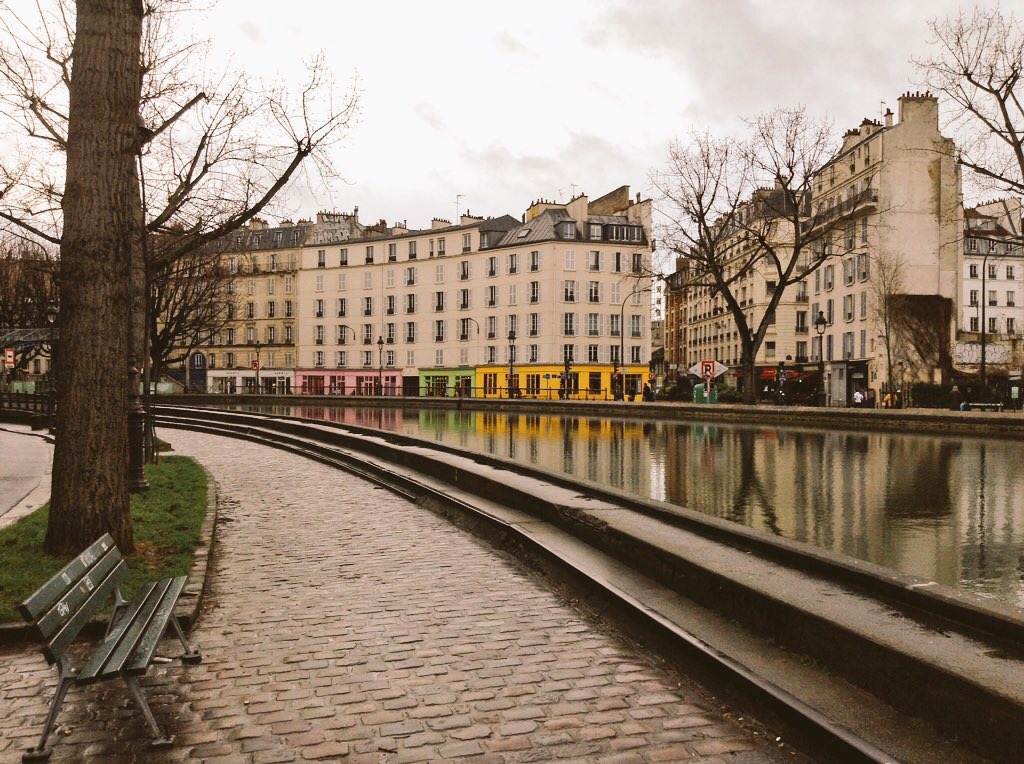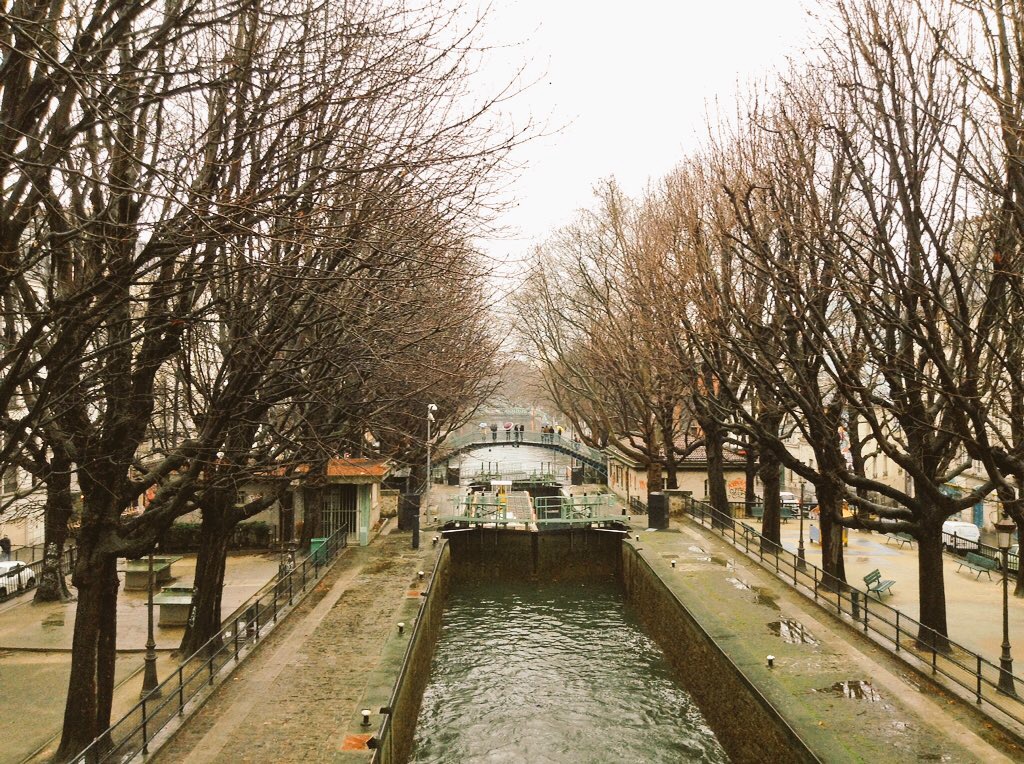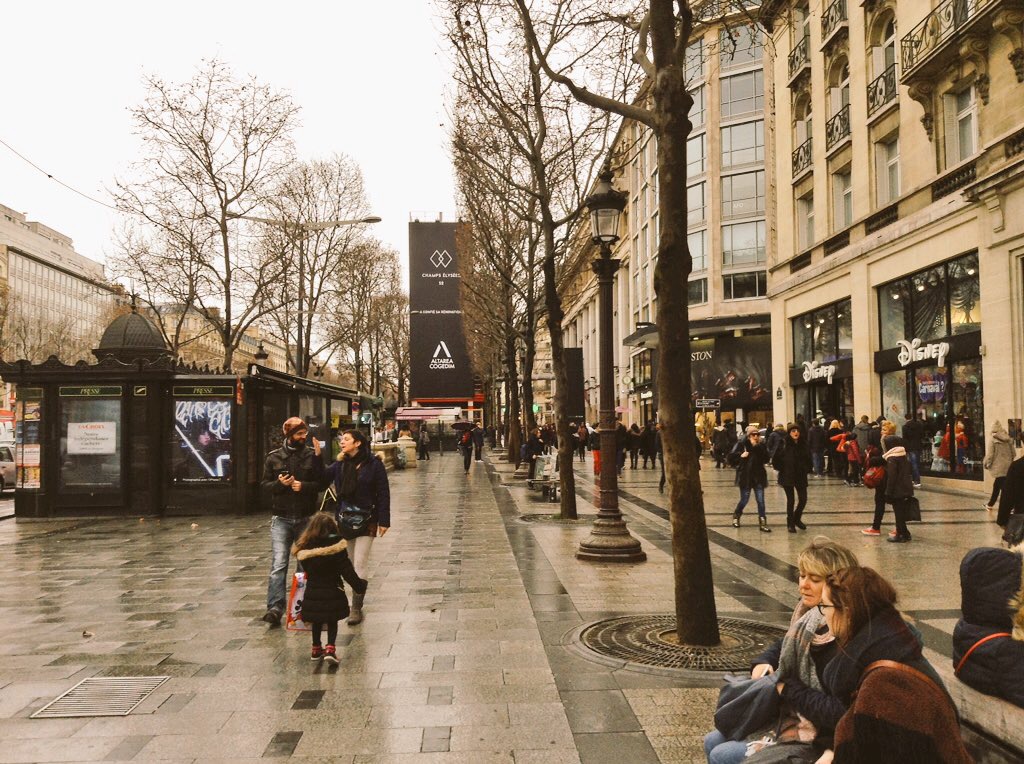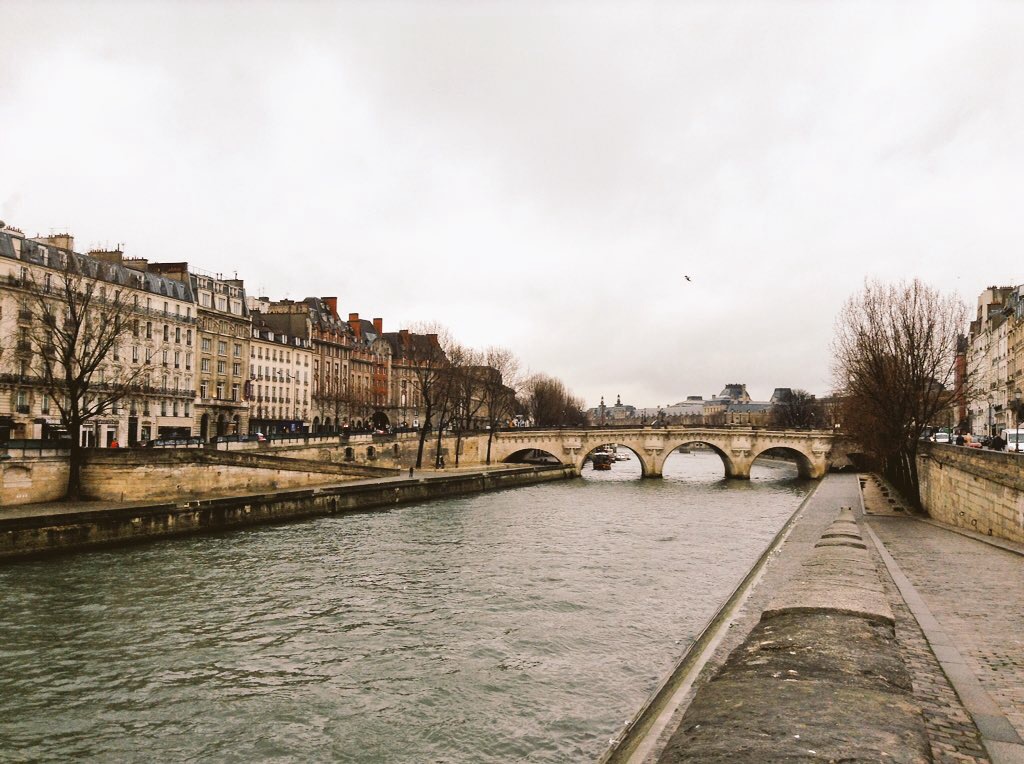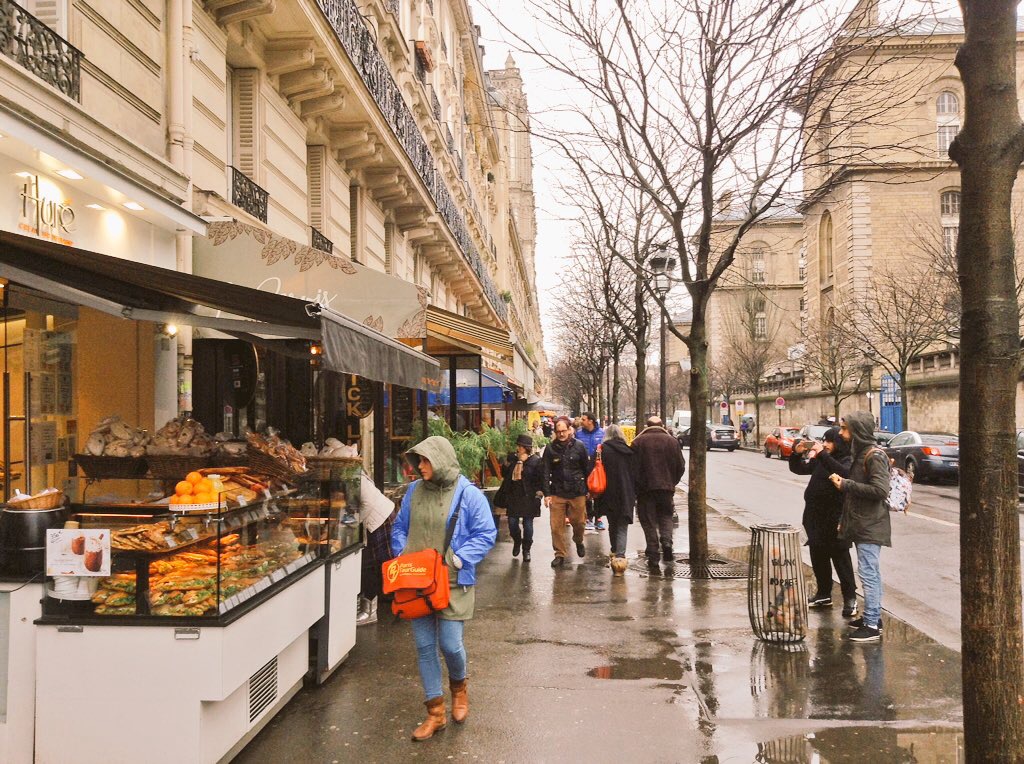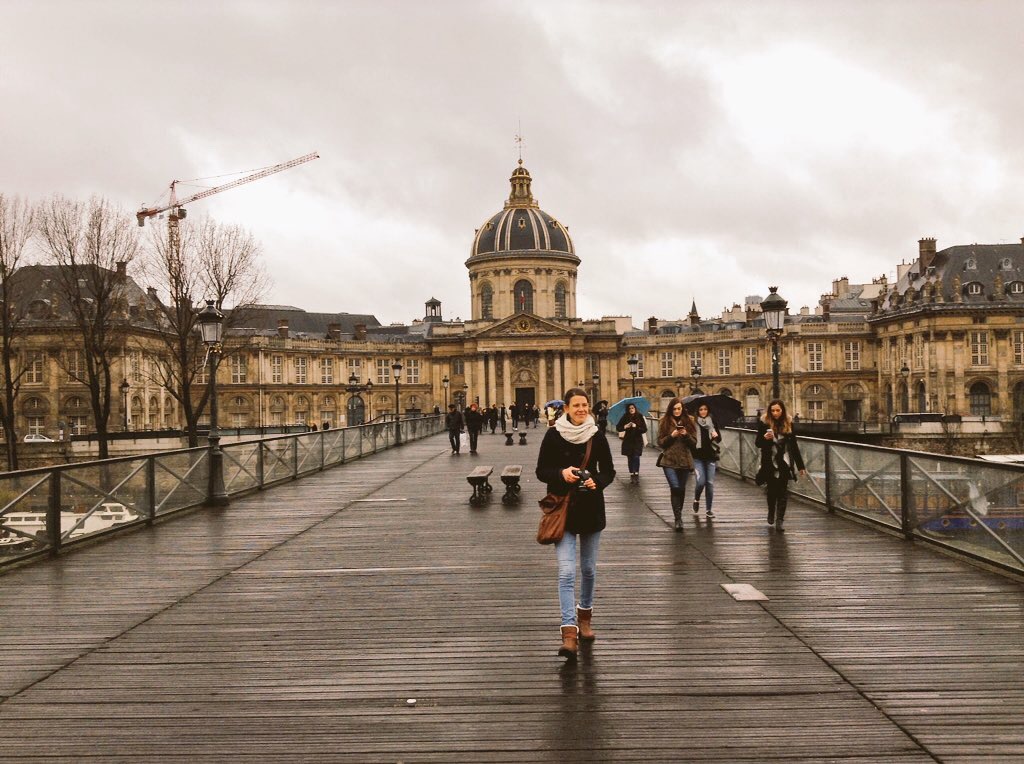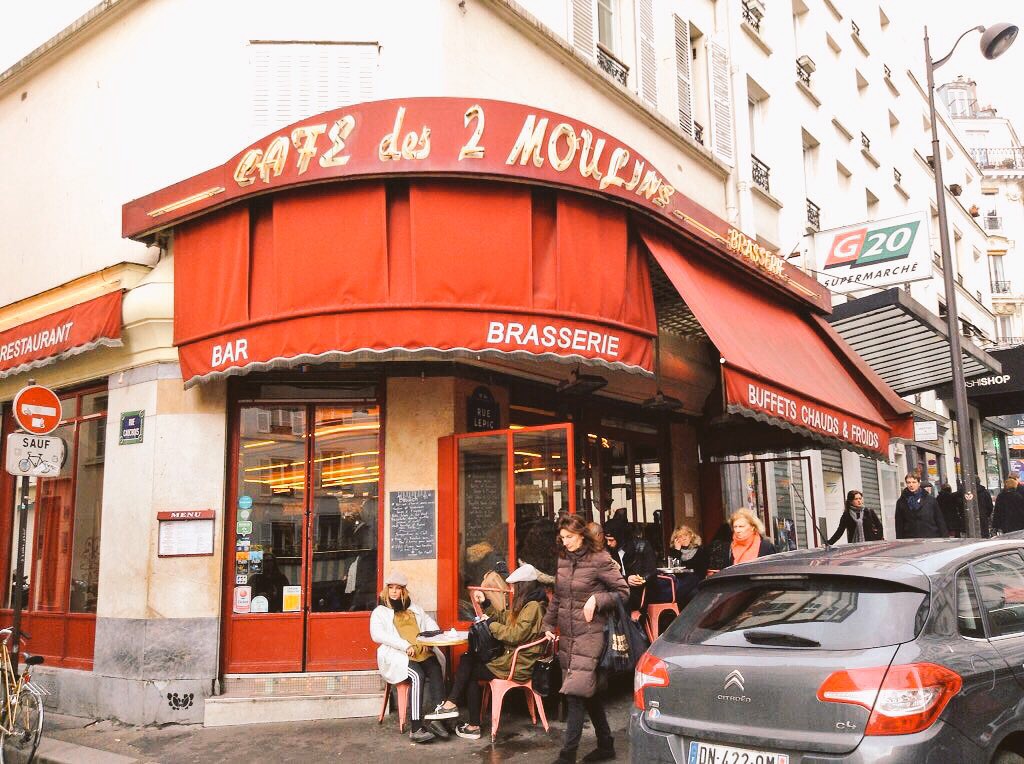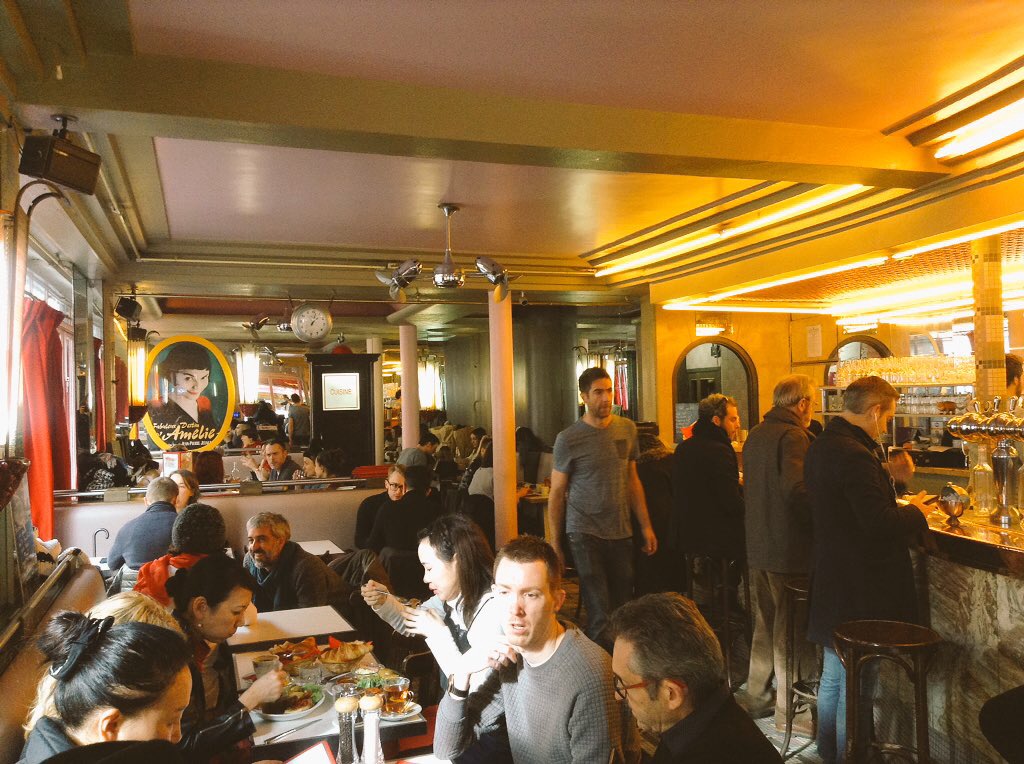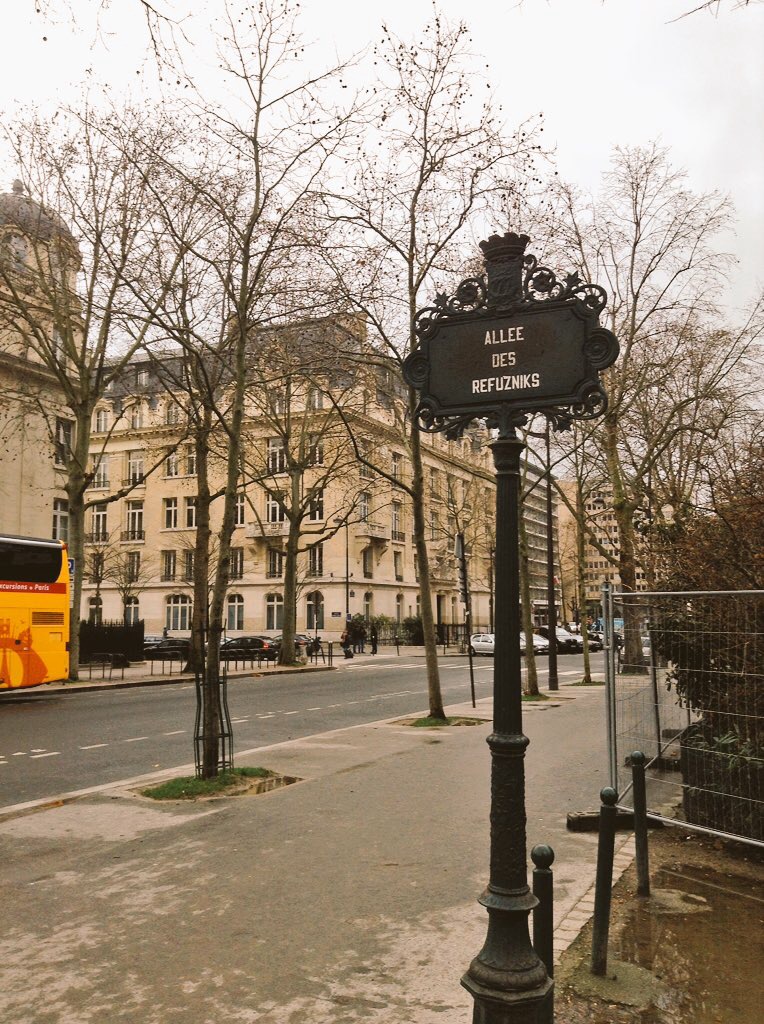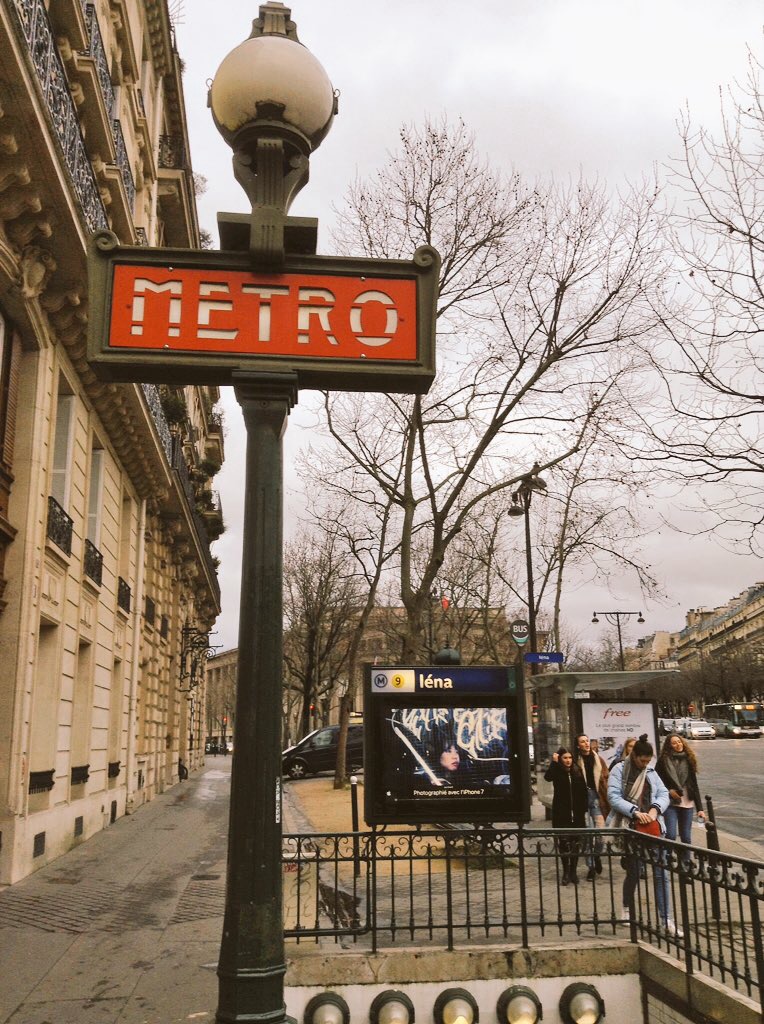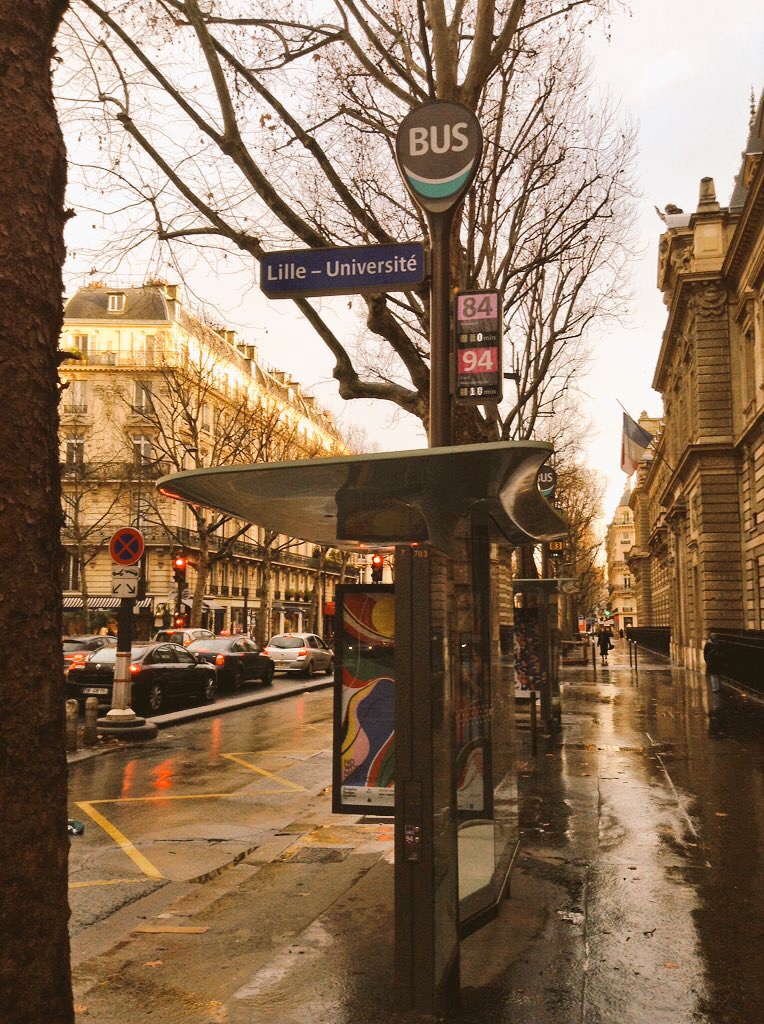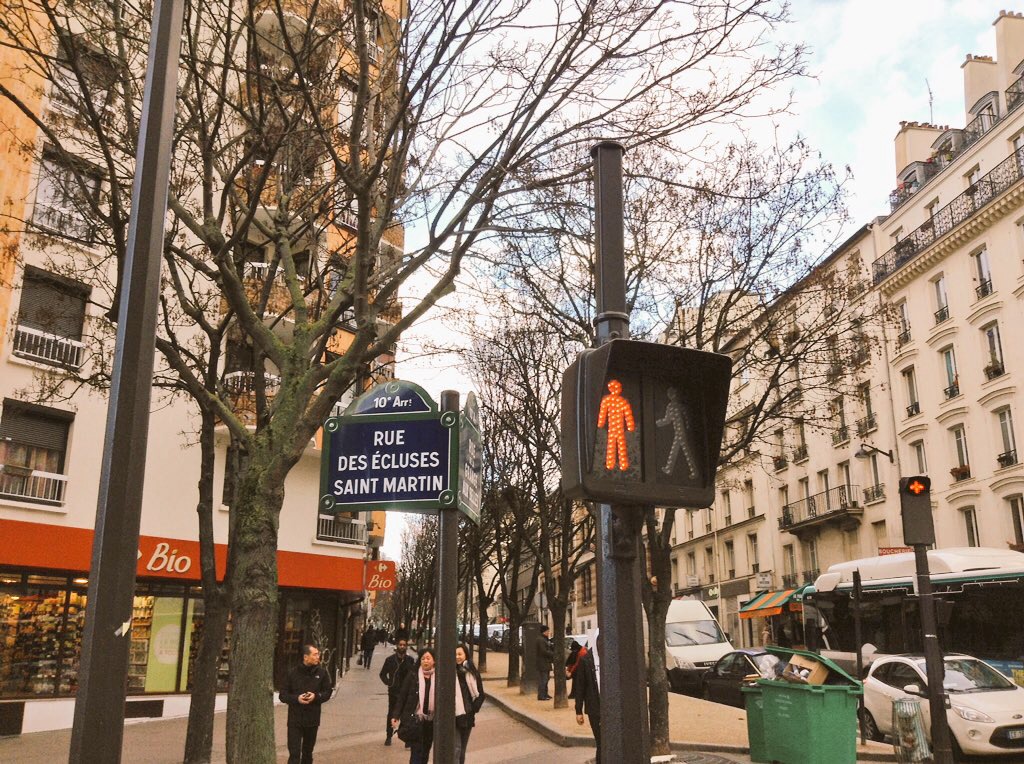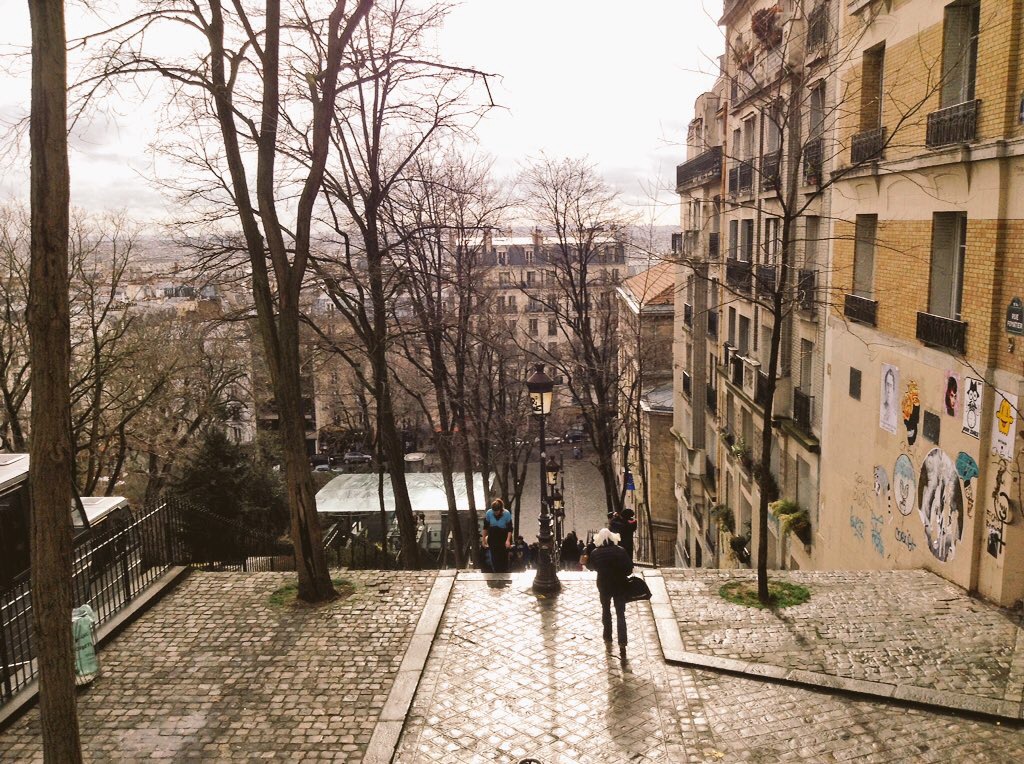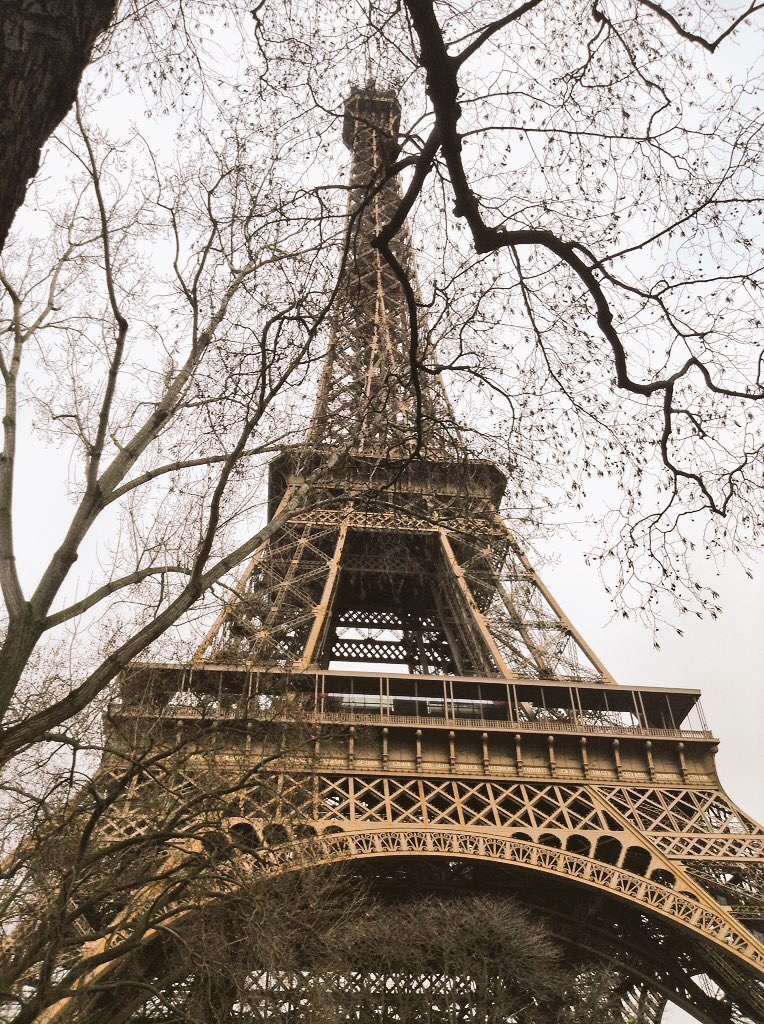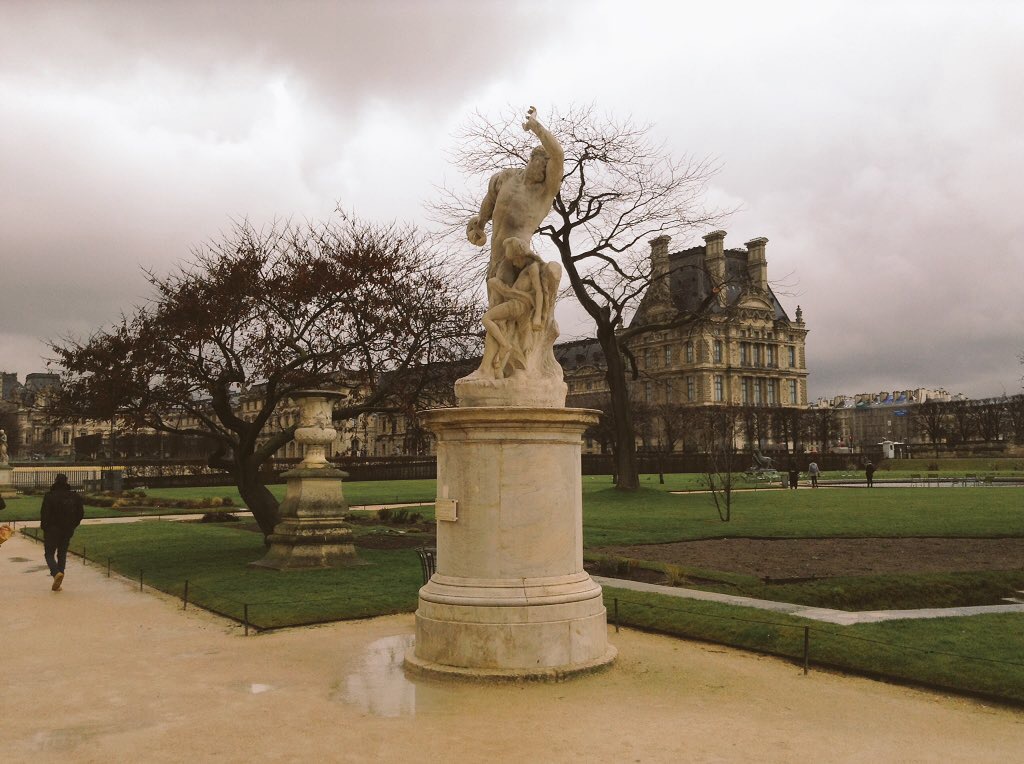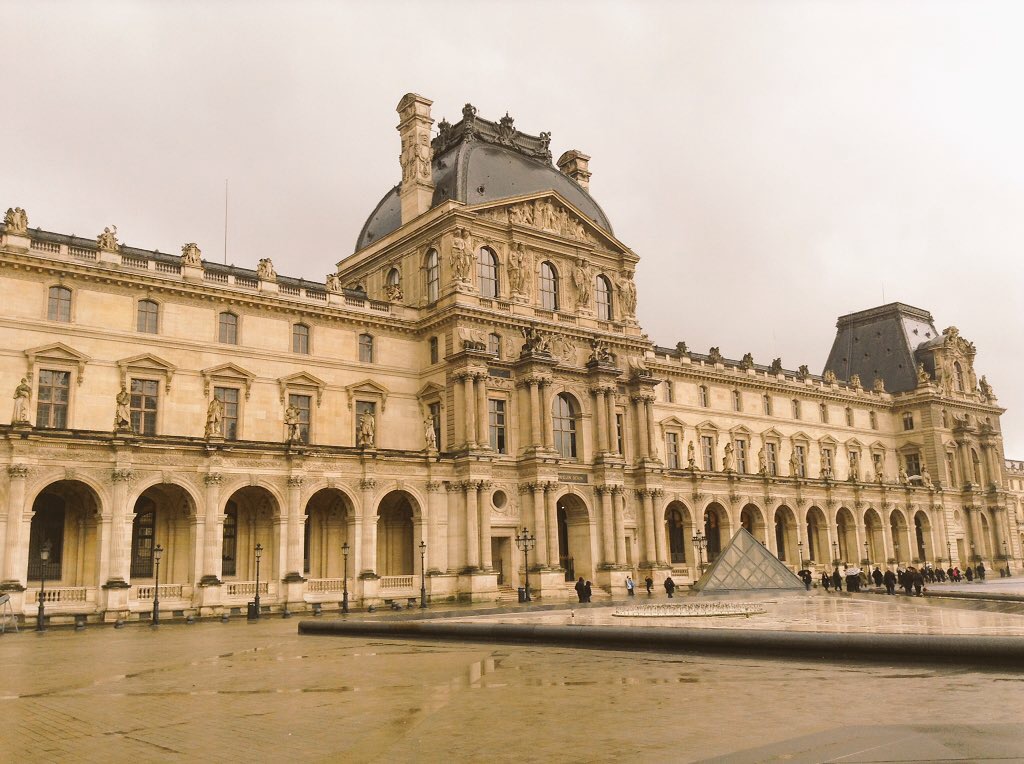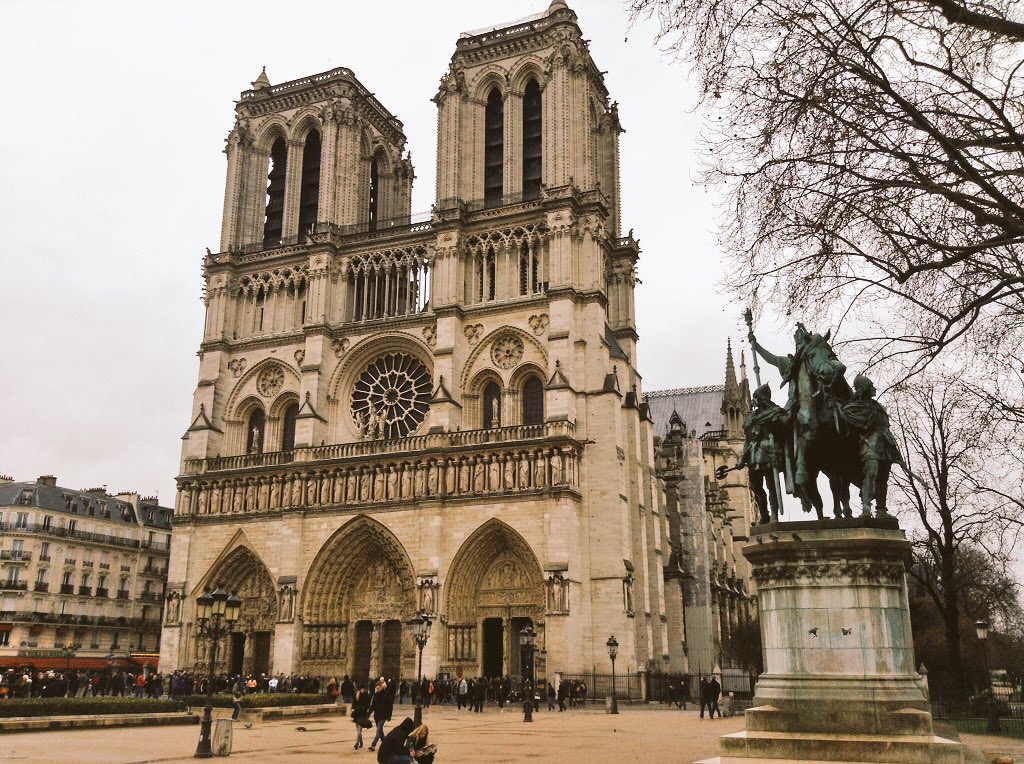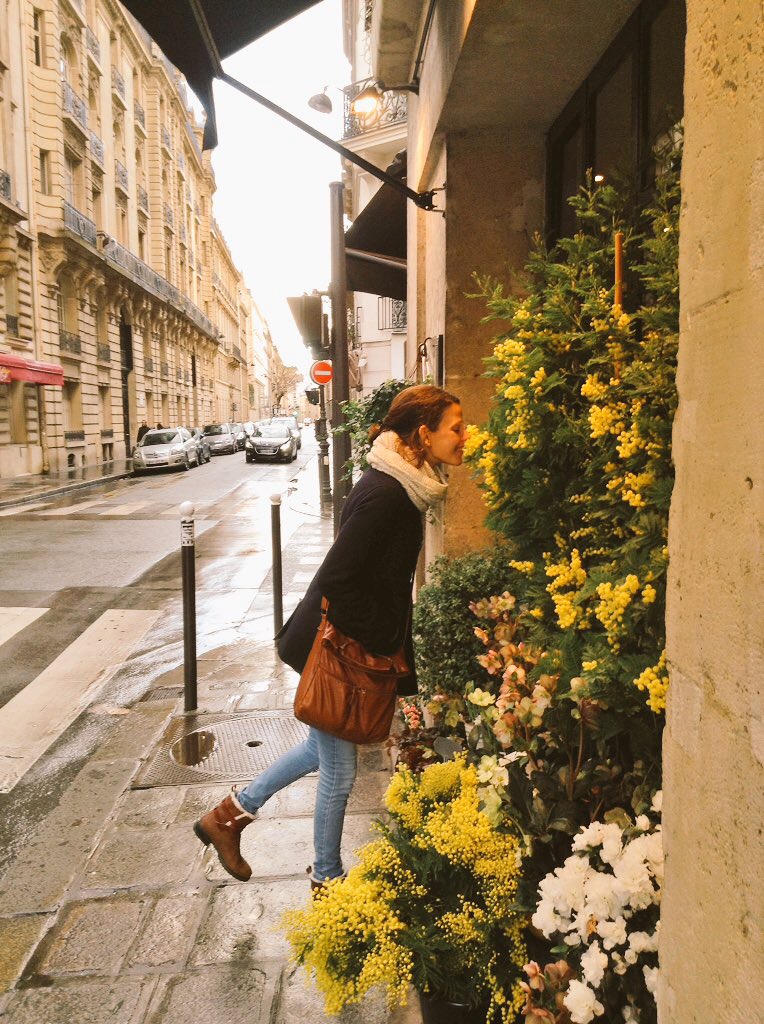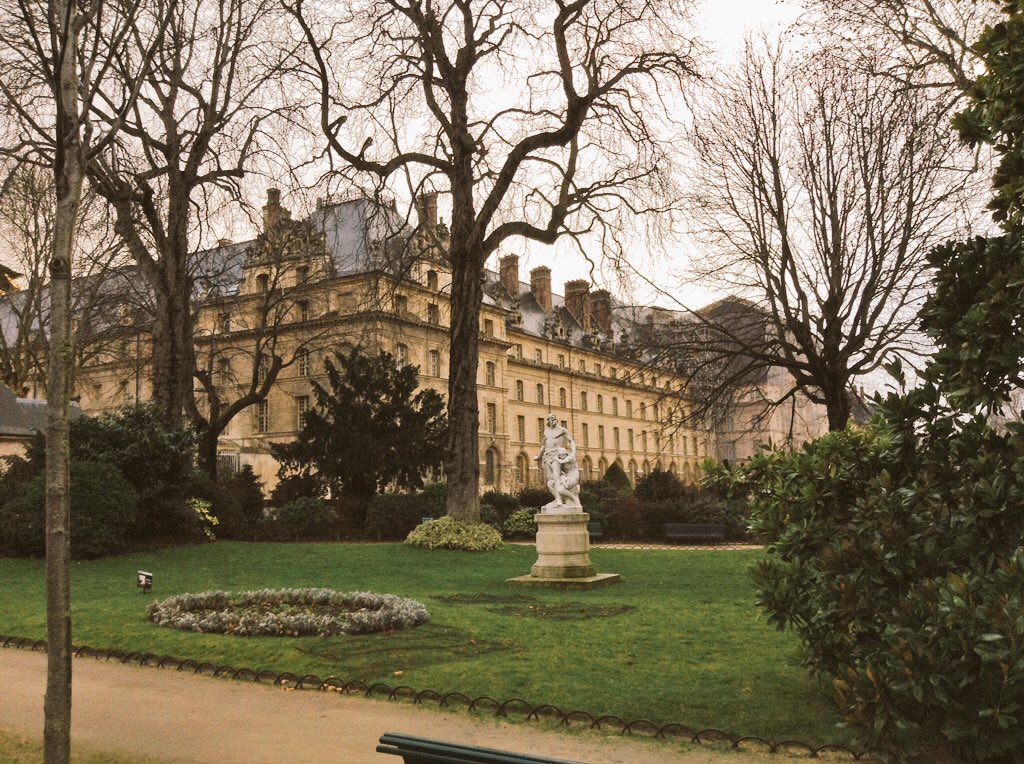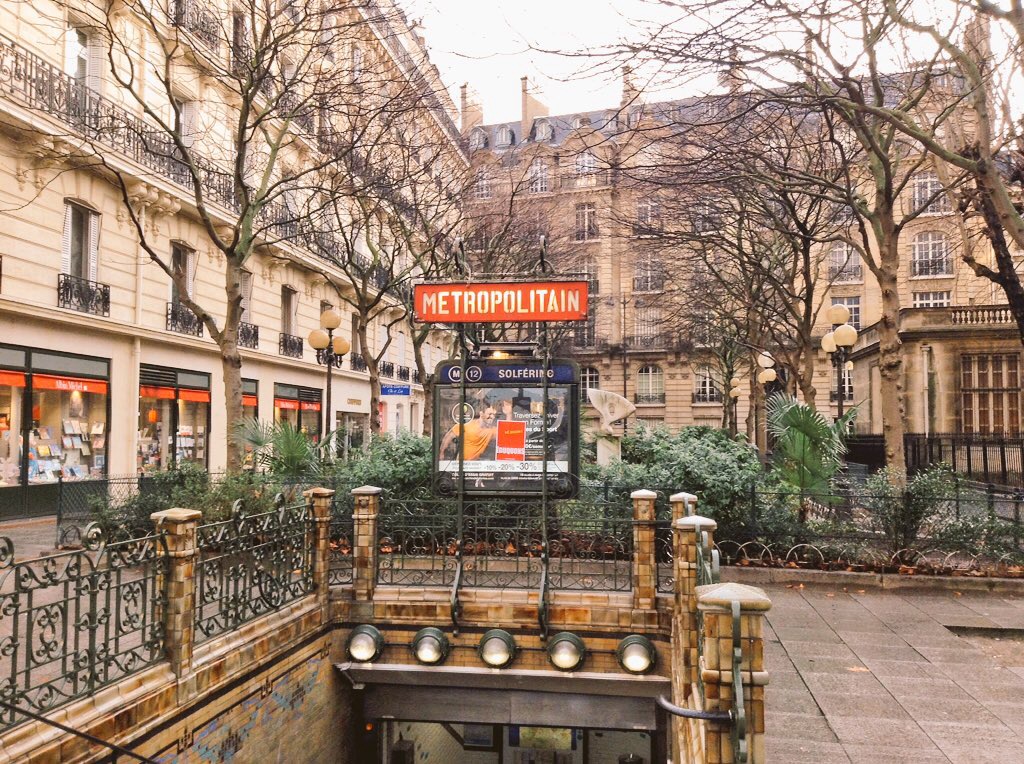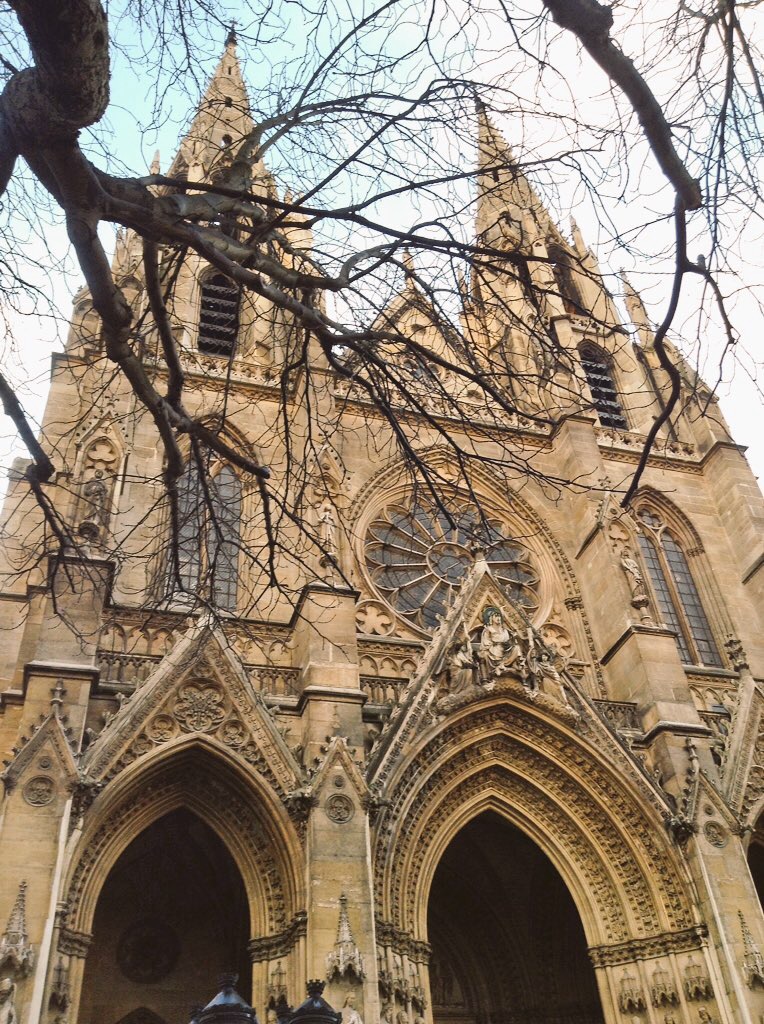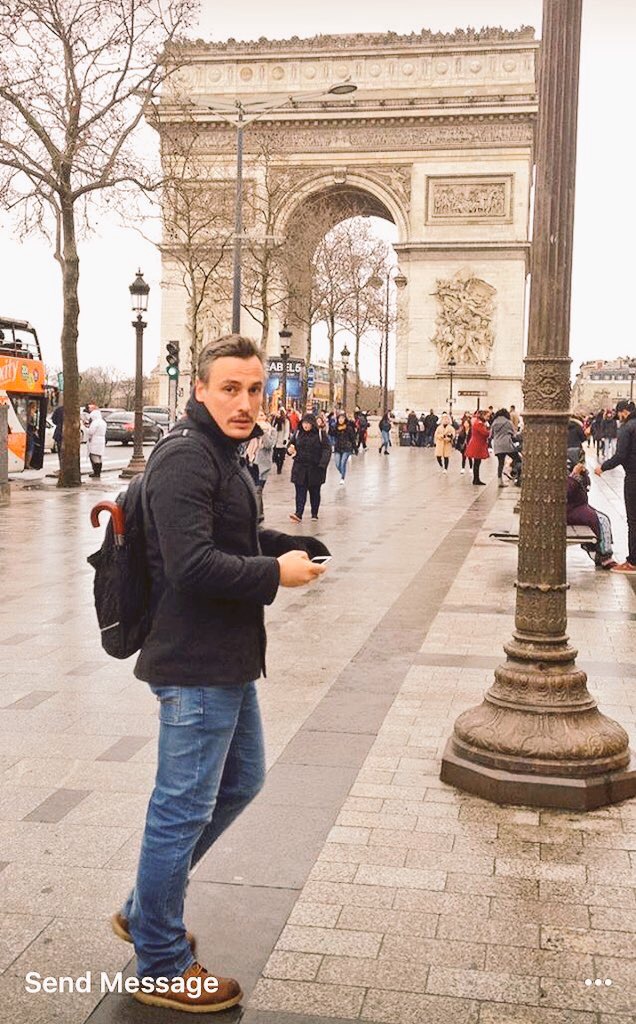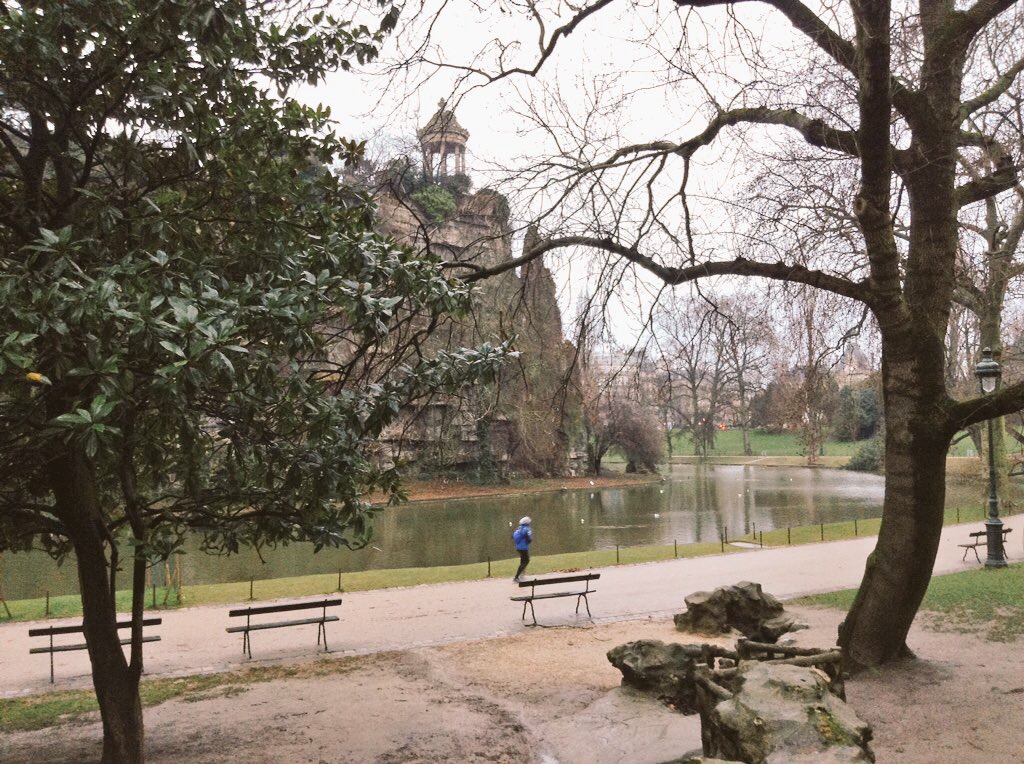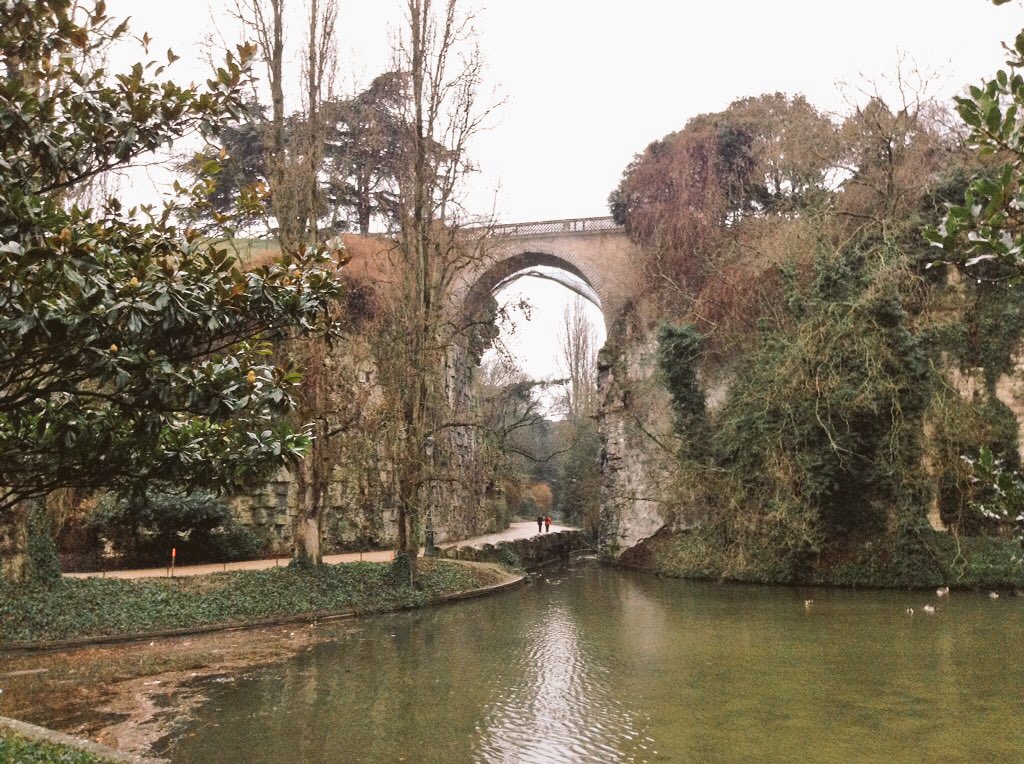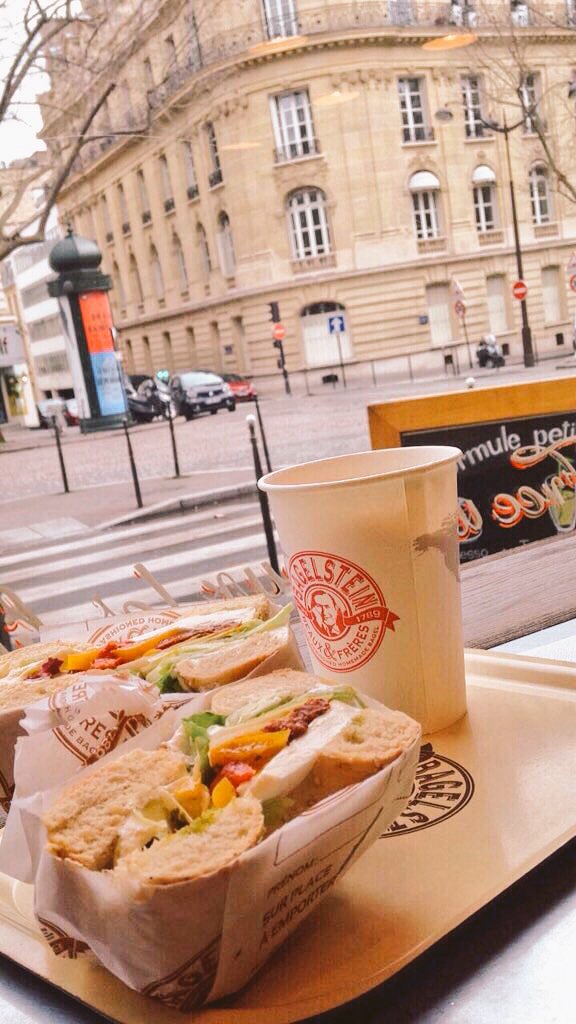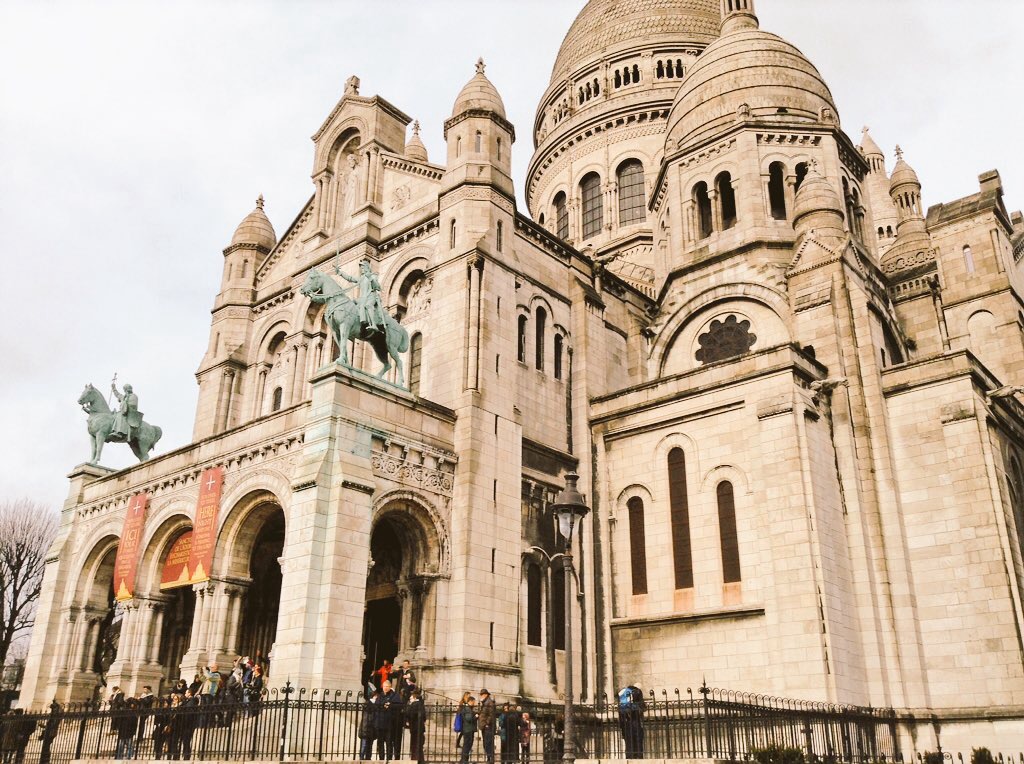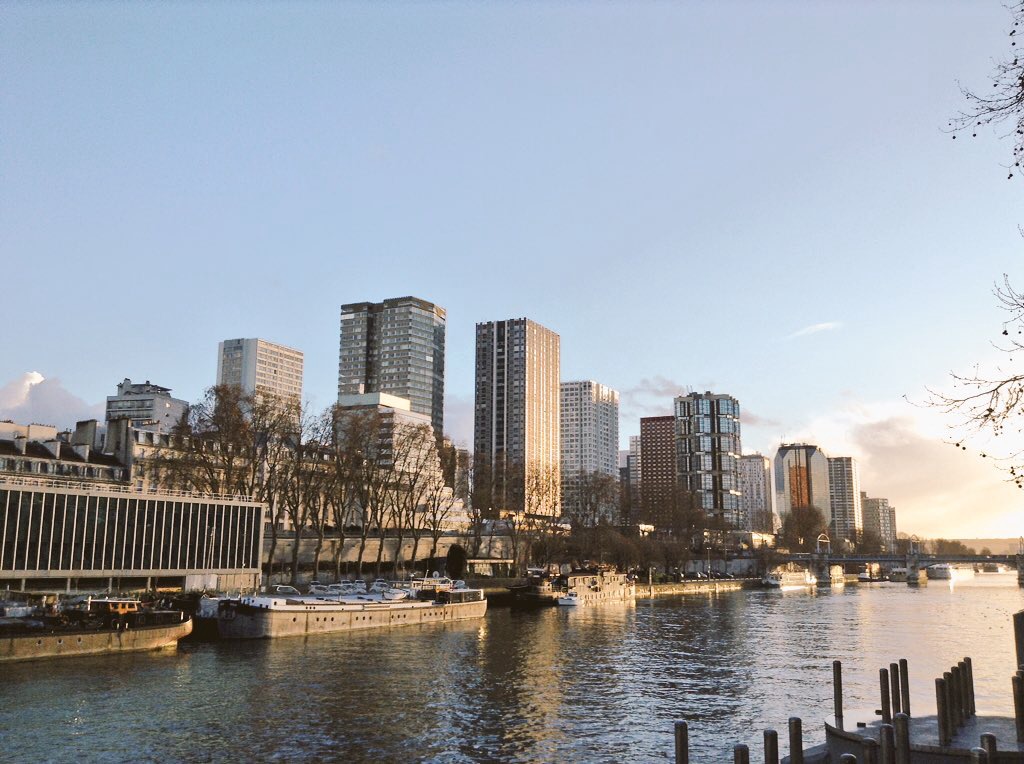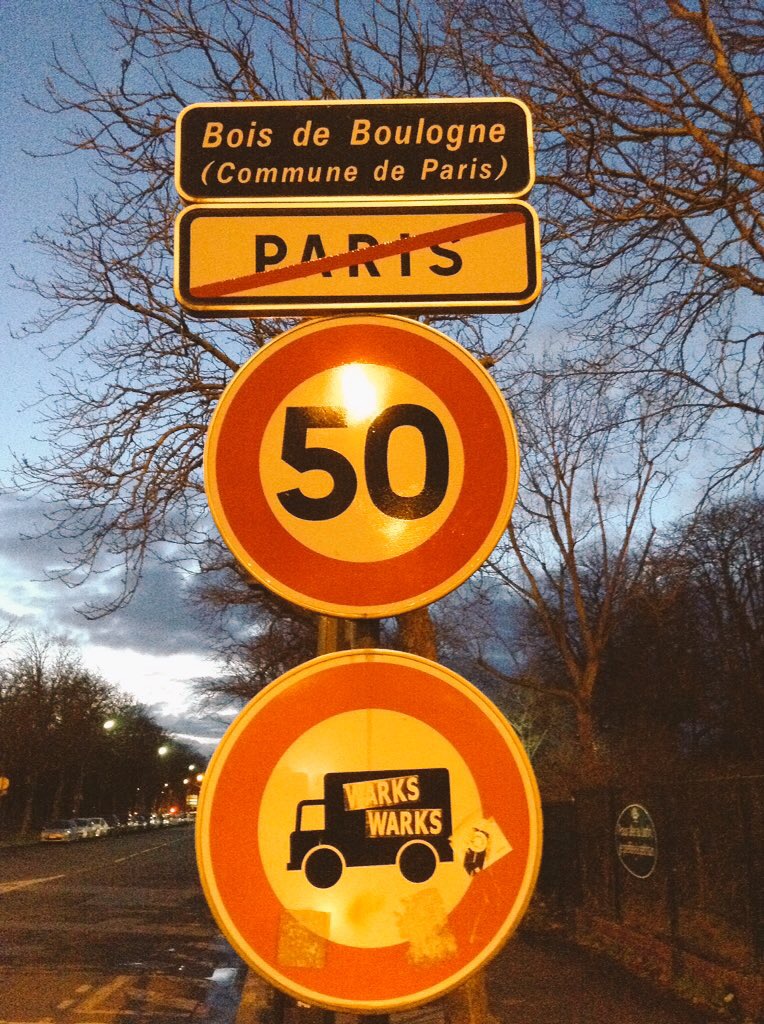 2017-01-31

We've spent a weekend in Marseille. It's hard not to write anything about this city because of it's history and views.

Marseille meets you with a great view right from the railway station.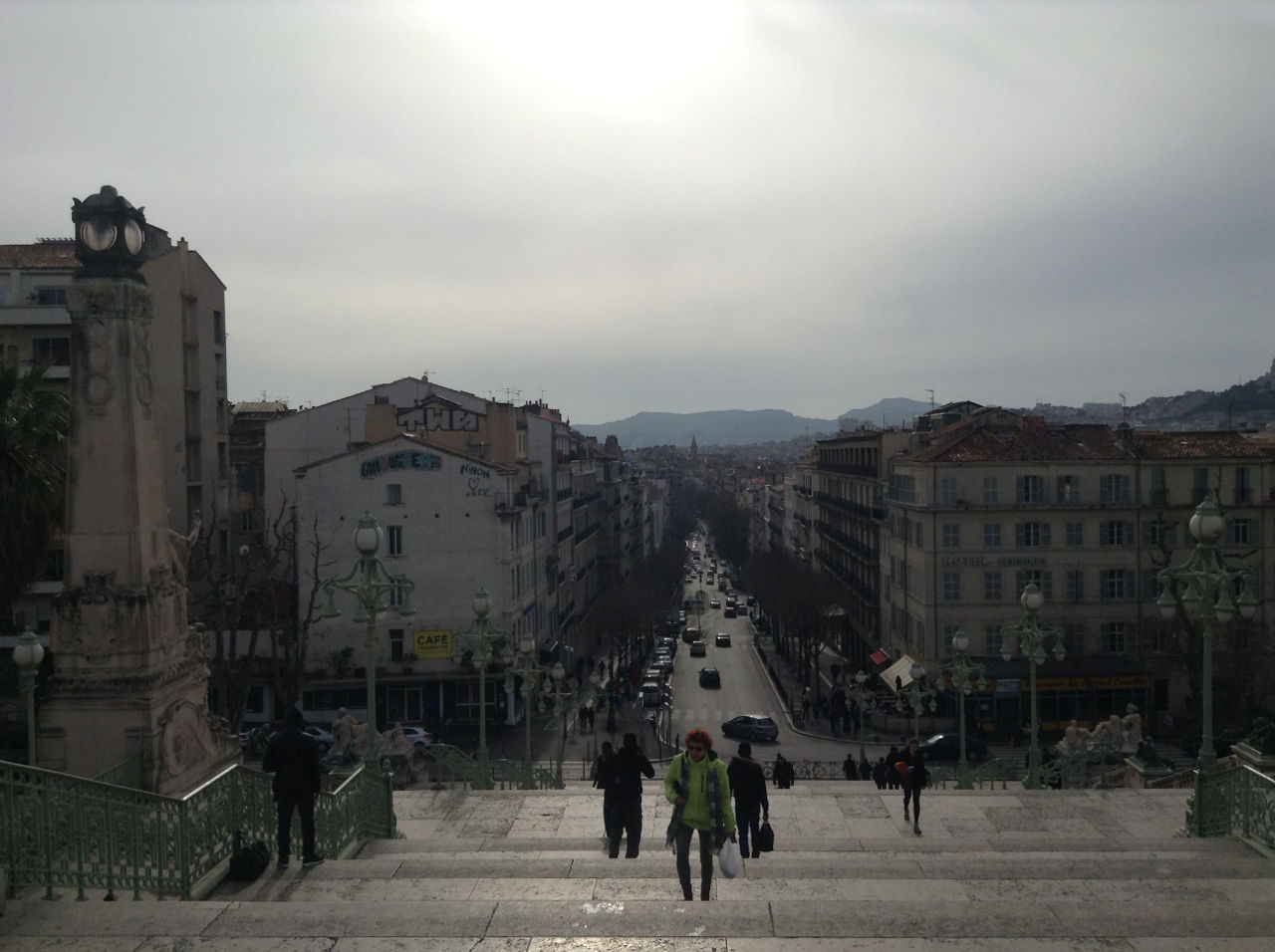 It has a great port, very enjoyable to walk in.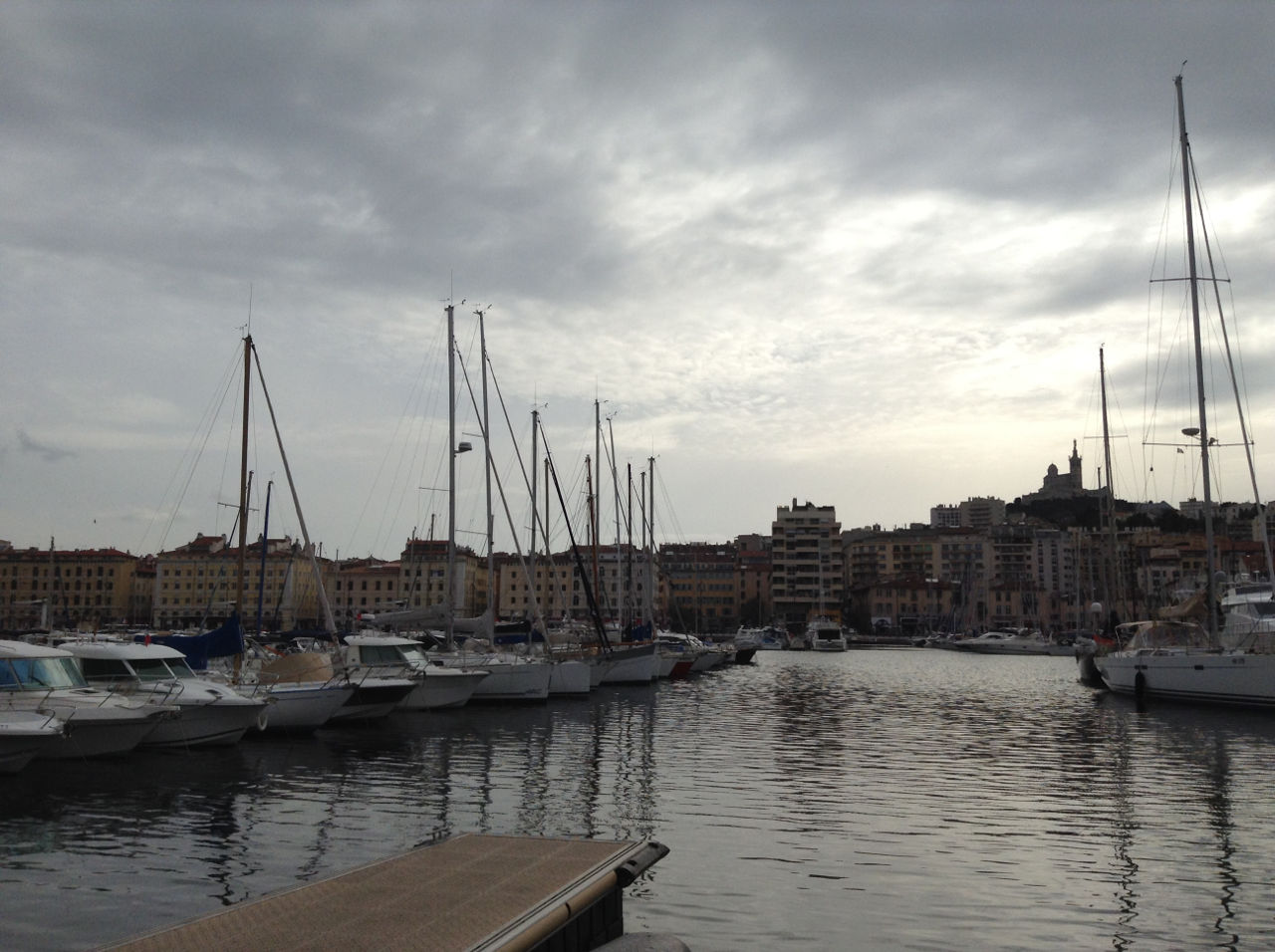 Right here there is "Bar de la Marine" - the bar where "Love actually" was partly filmed. The fun thing is that Portugal part was filmed there. And we were choosing our next destination between France and Portugal. Looks like we've seen both now :)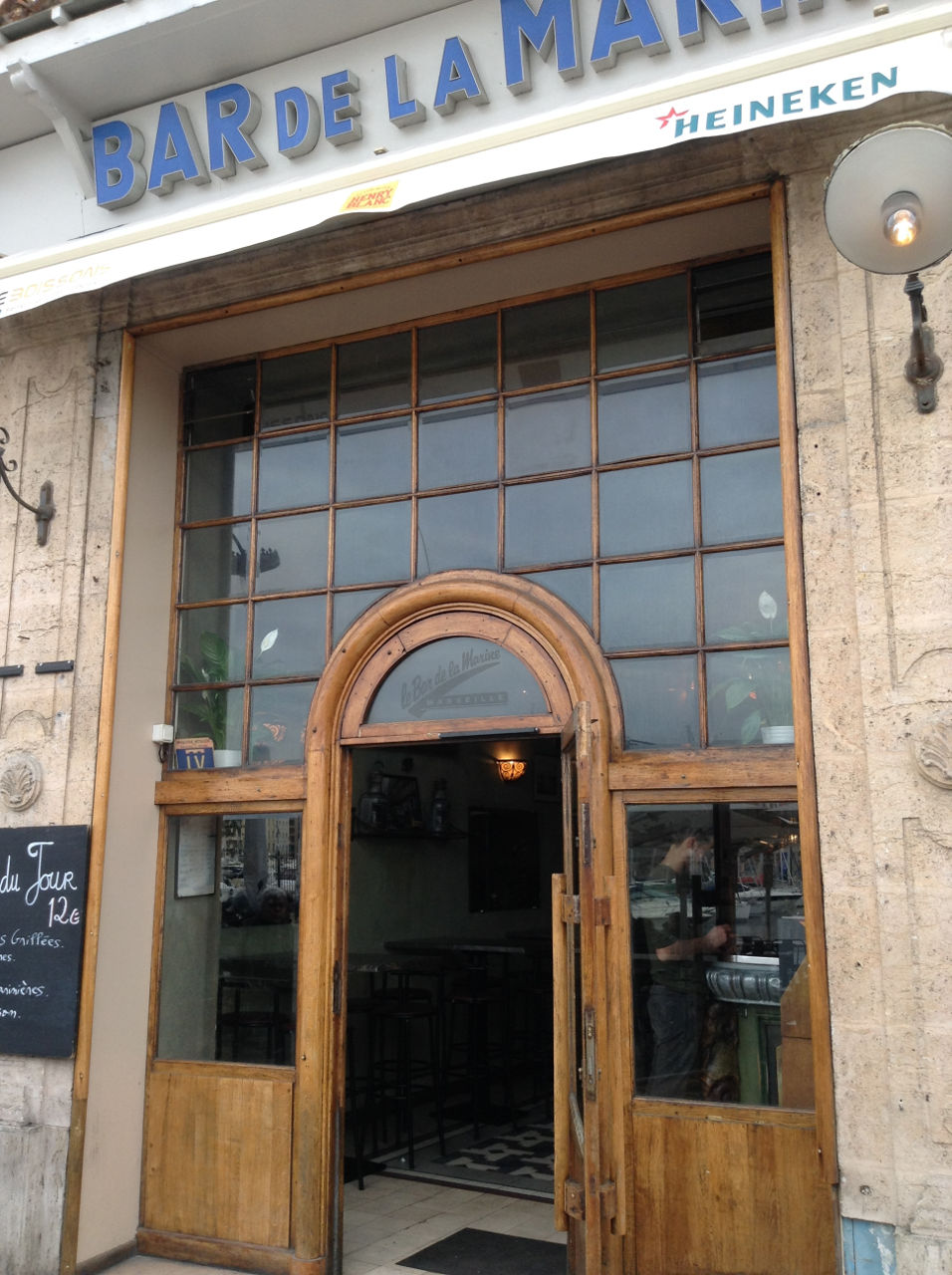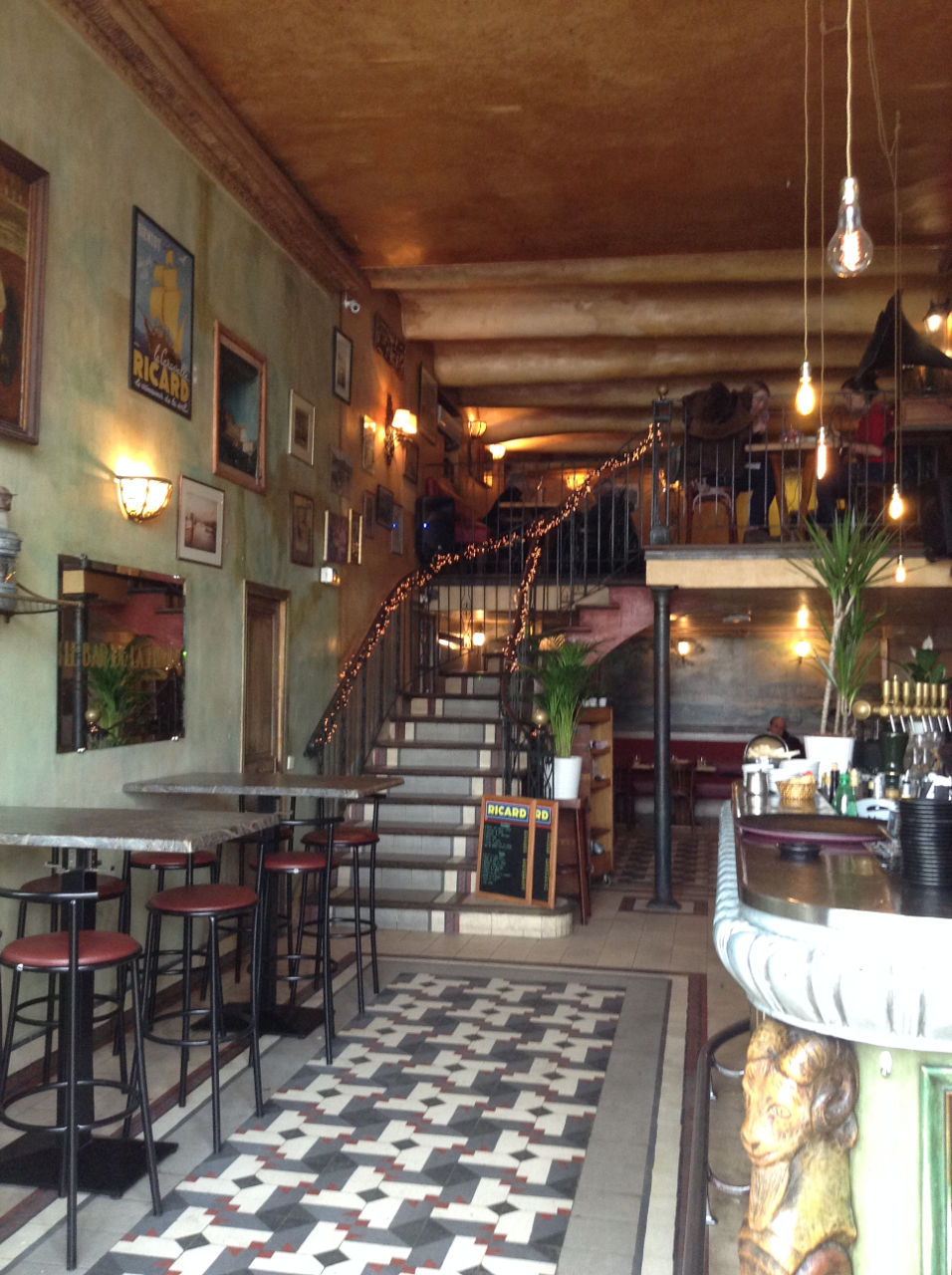 The neighbourhood of our Marseille apartment looks nice.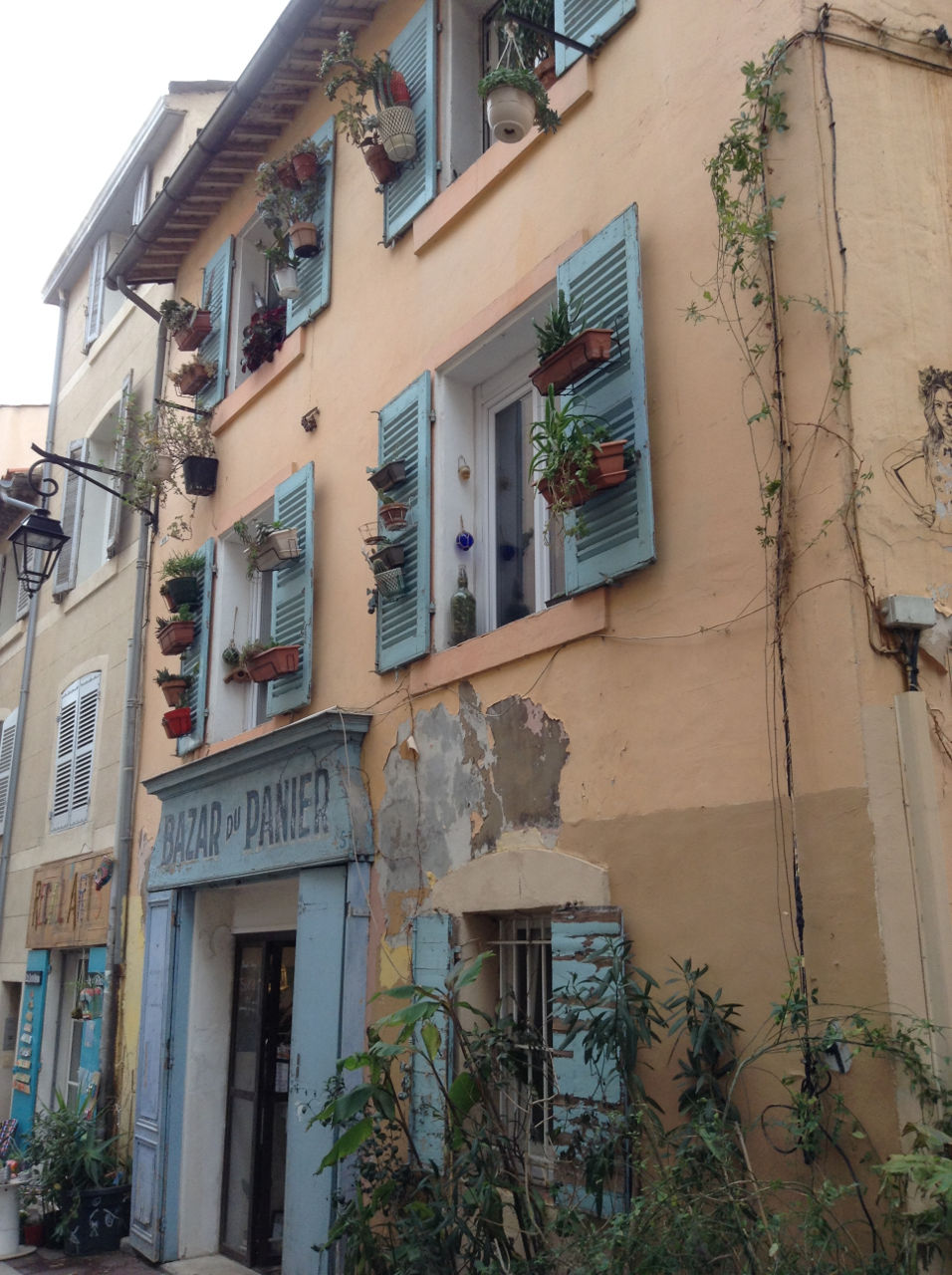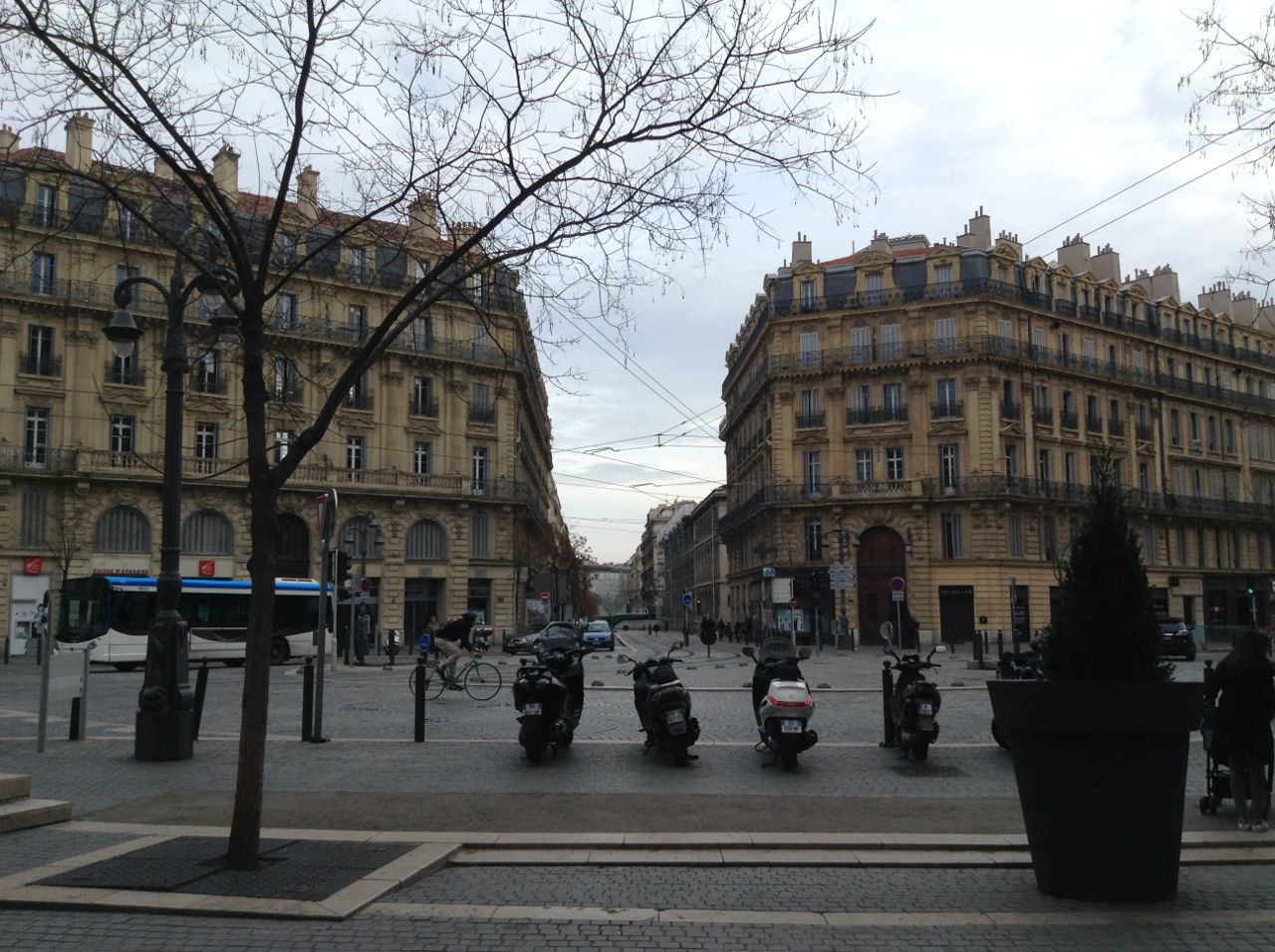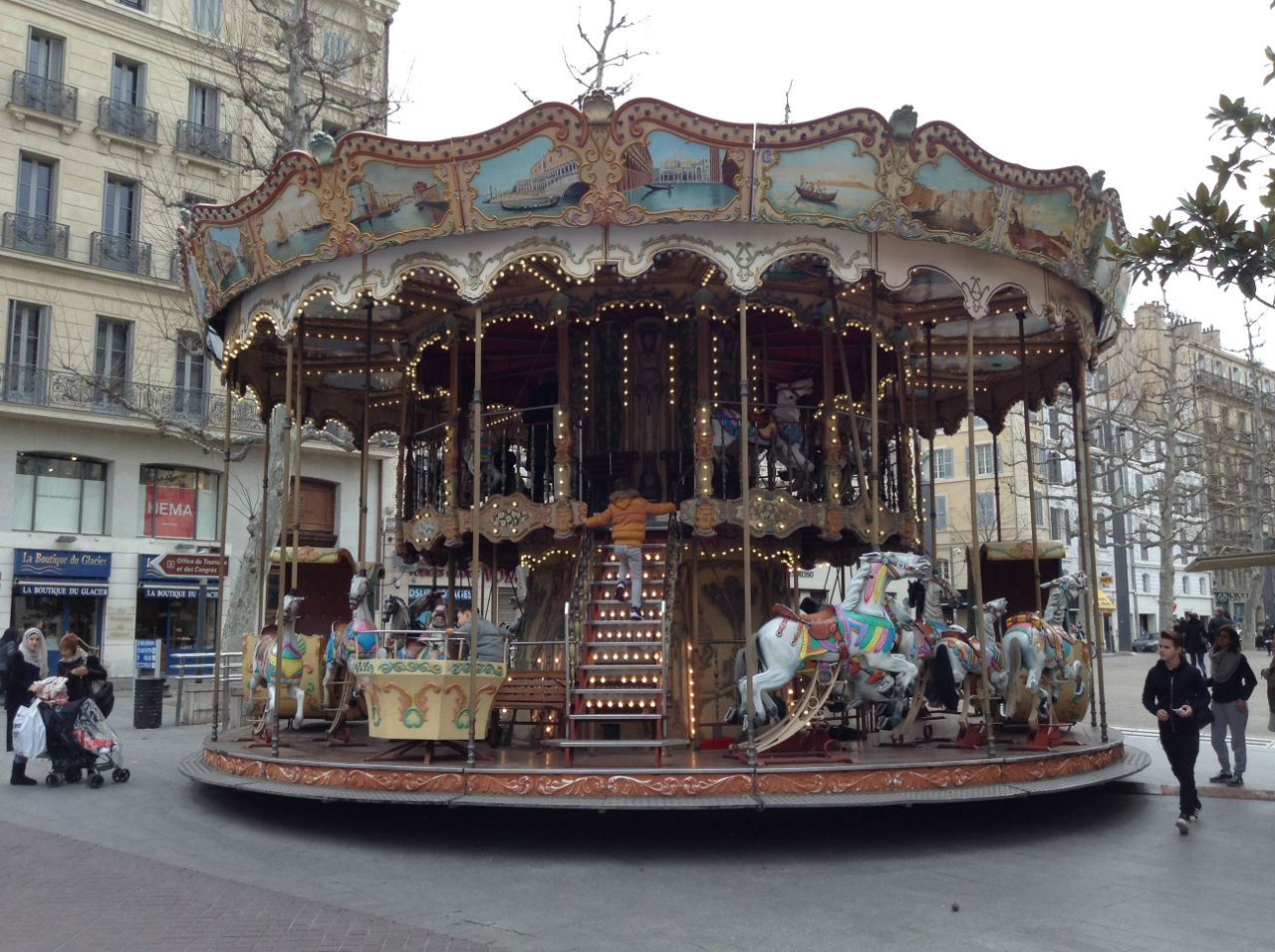 Strangely, we're visiting new cities in time when there are some protests take place there.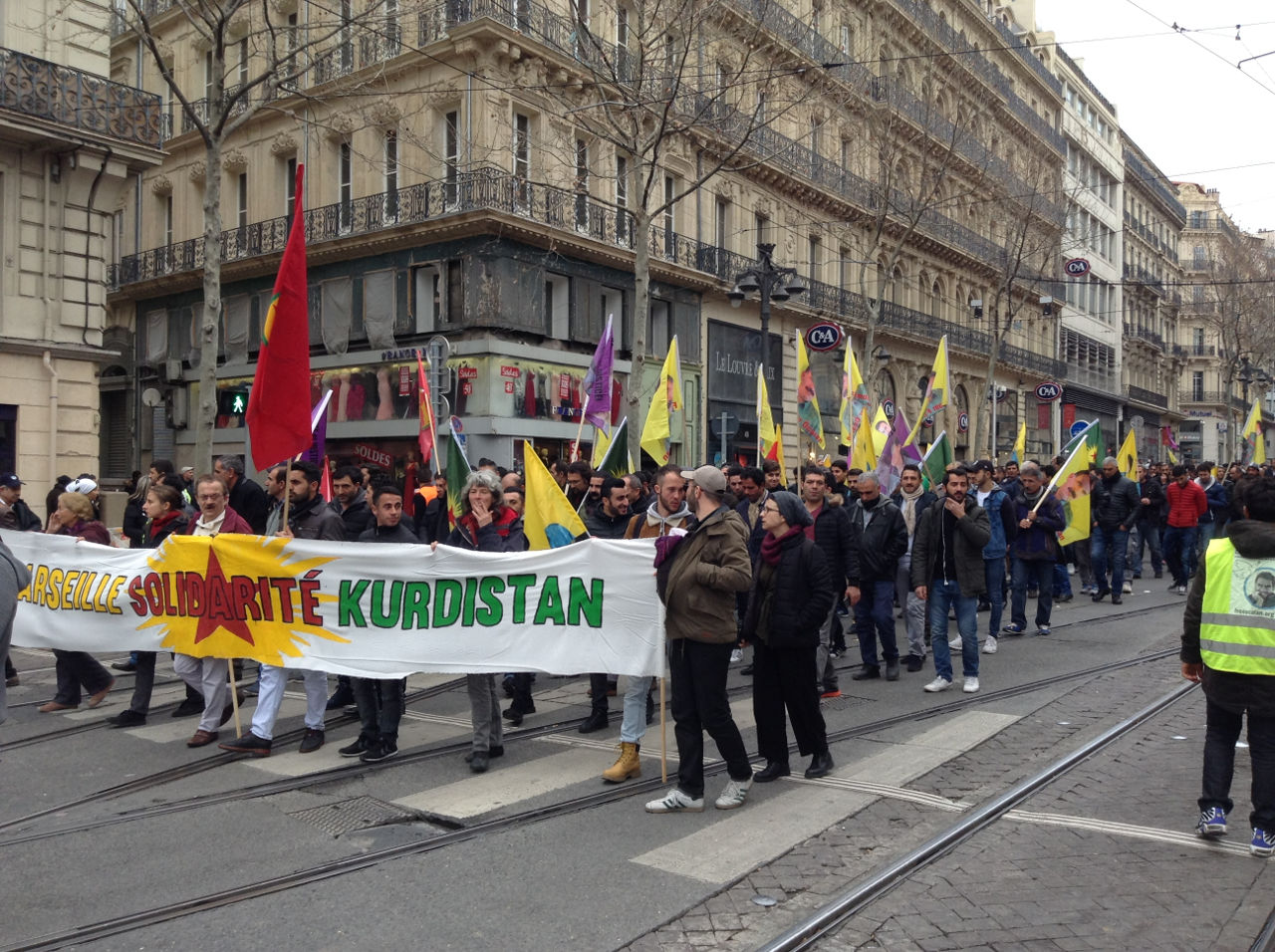 Marseille is the most hilly city I've seen. And with a lot of streat art.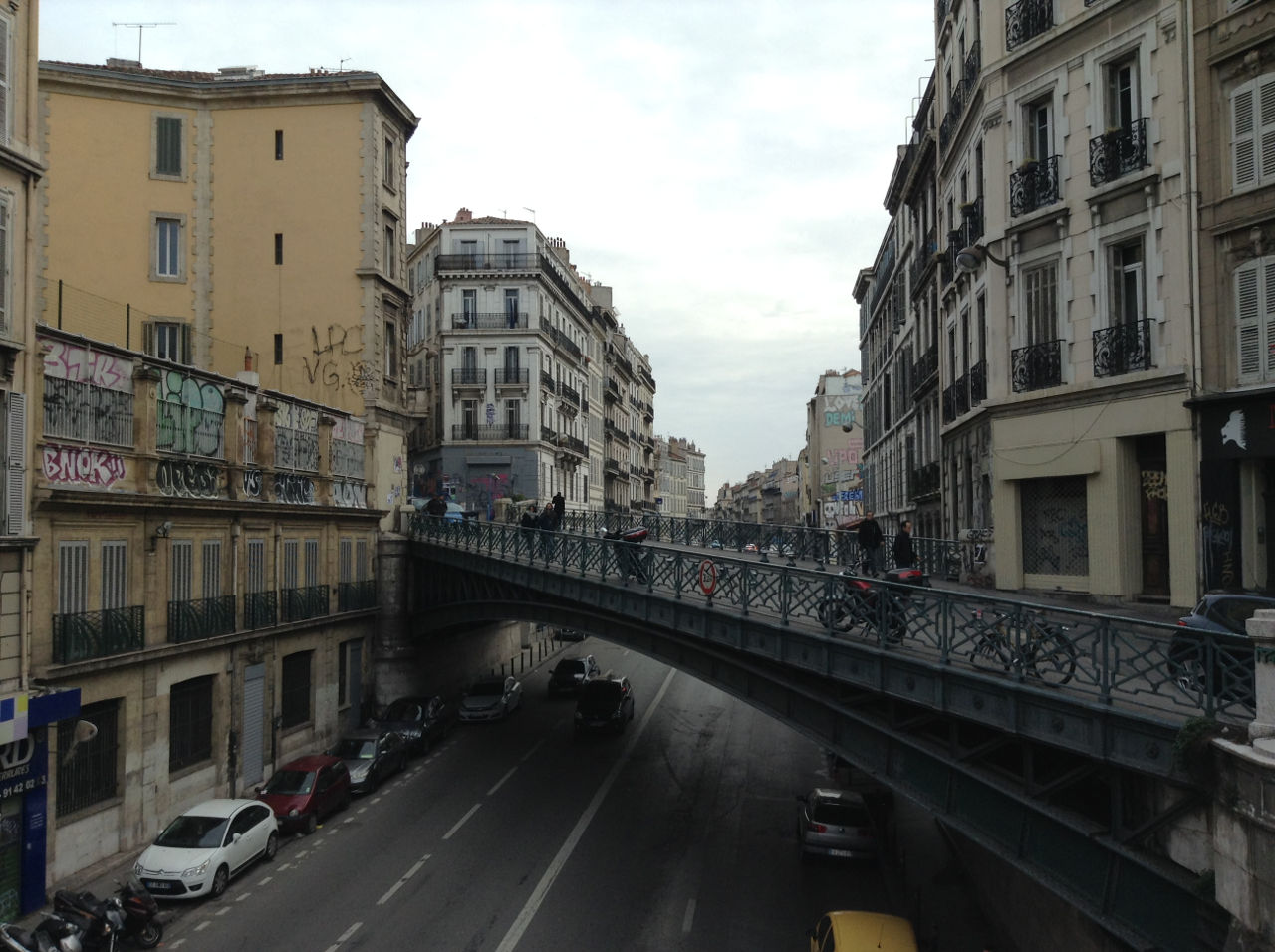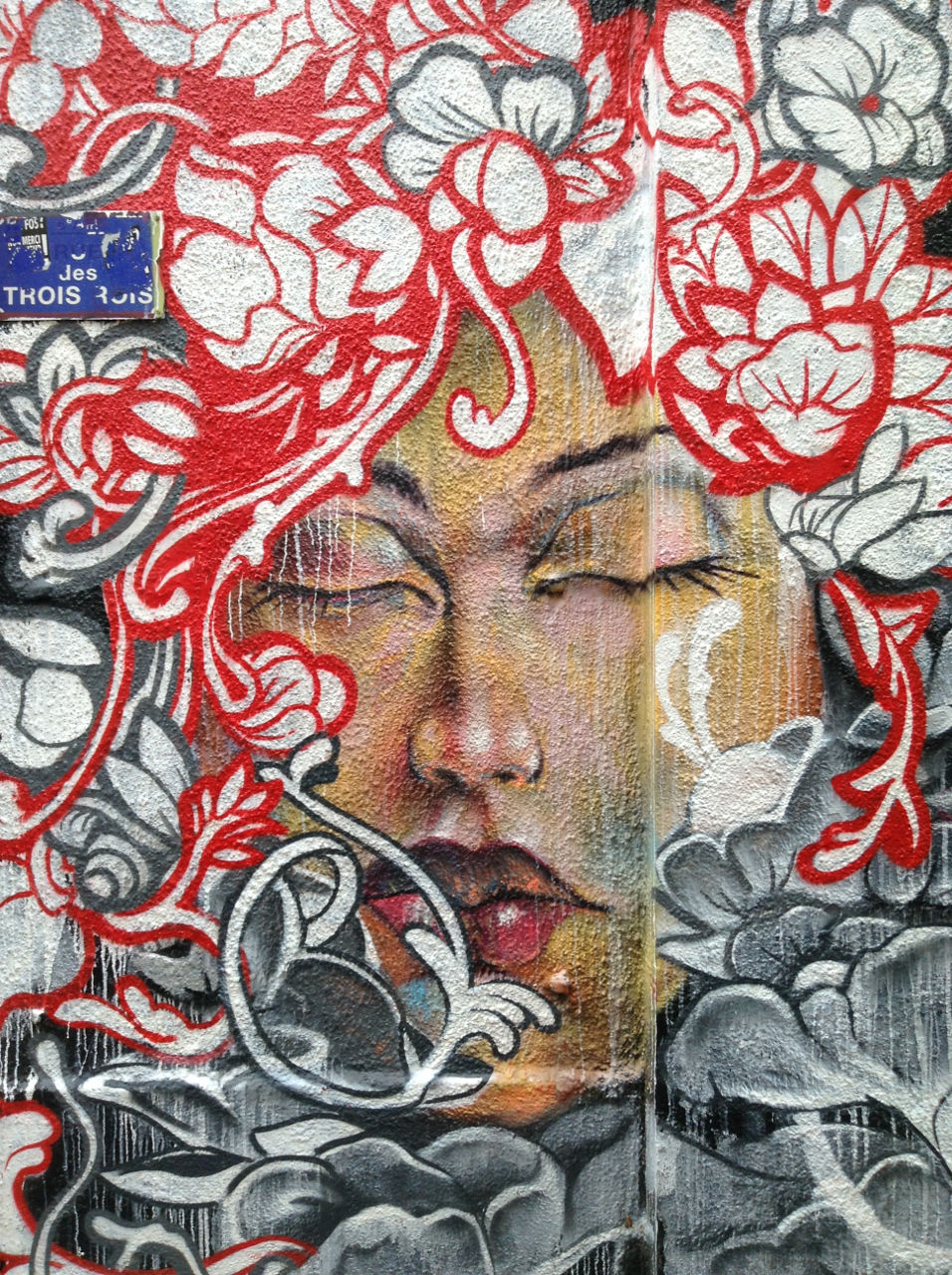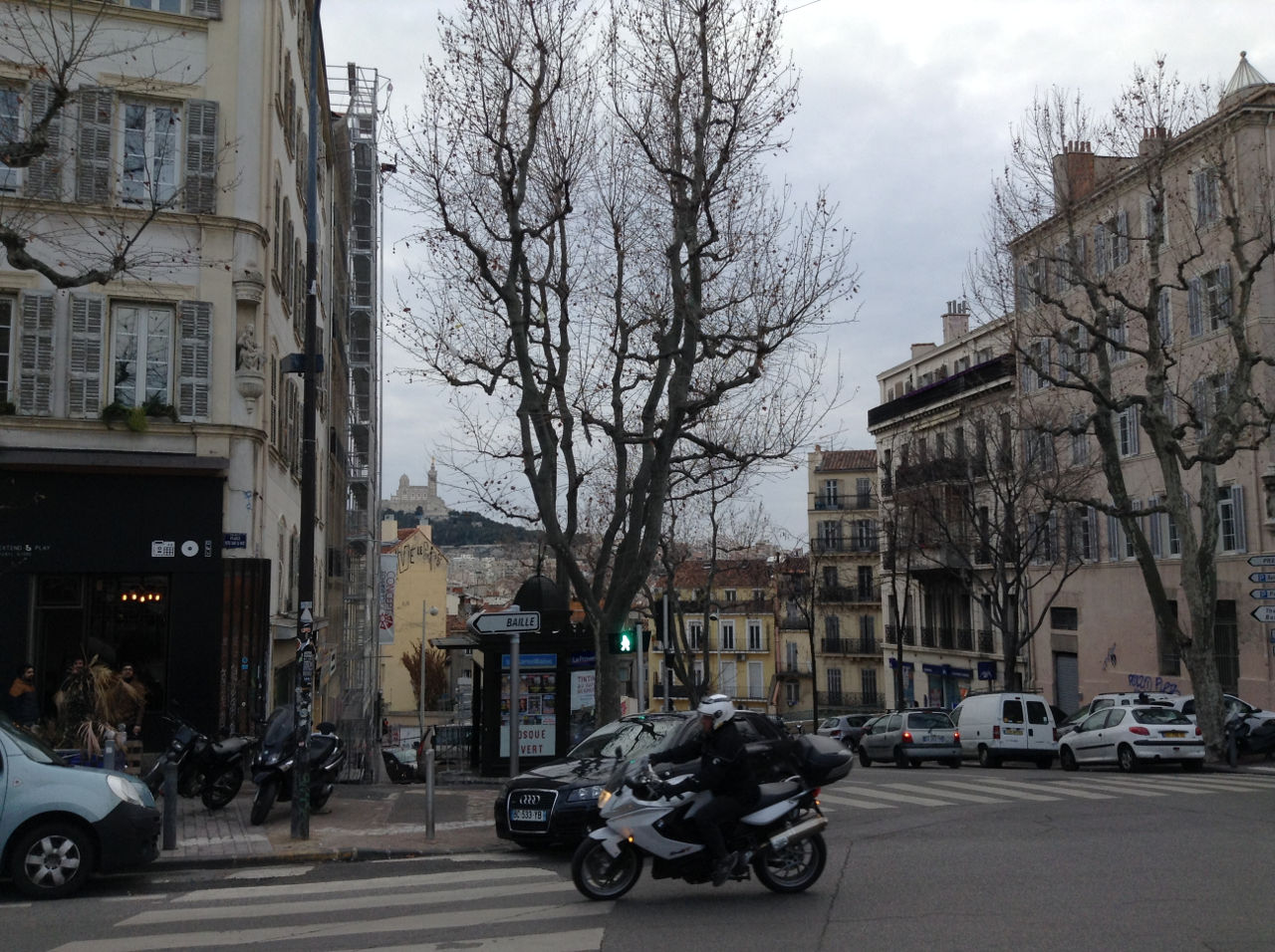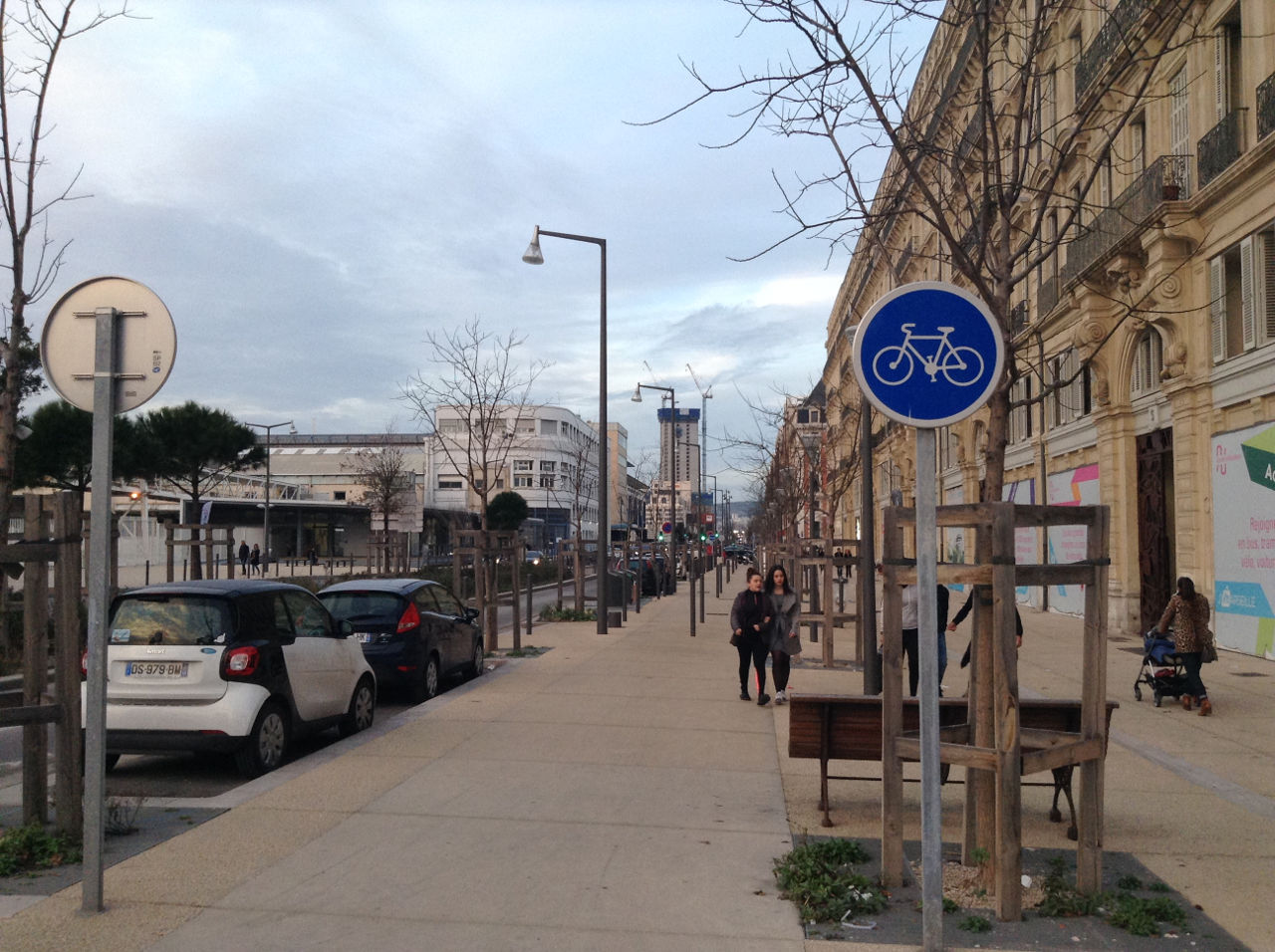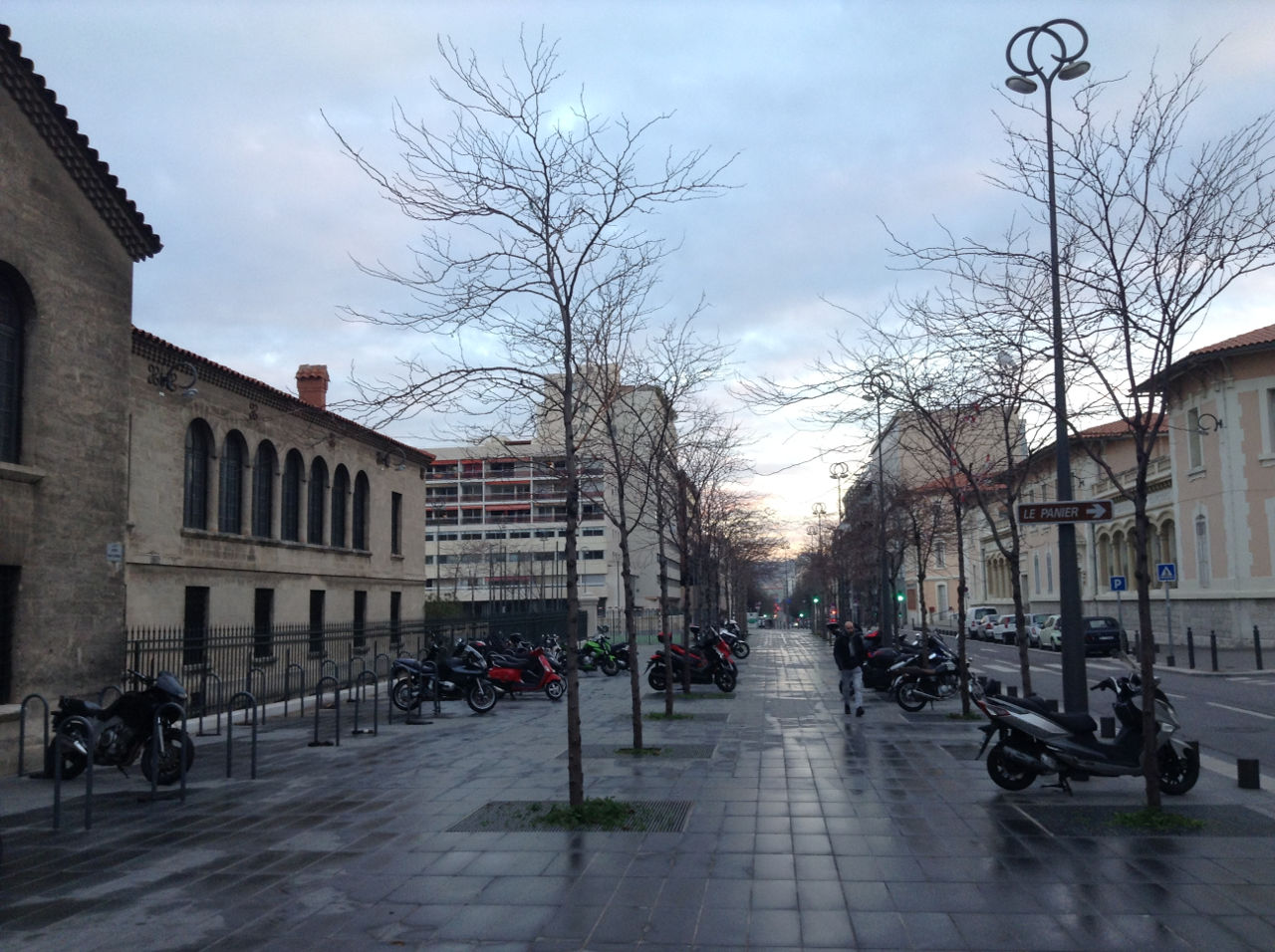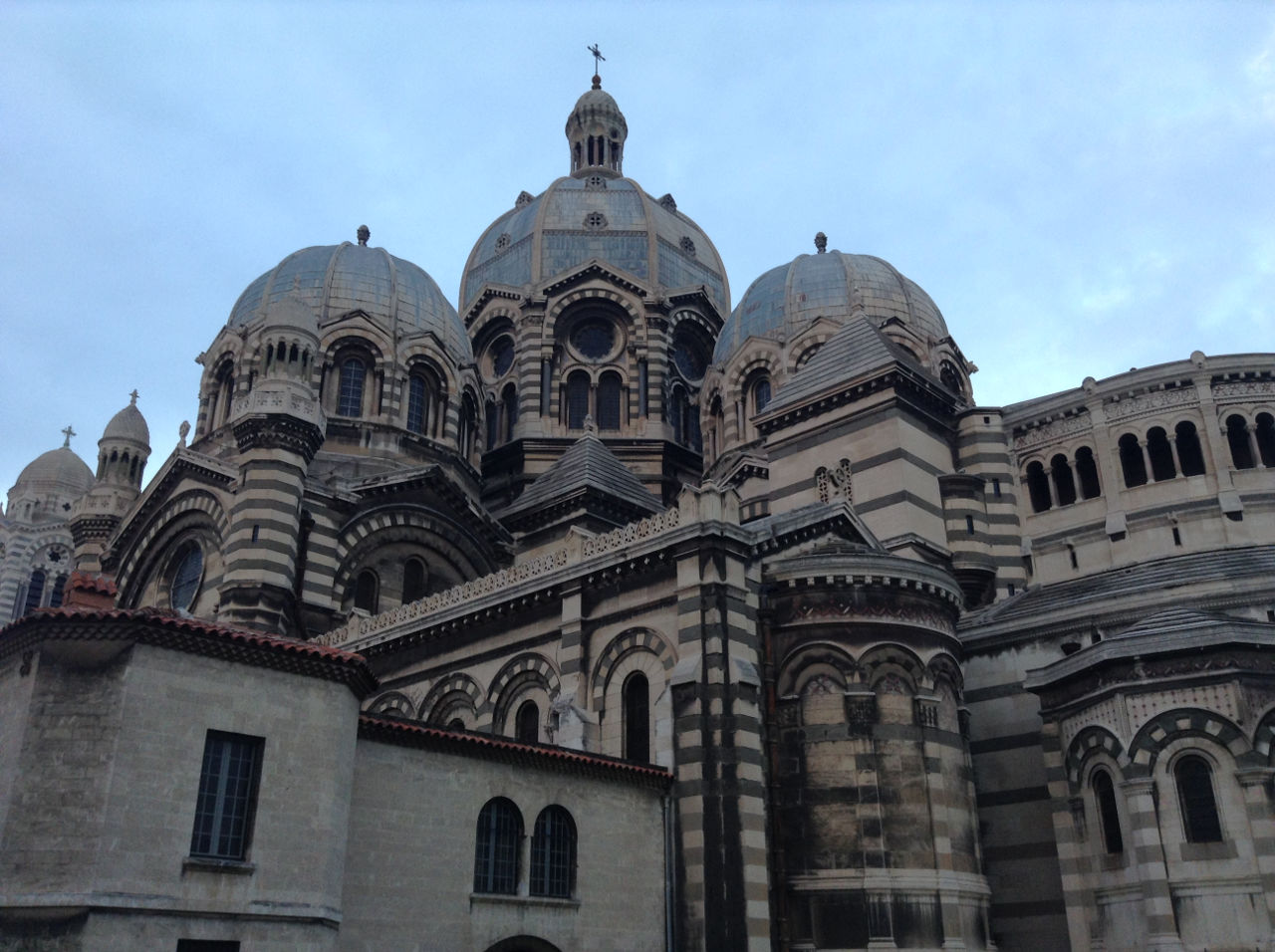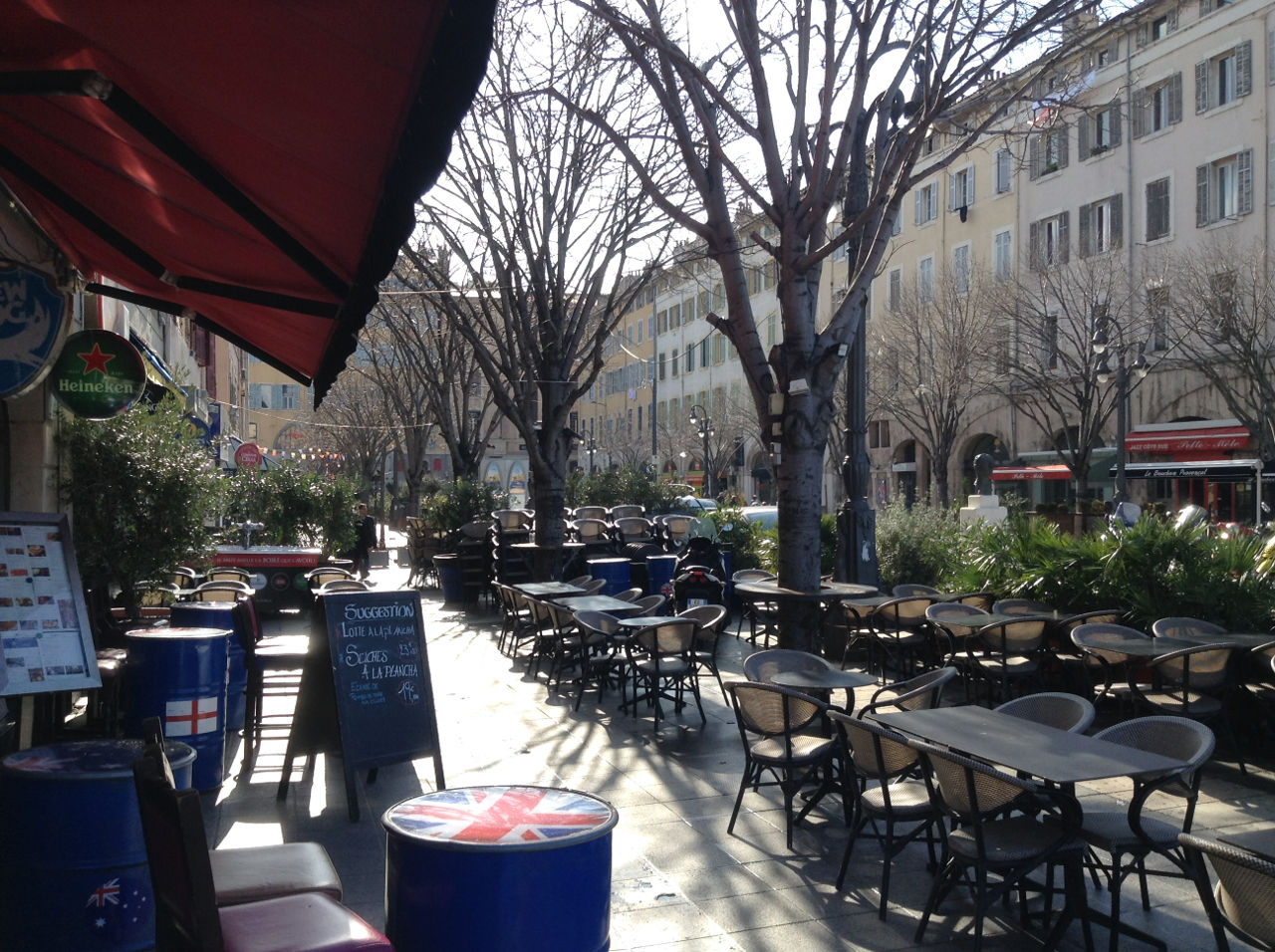 Isle d'If is also there. It's in the center of the photo with a castle on it.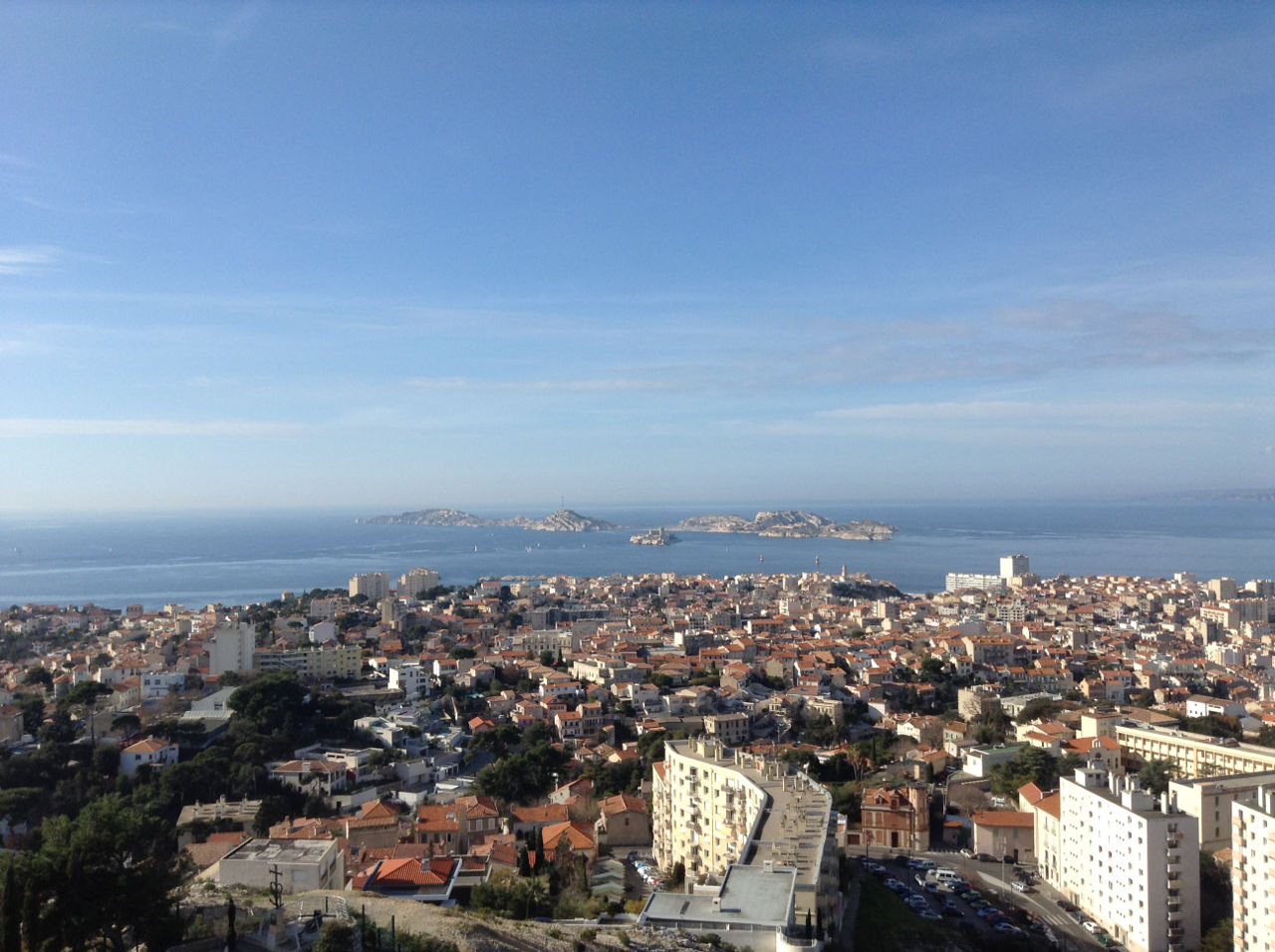 And a bit more photos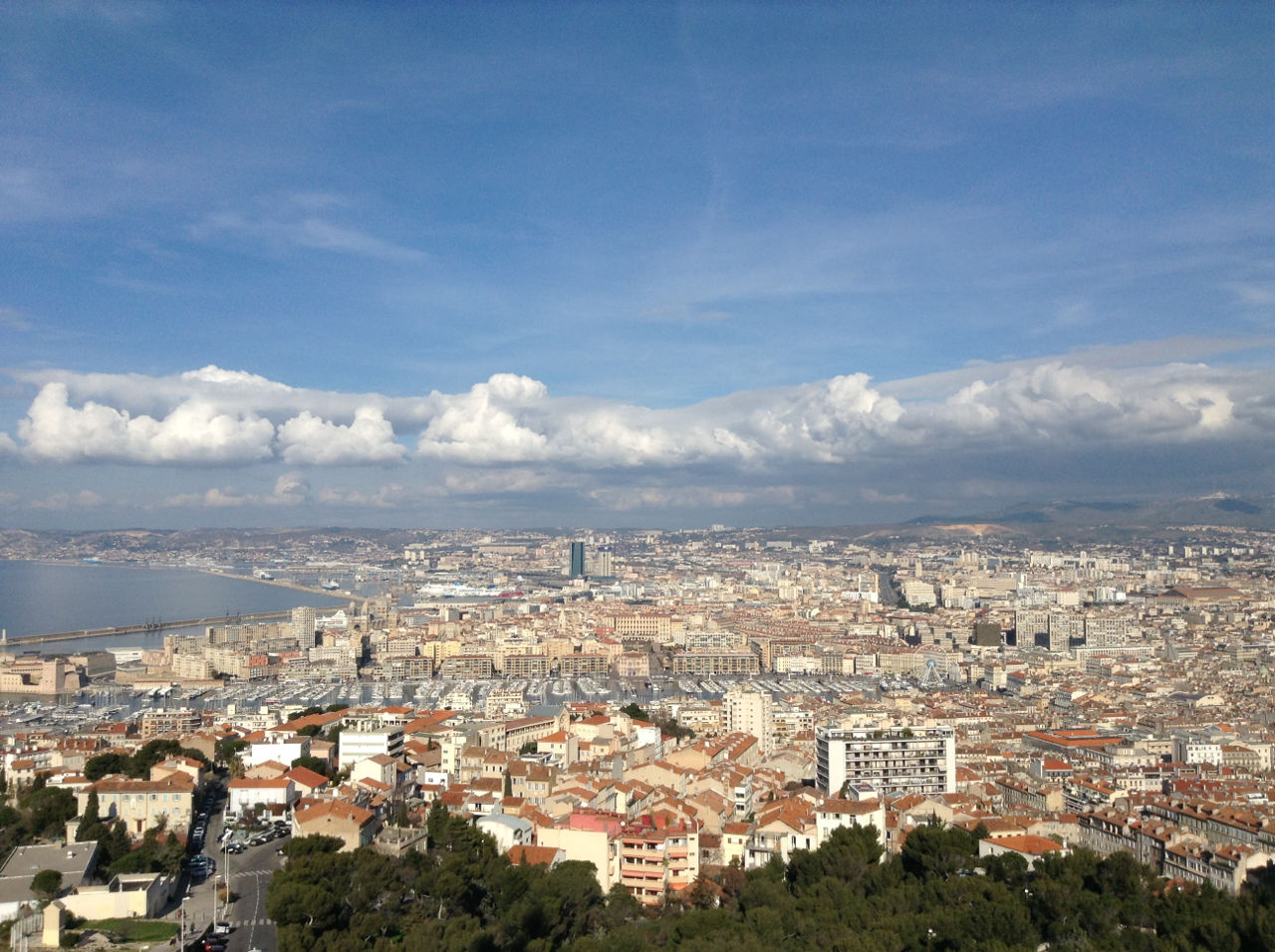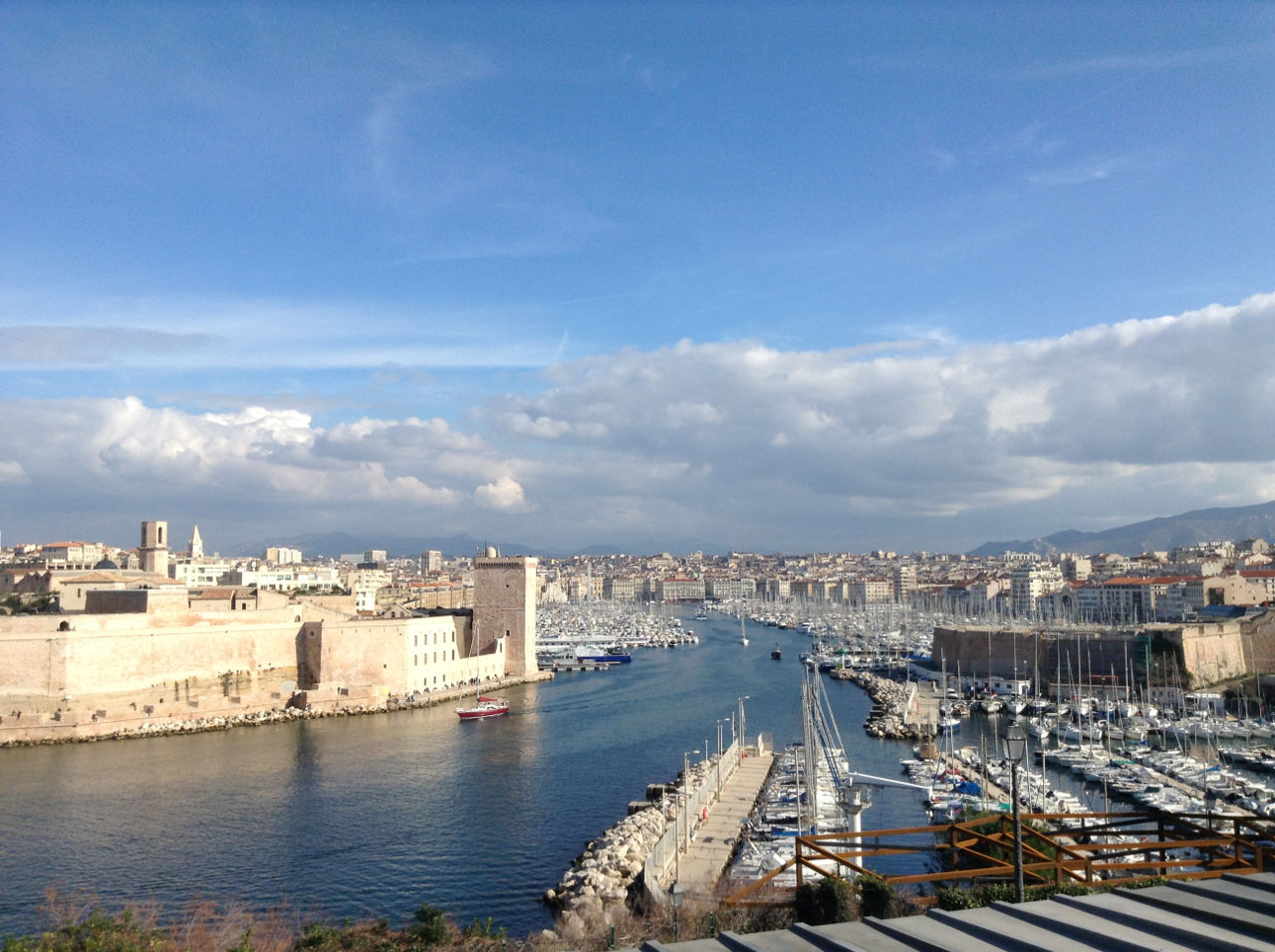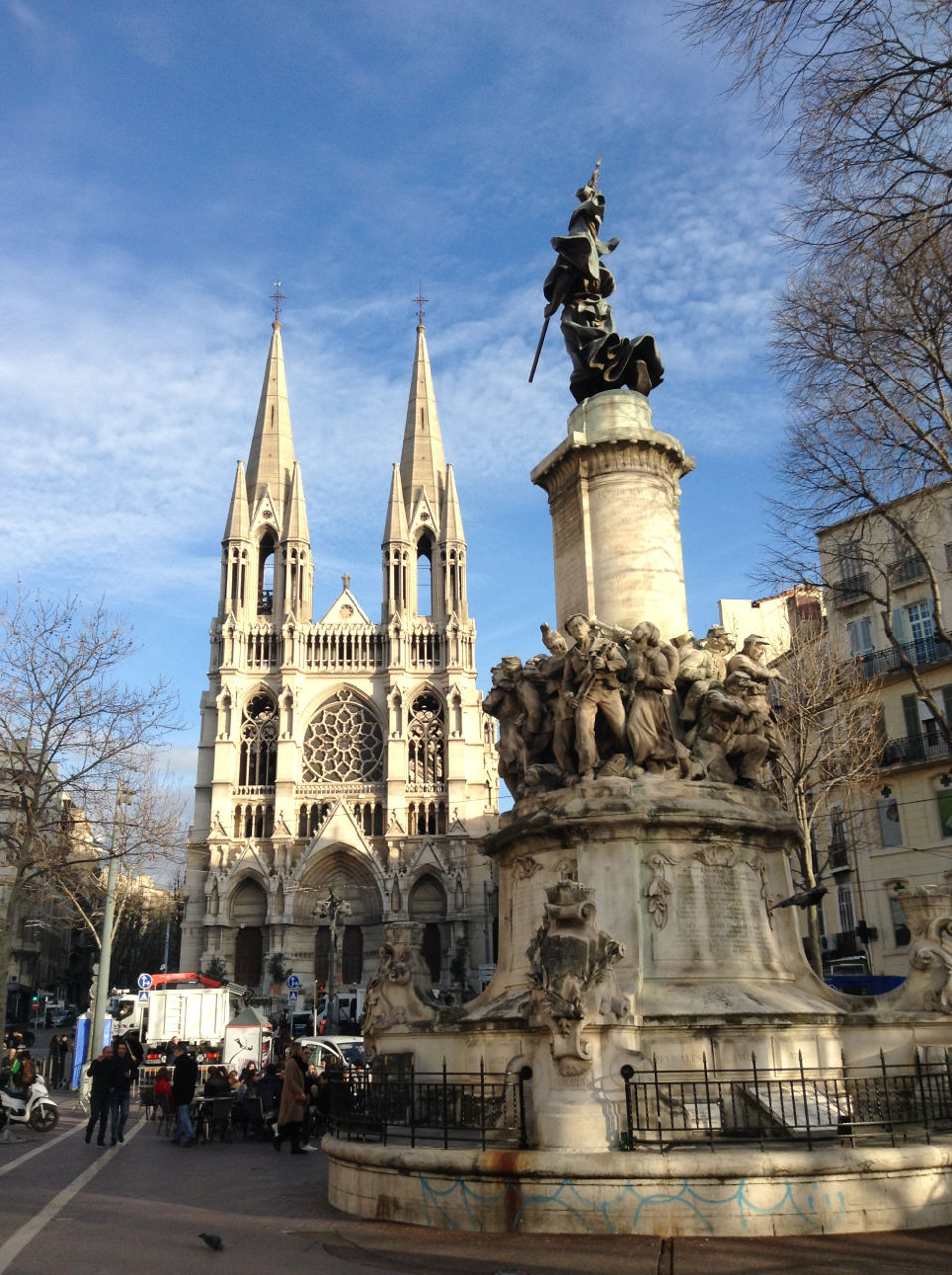 2017-01-25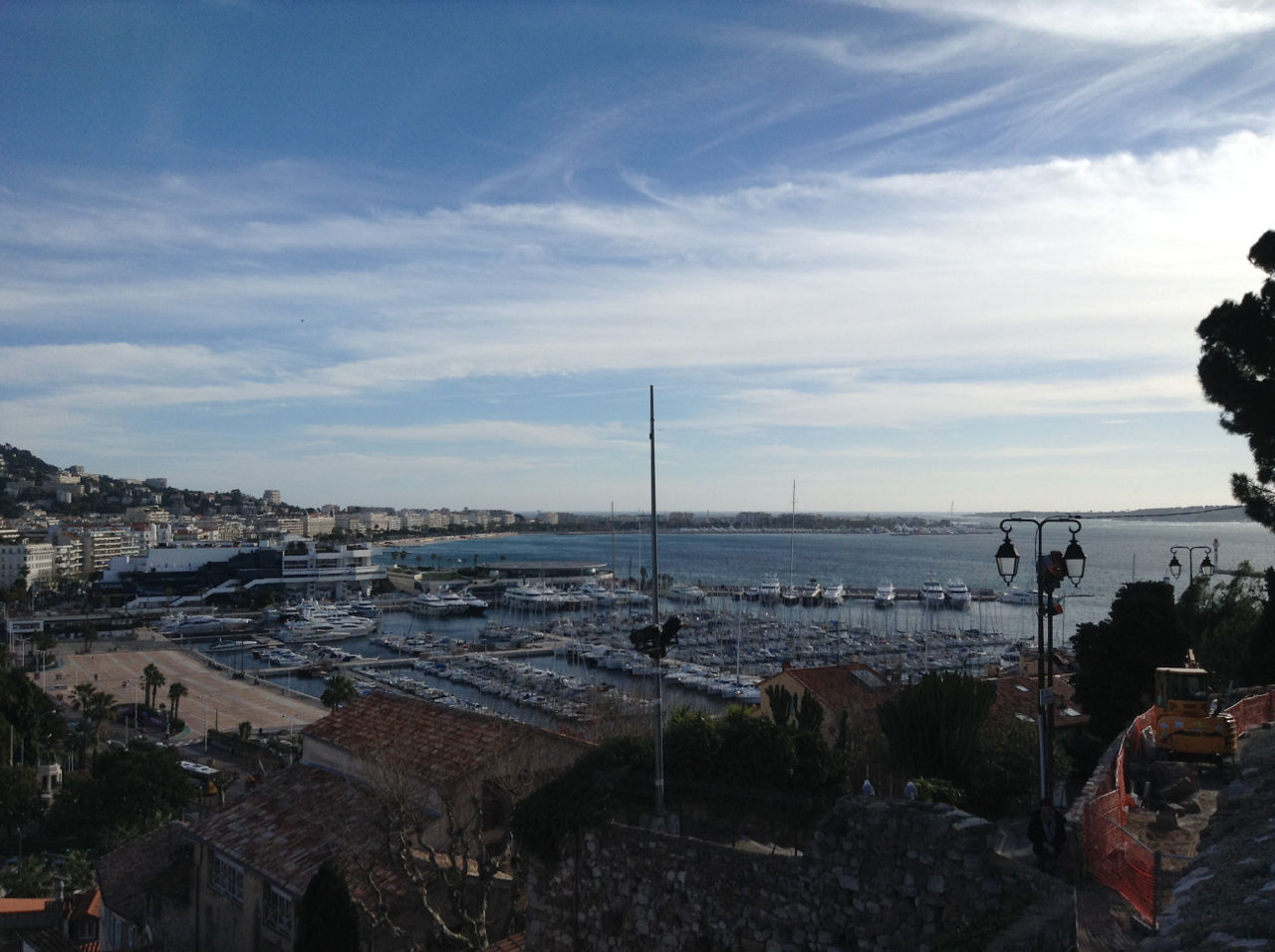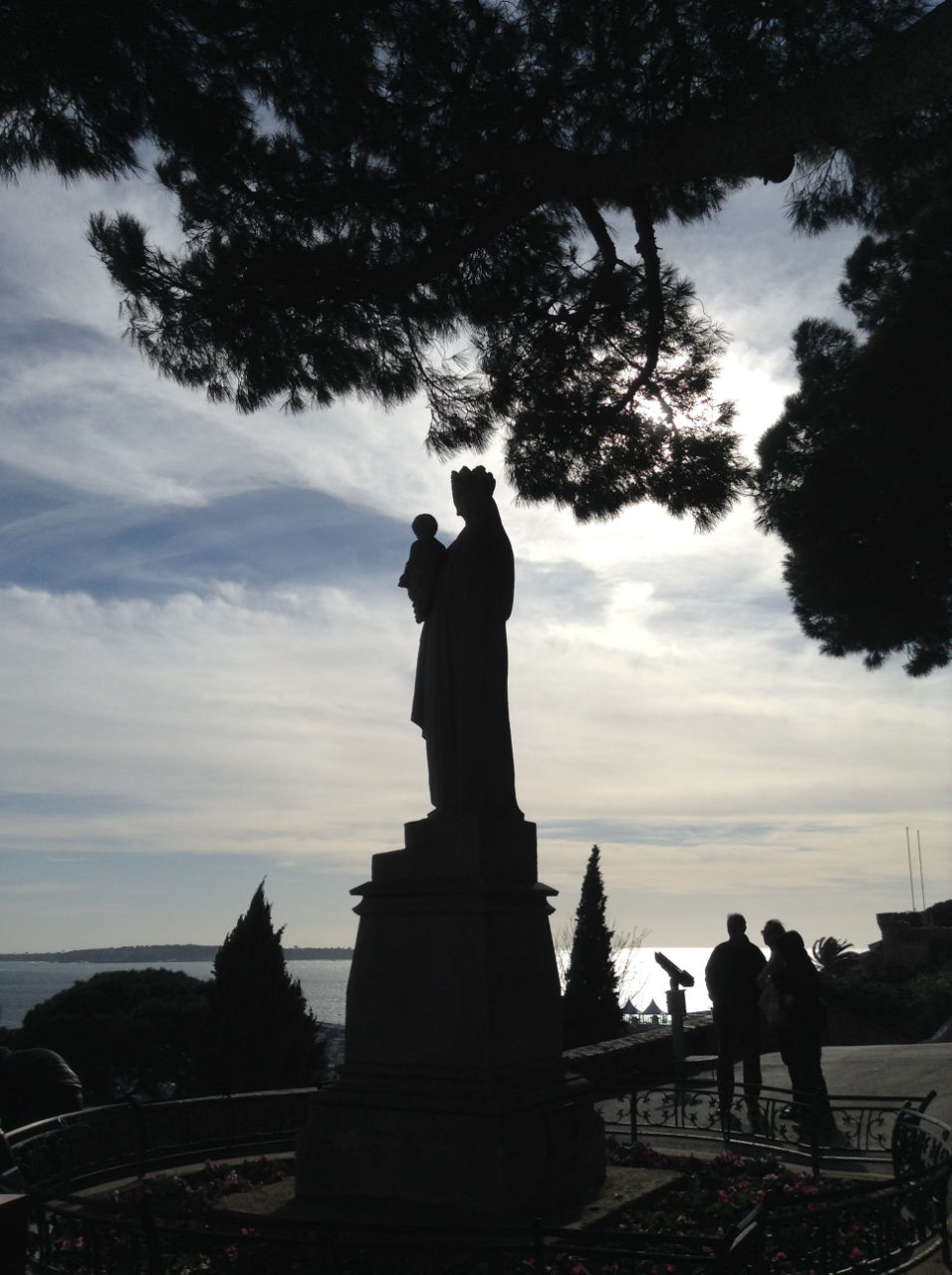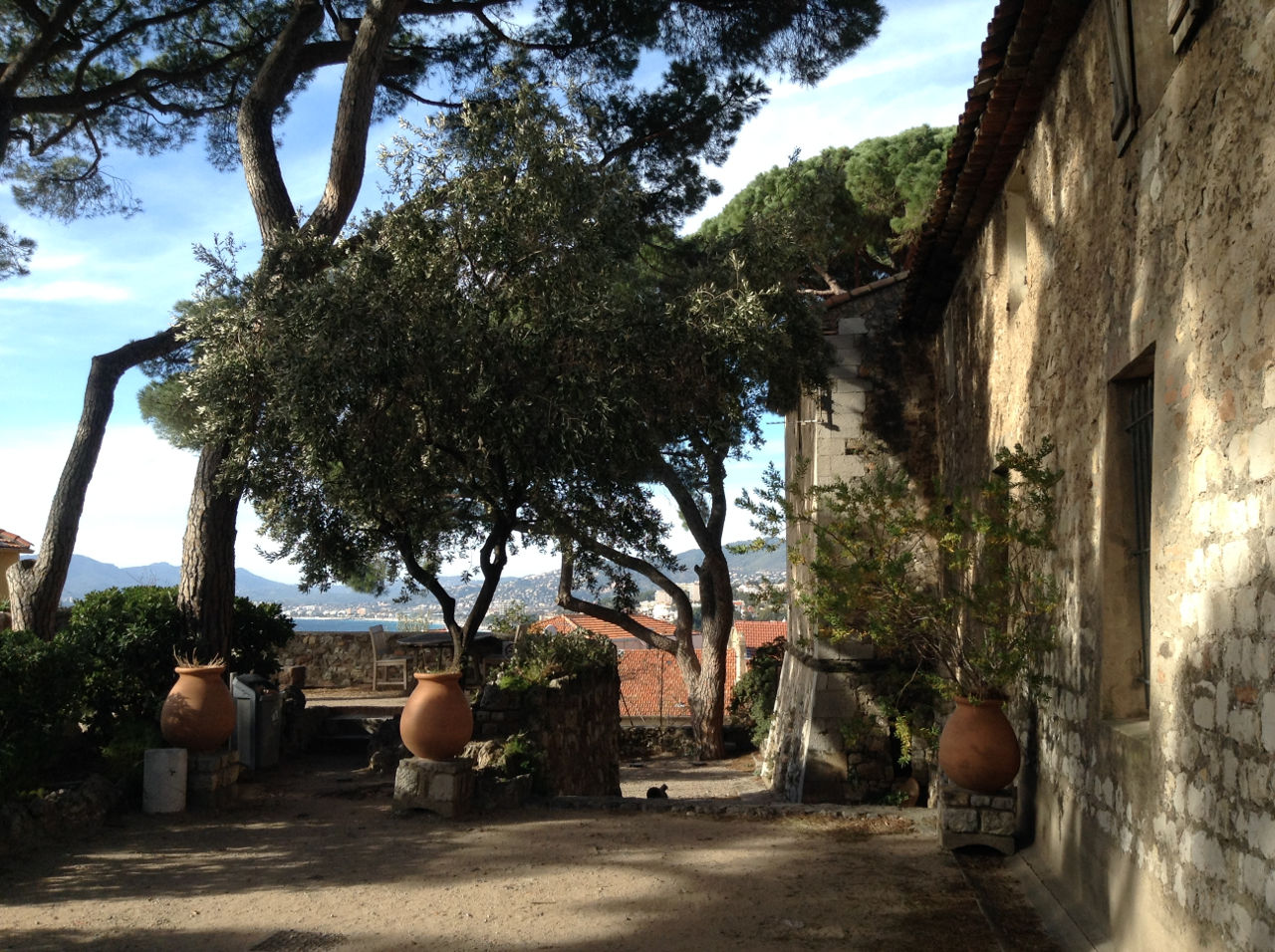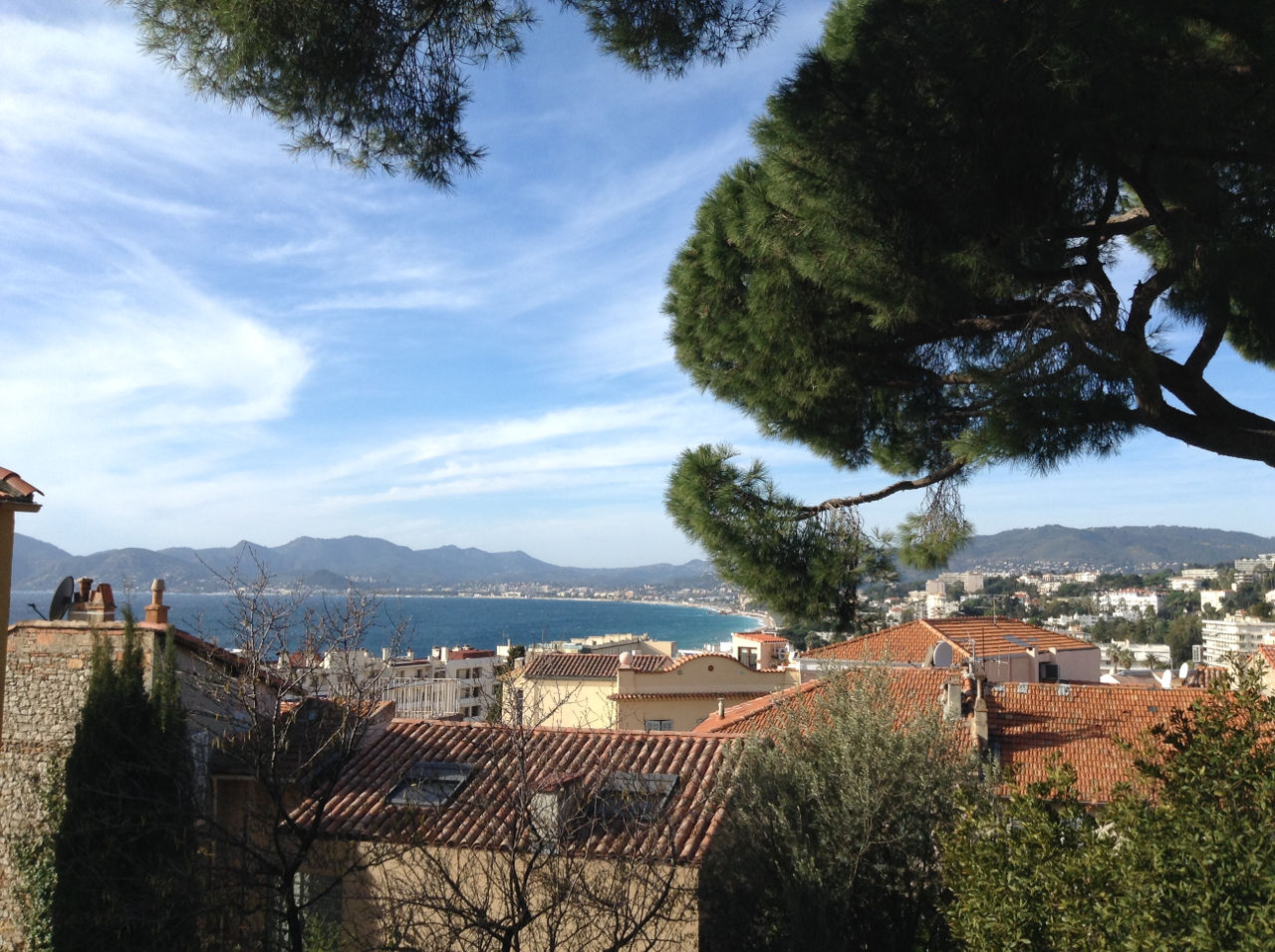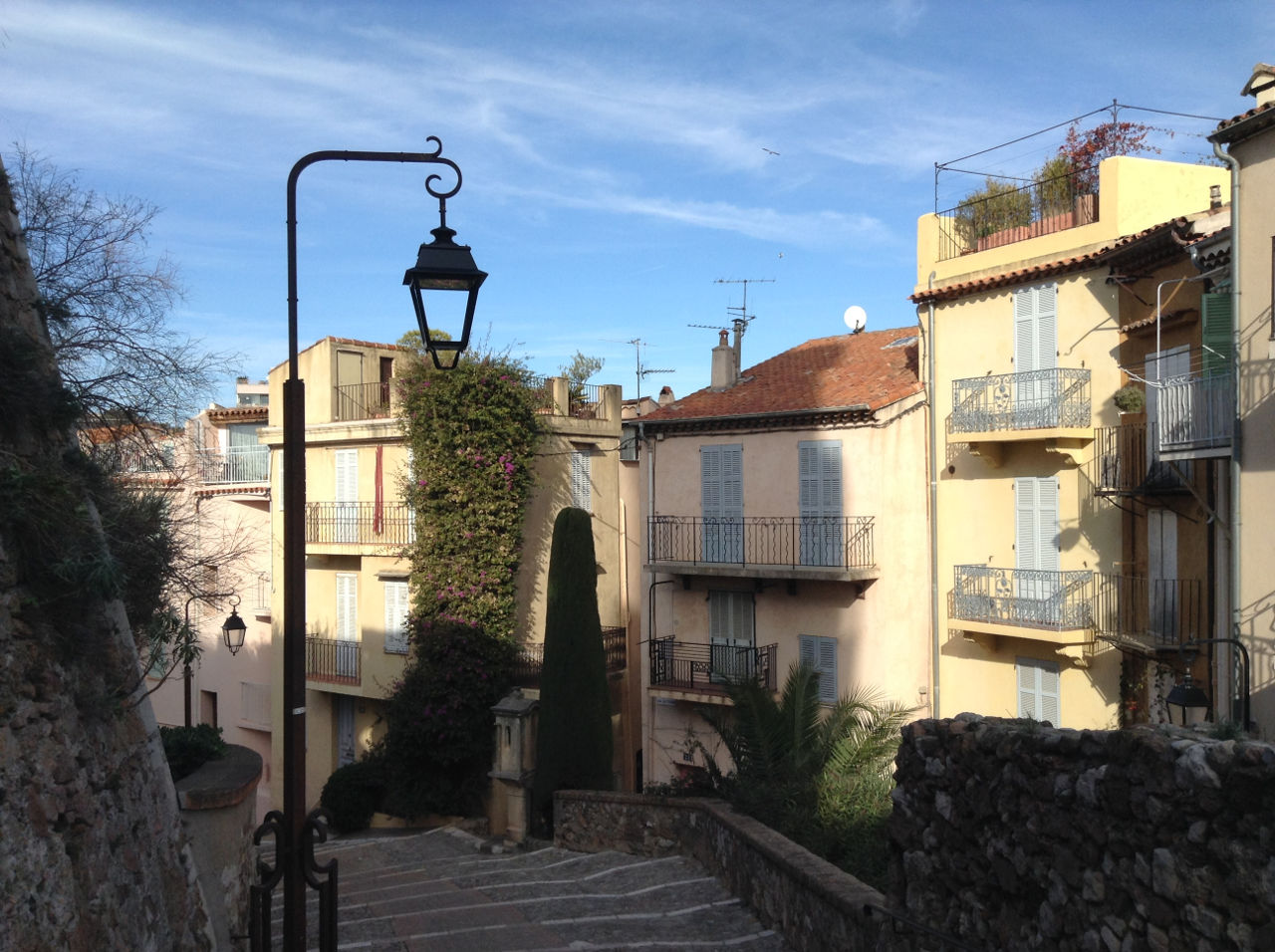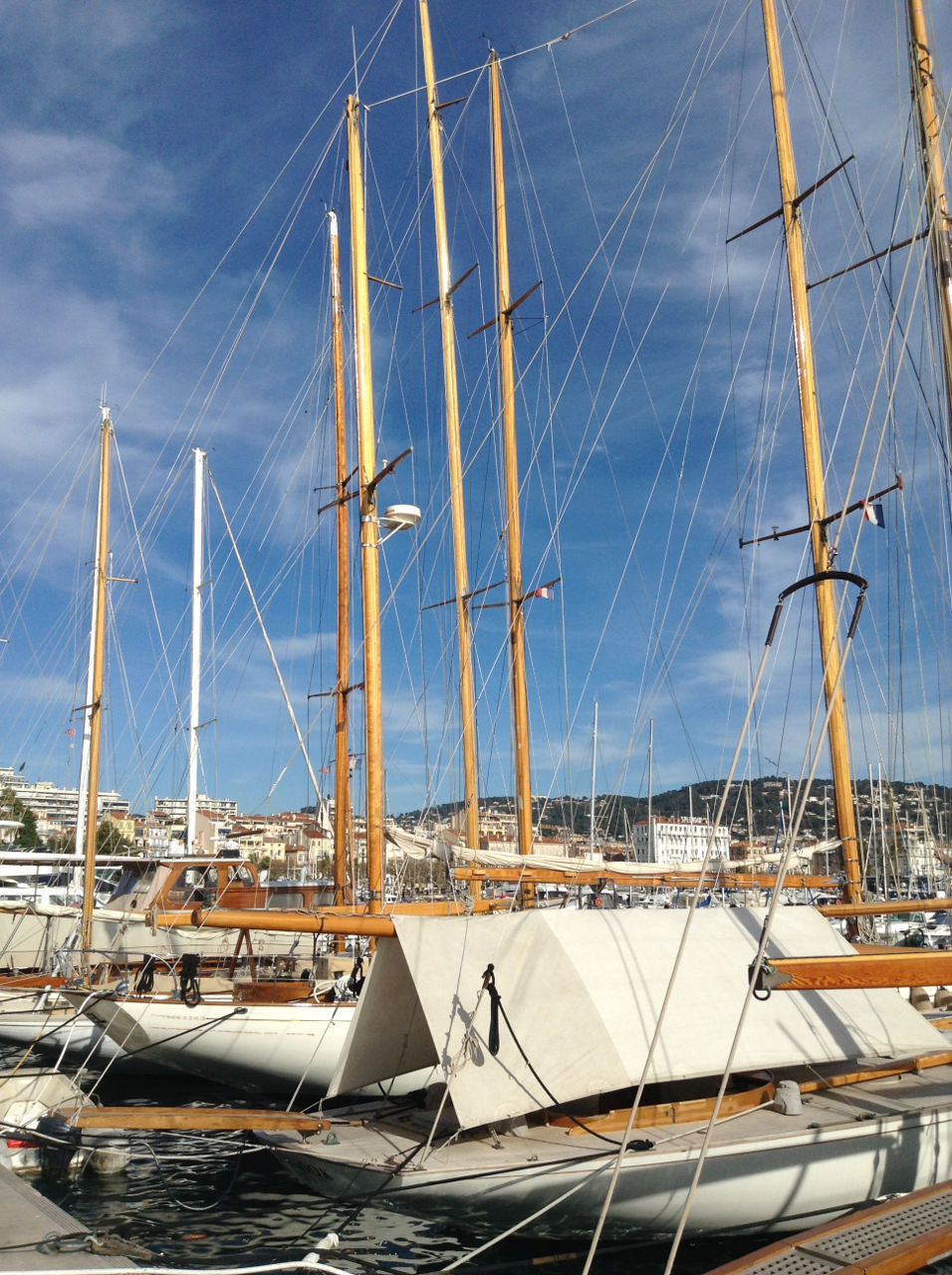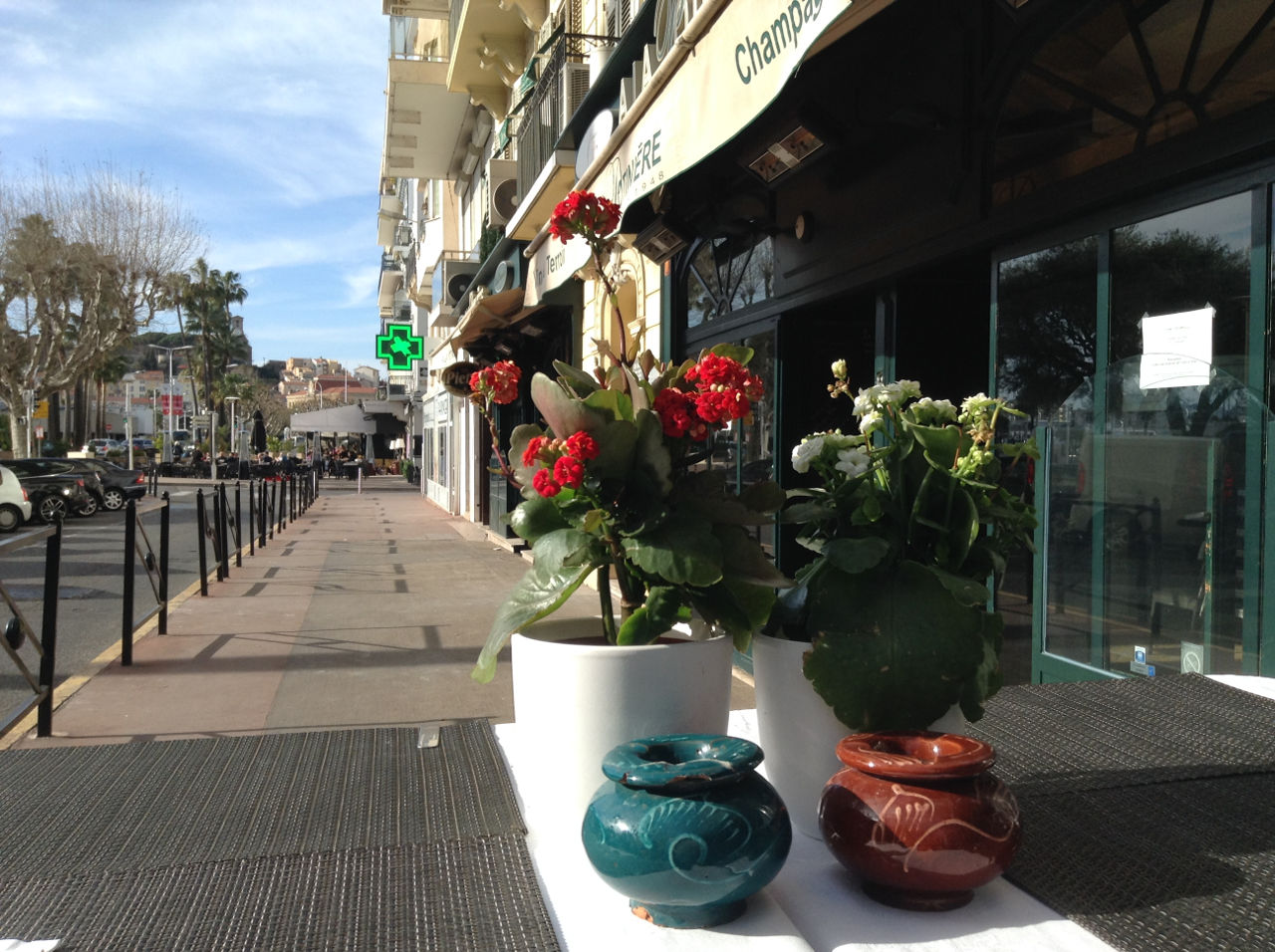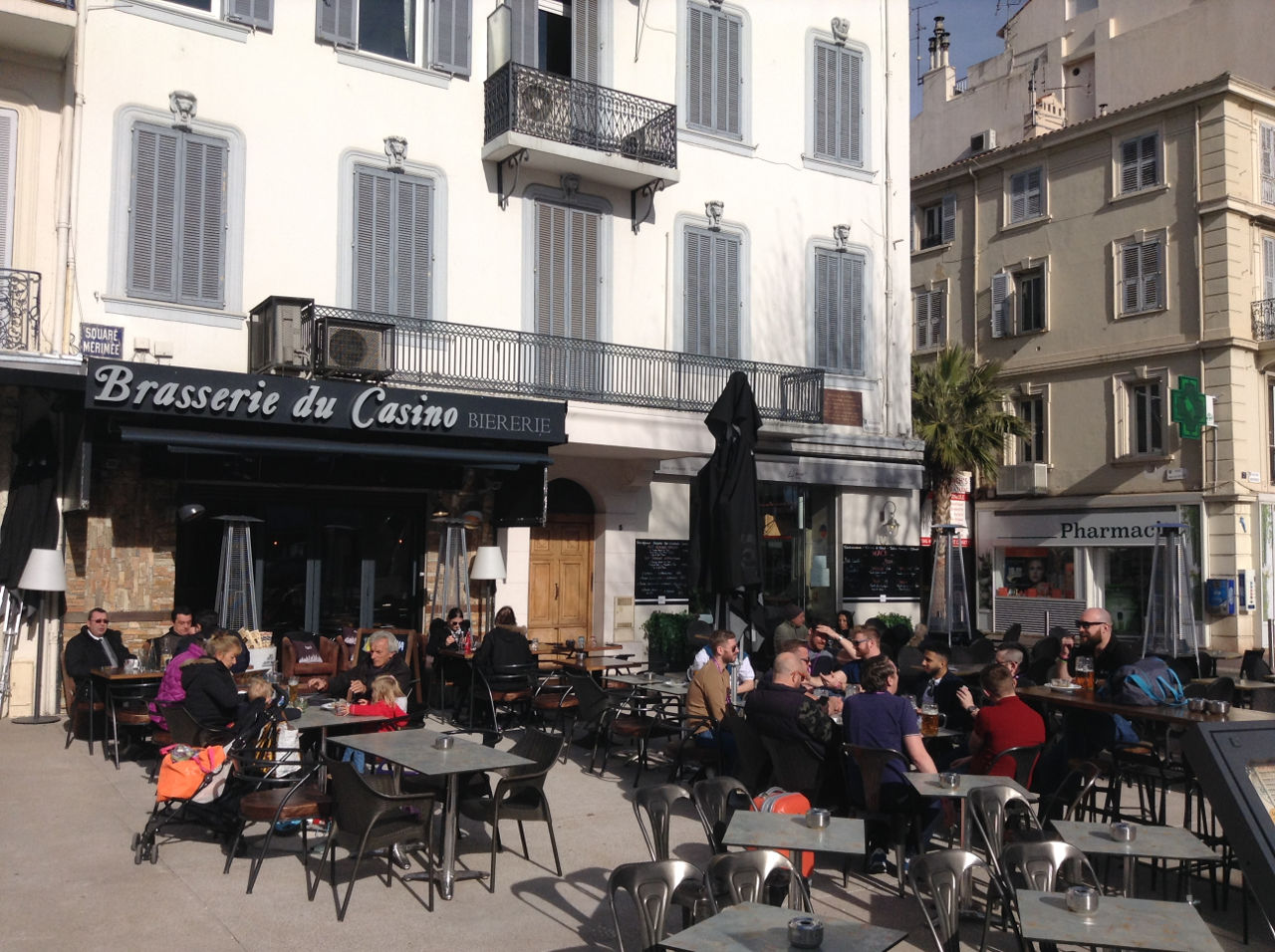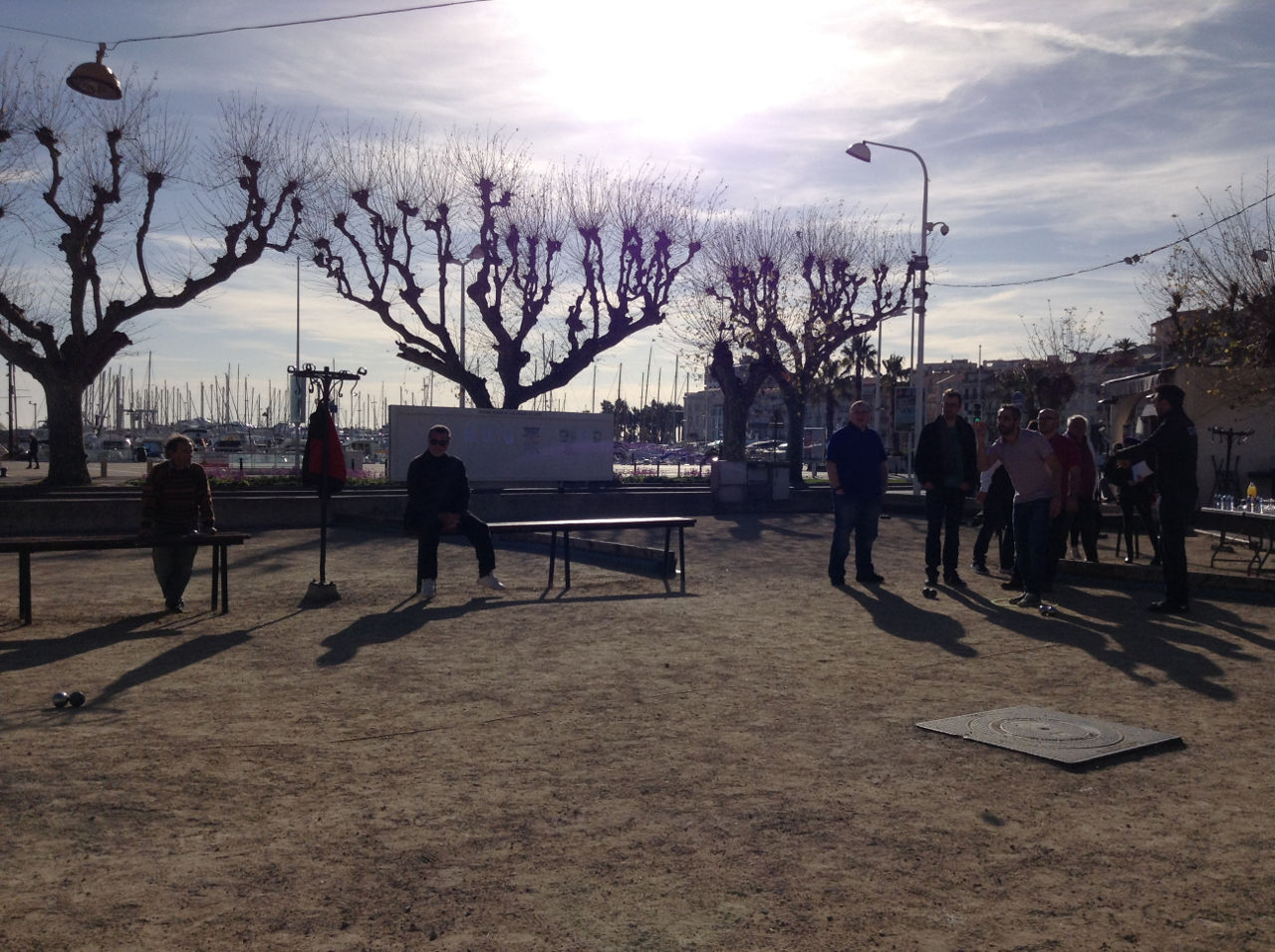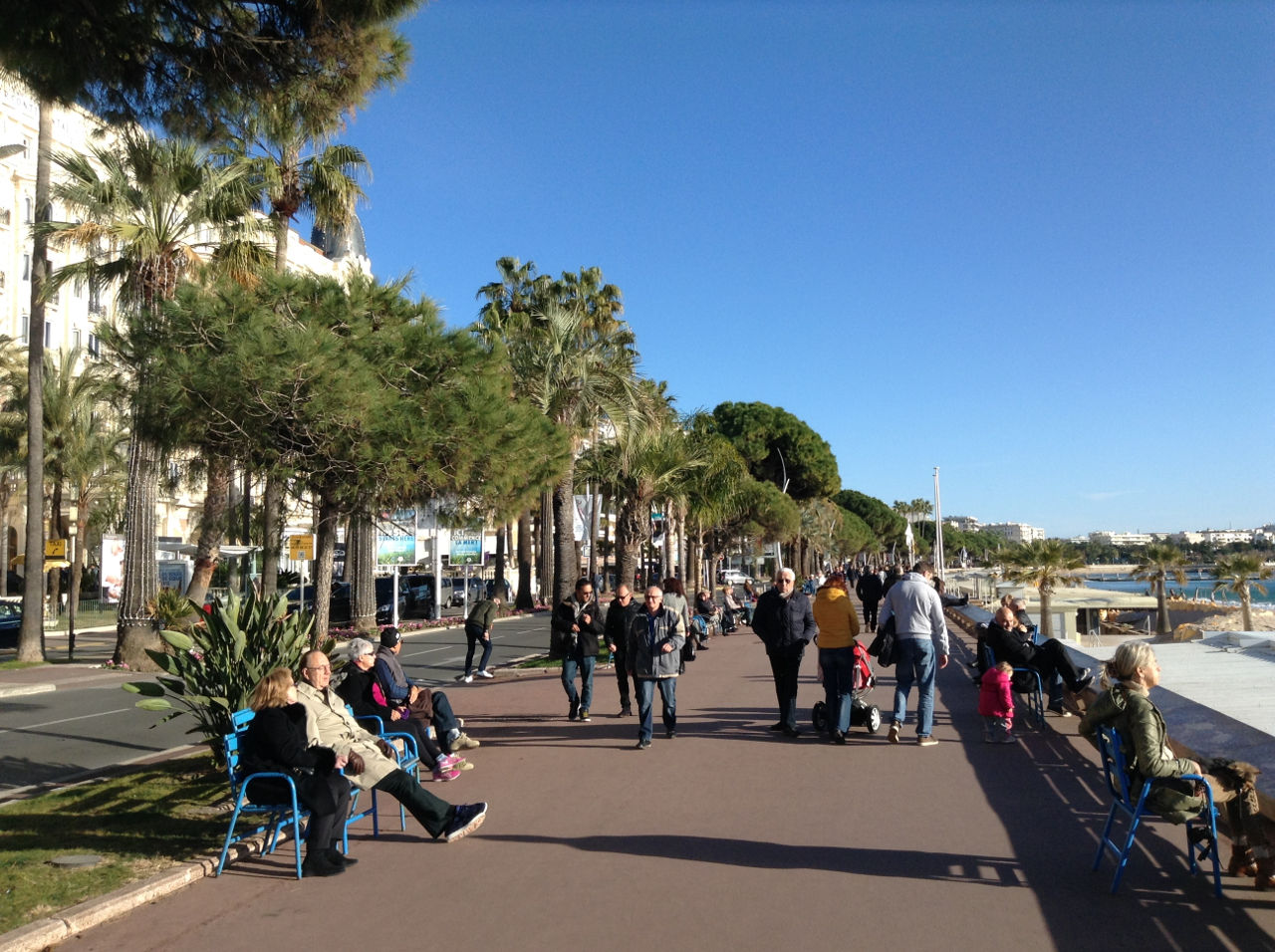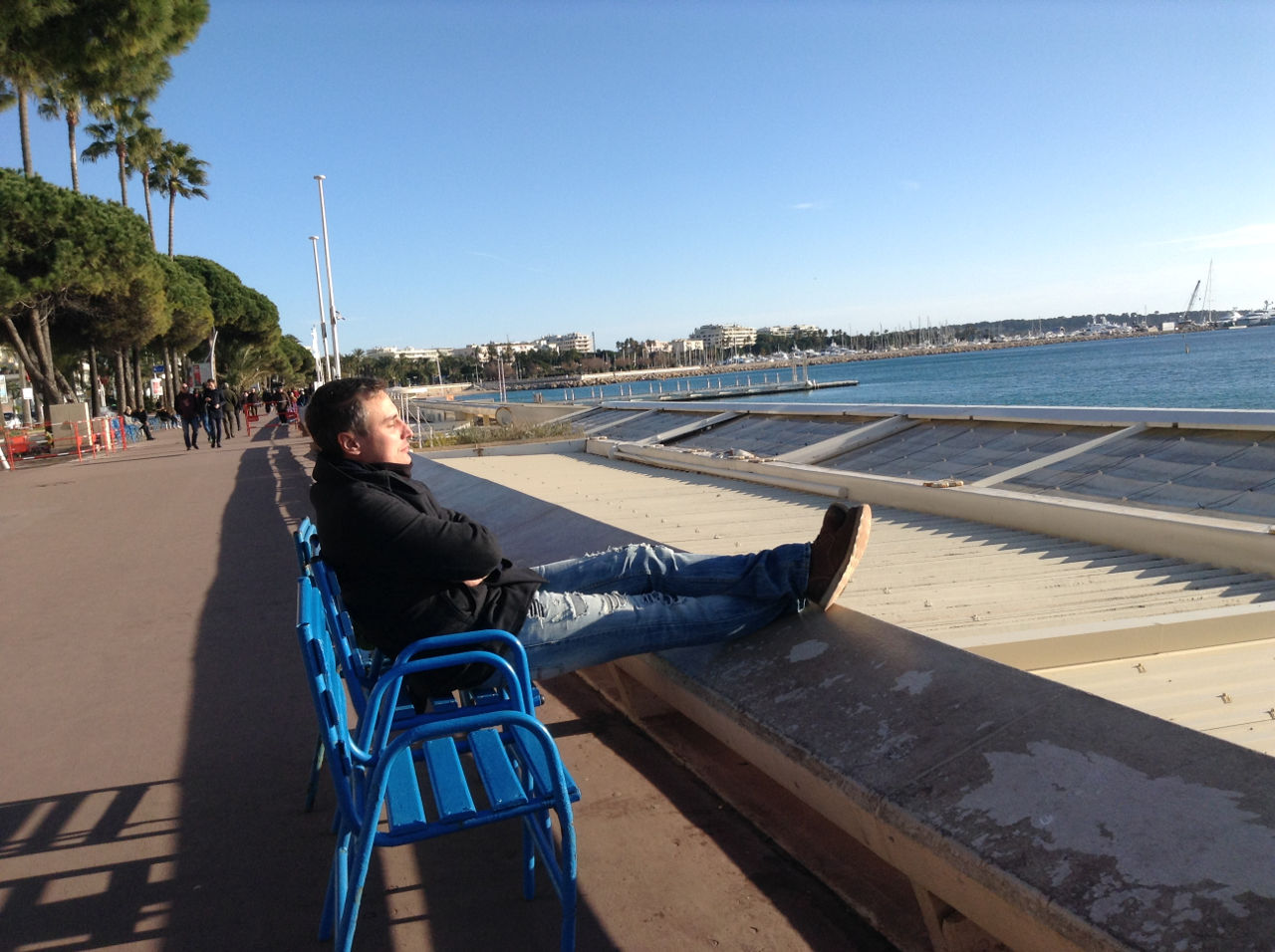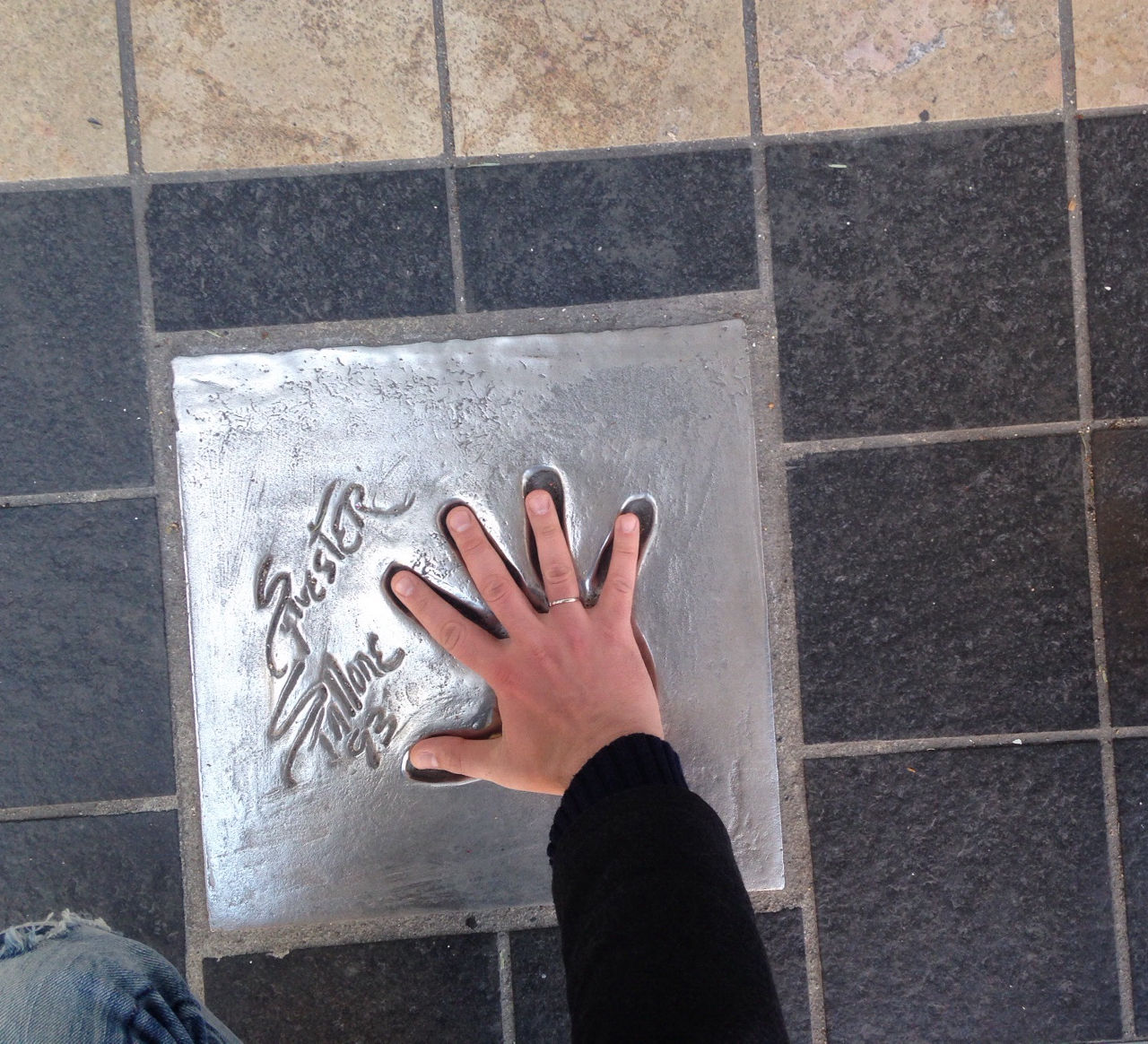 2017-01-16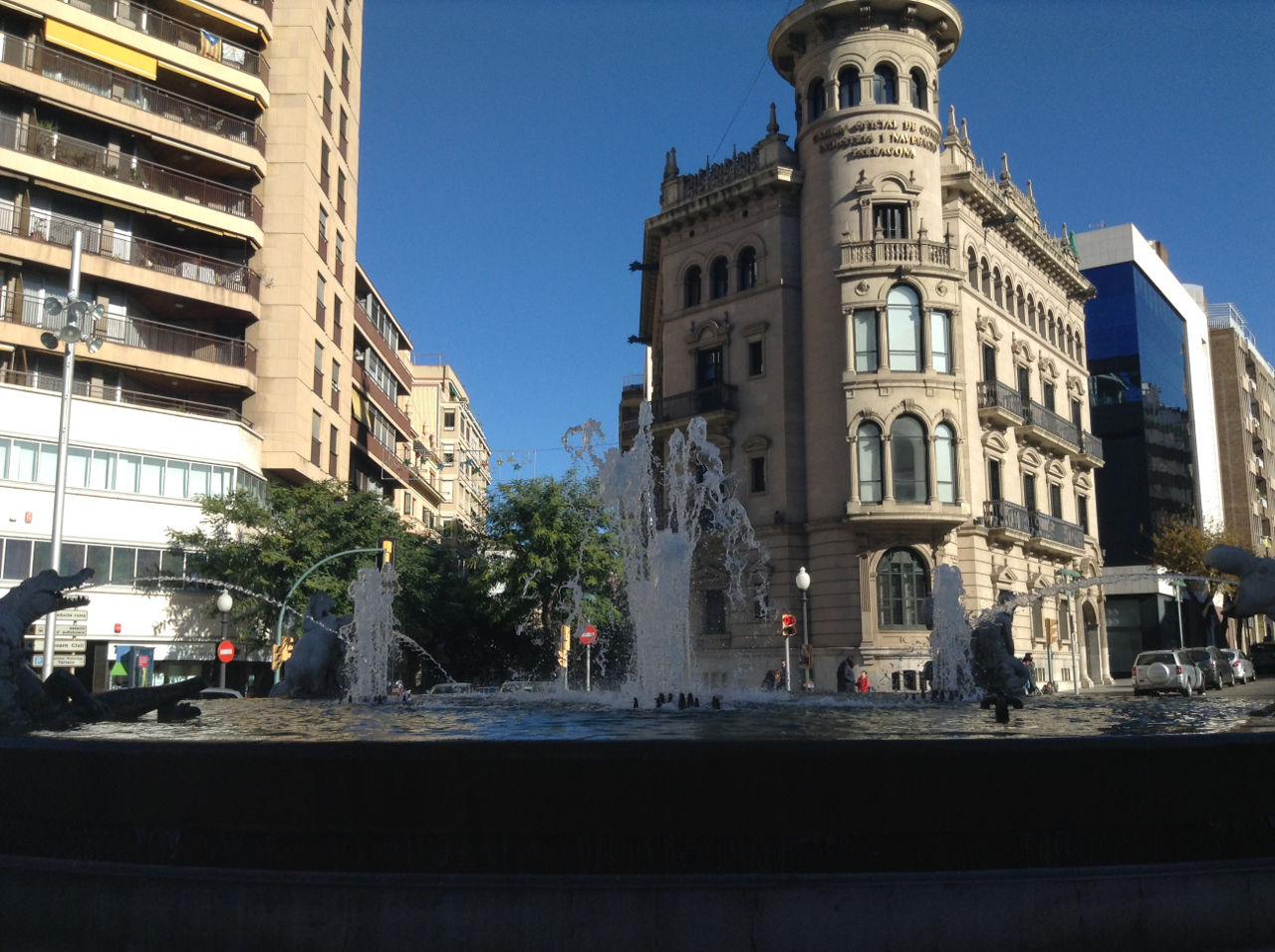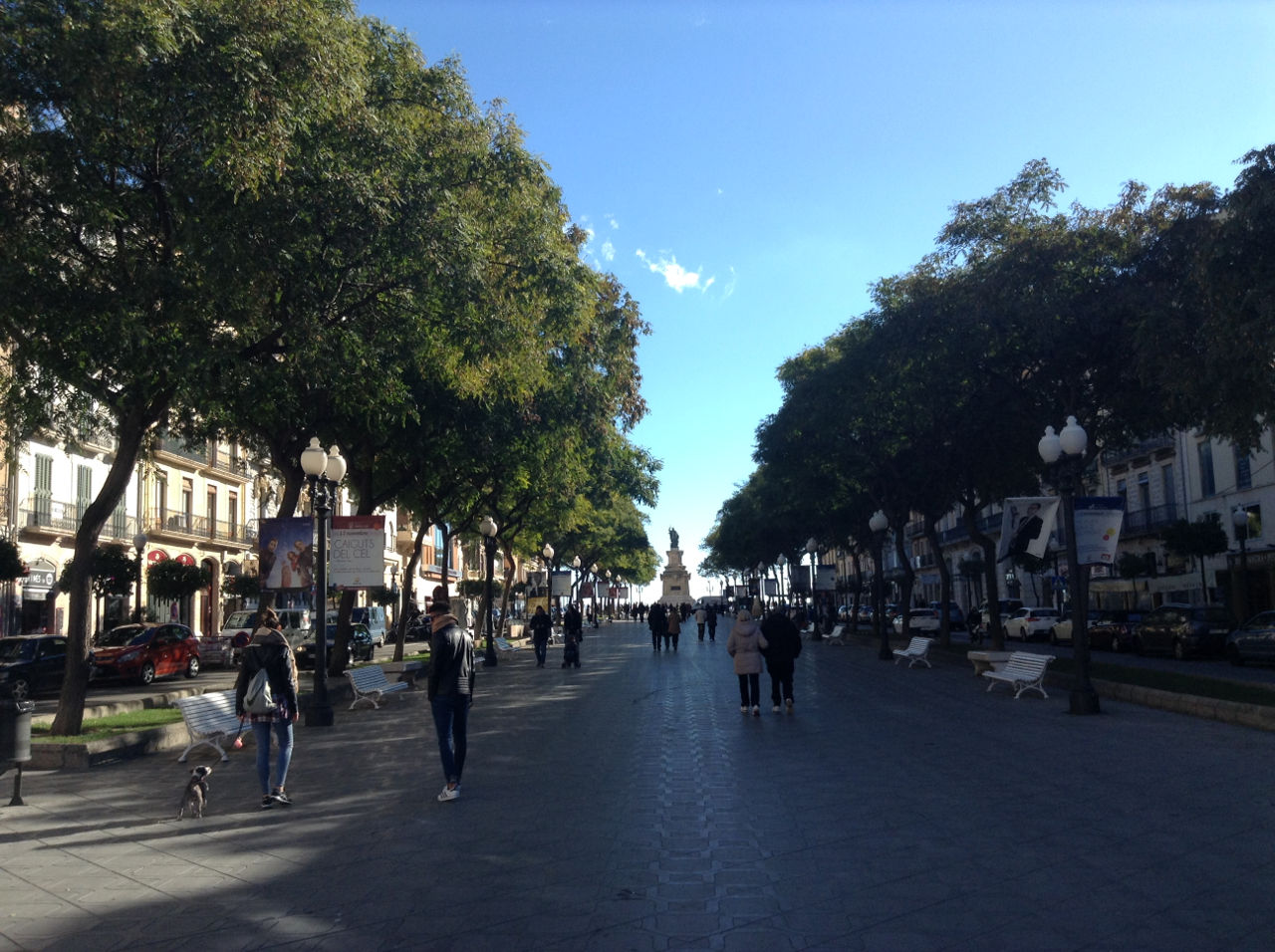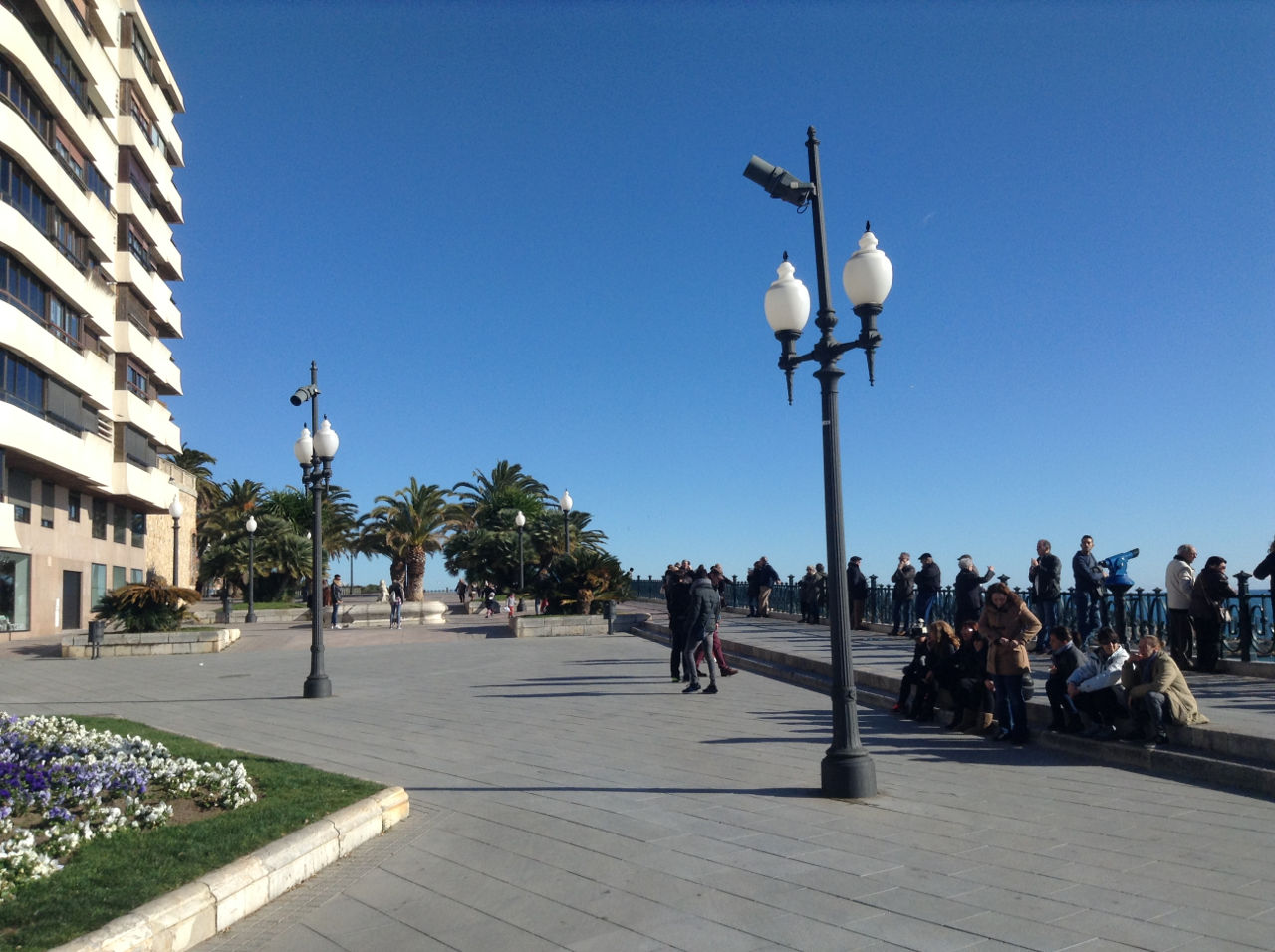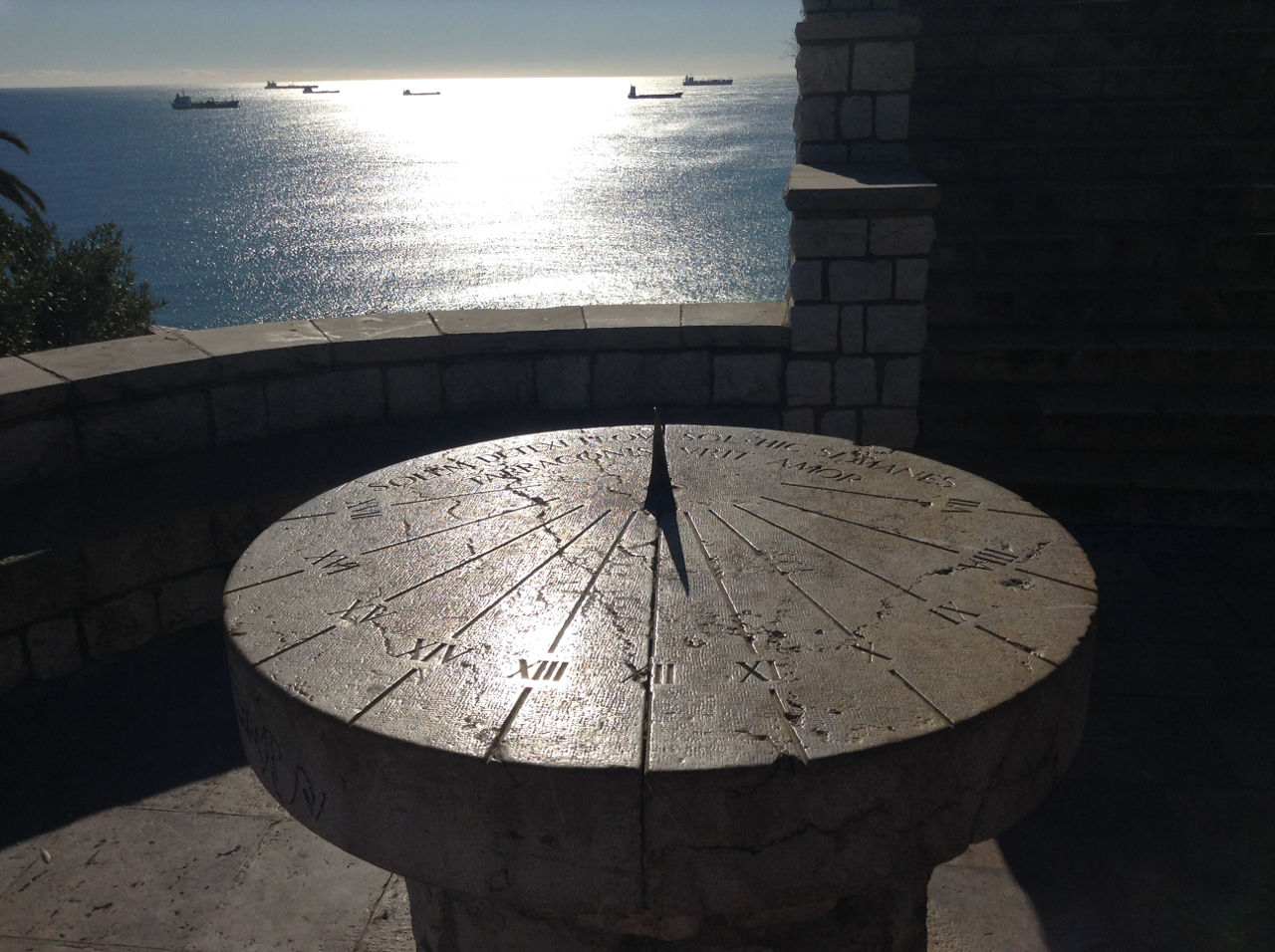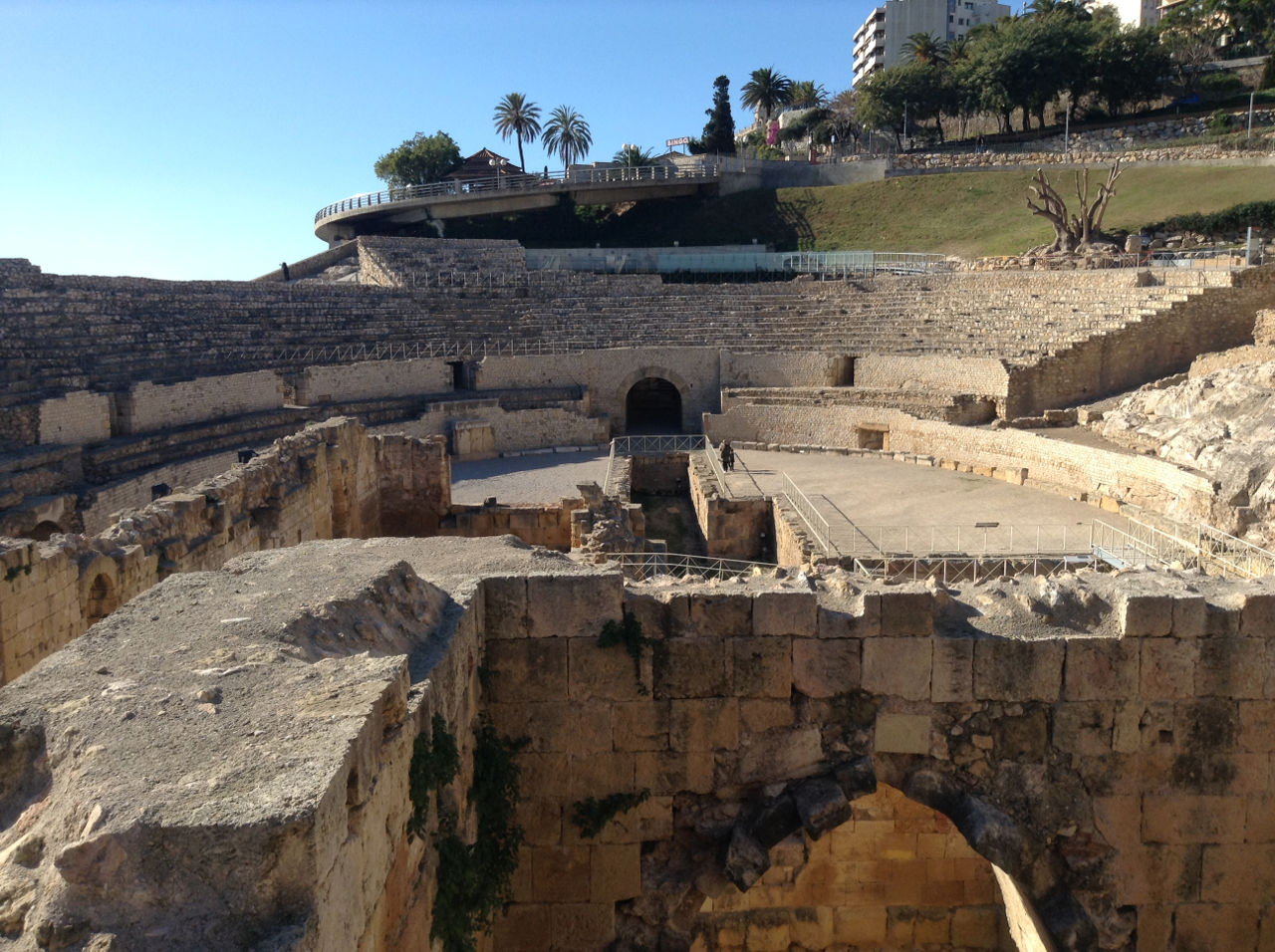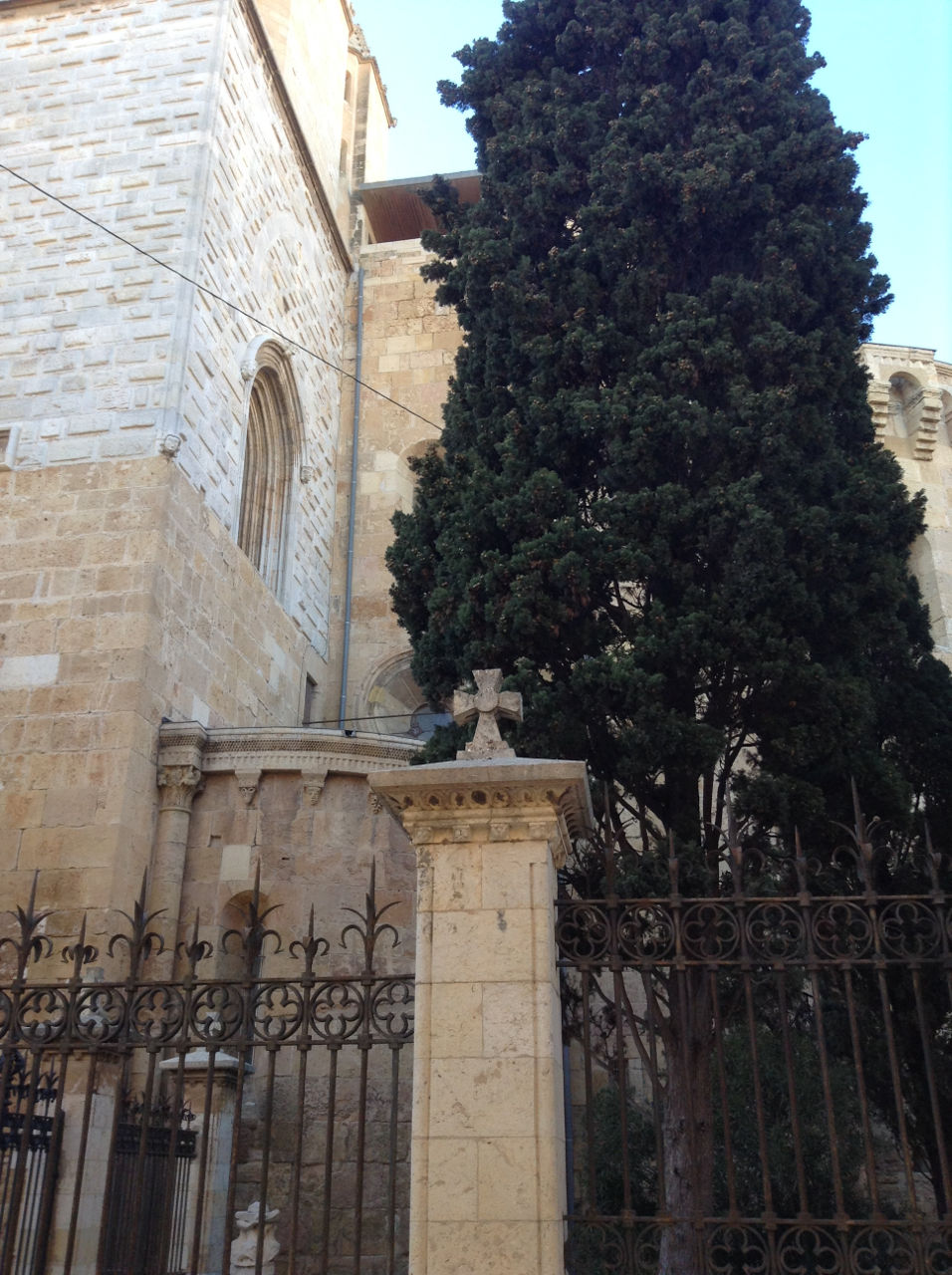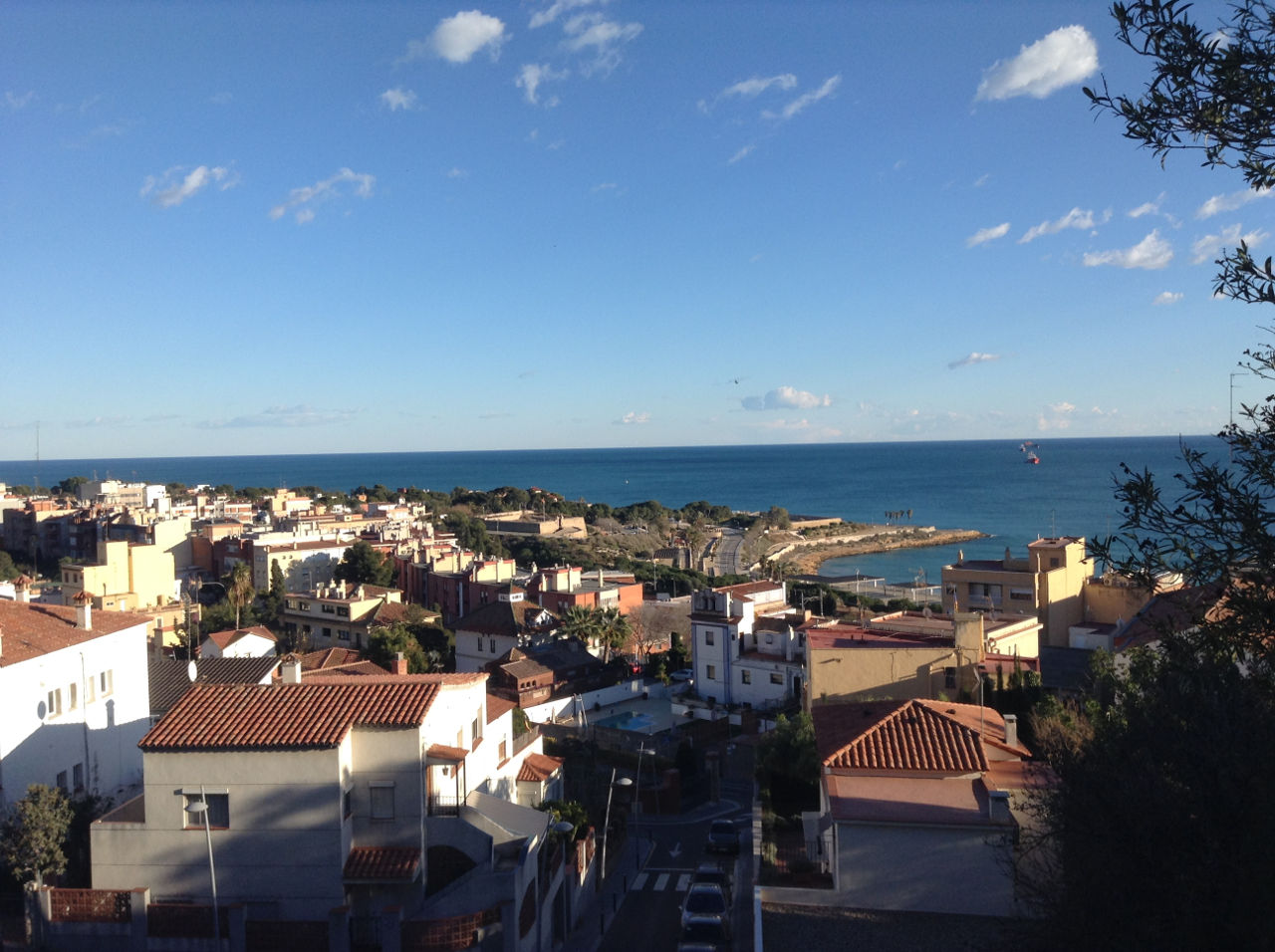 2017-01-09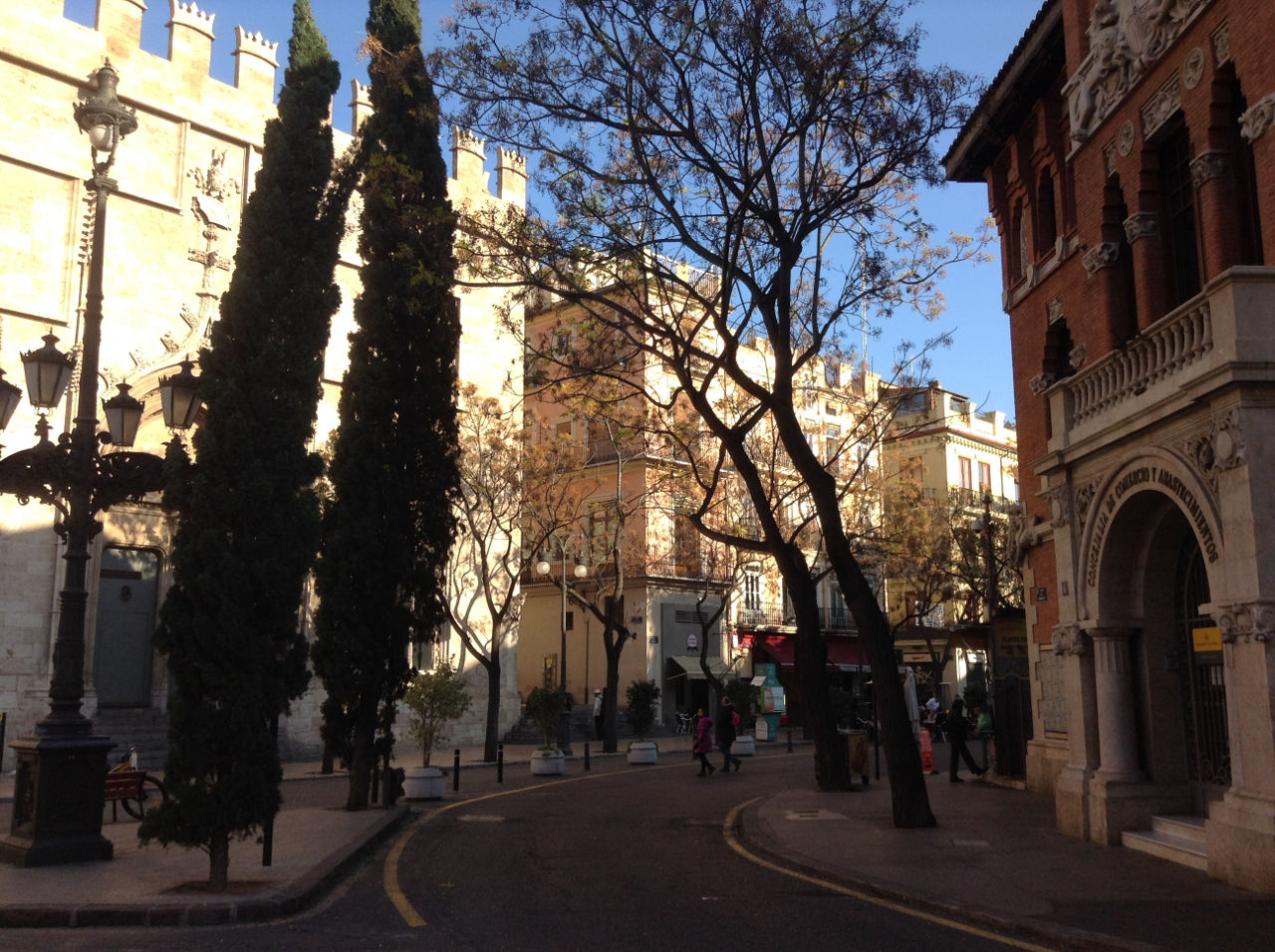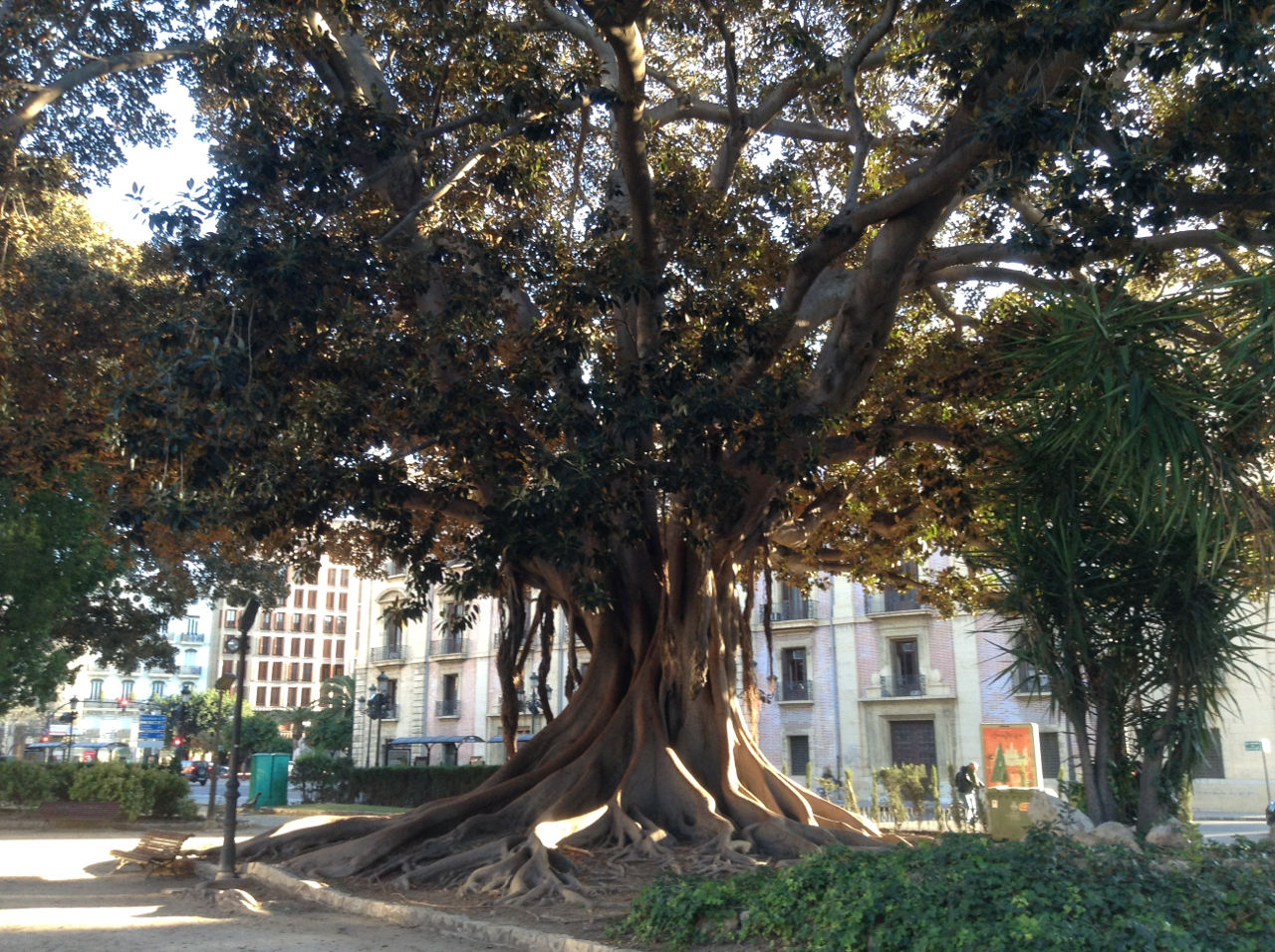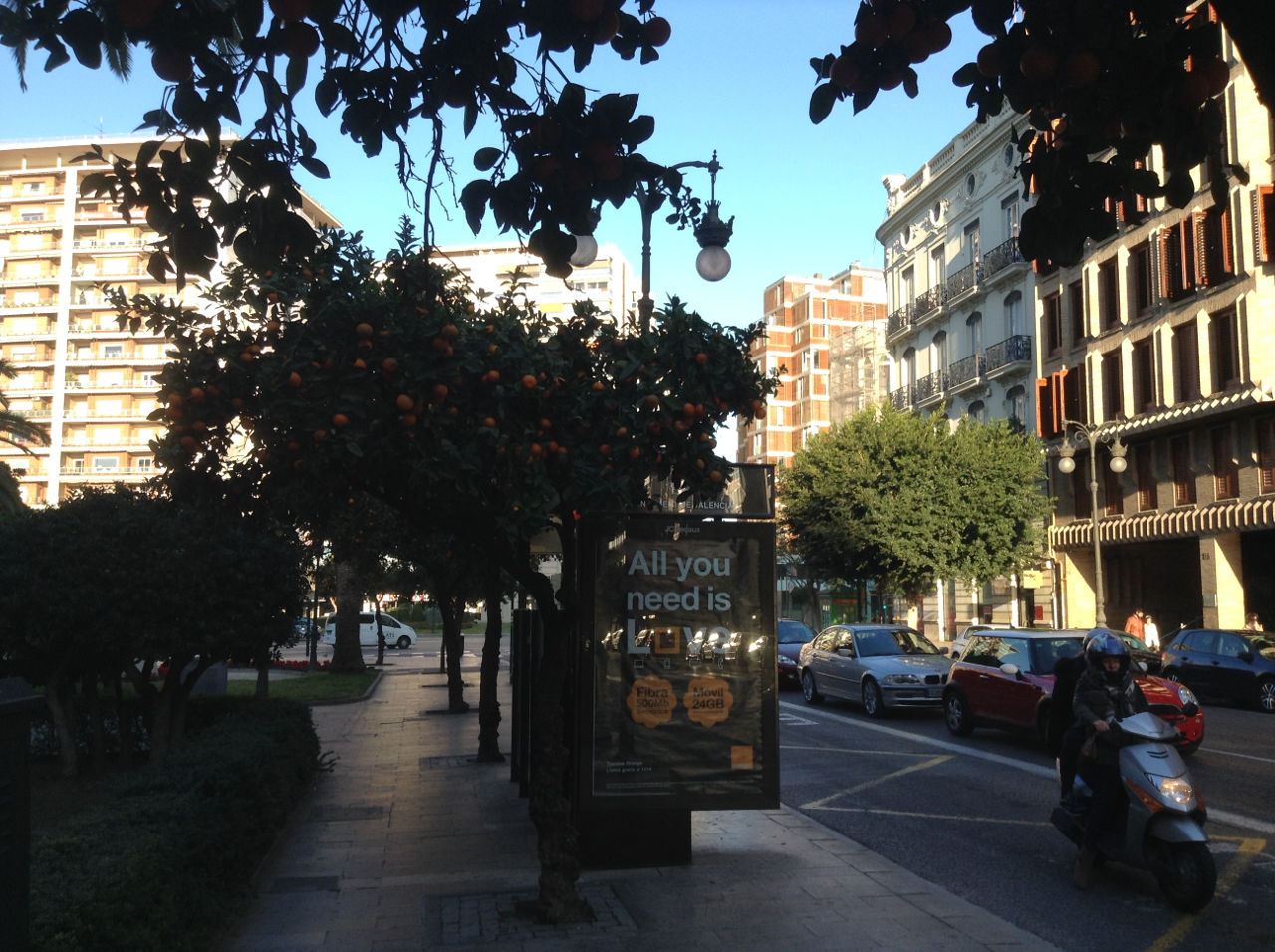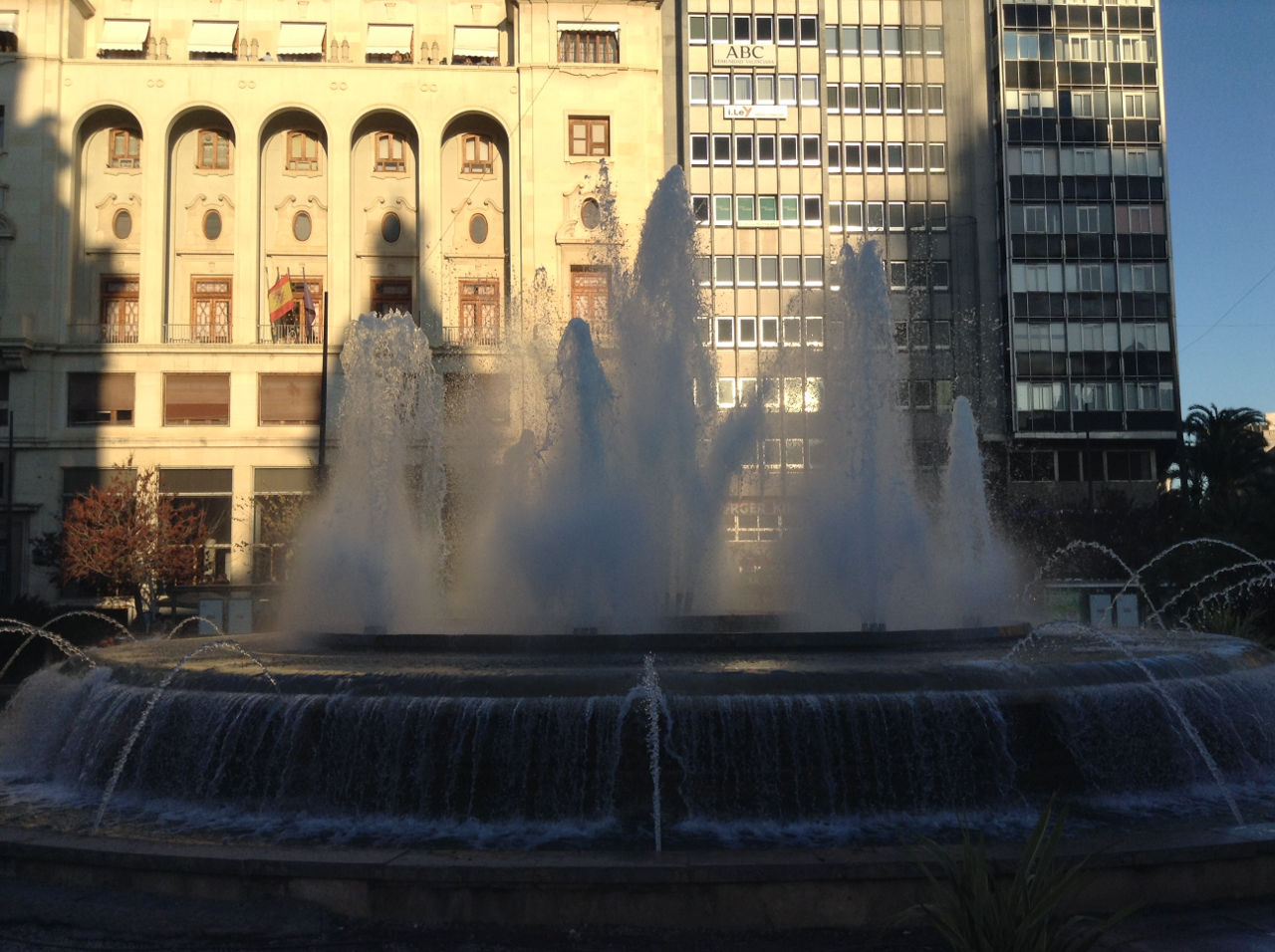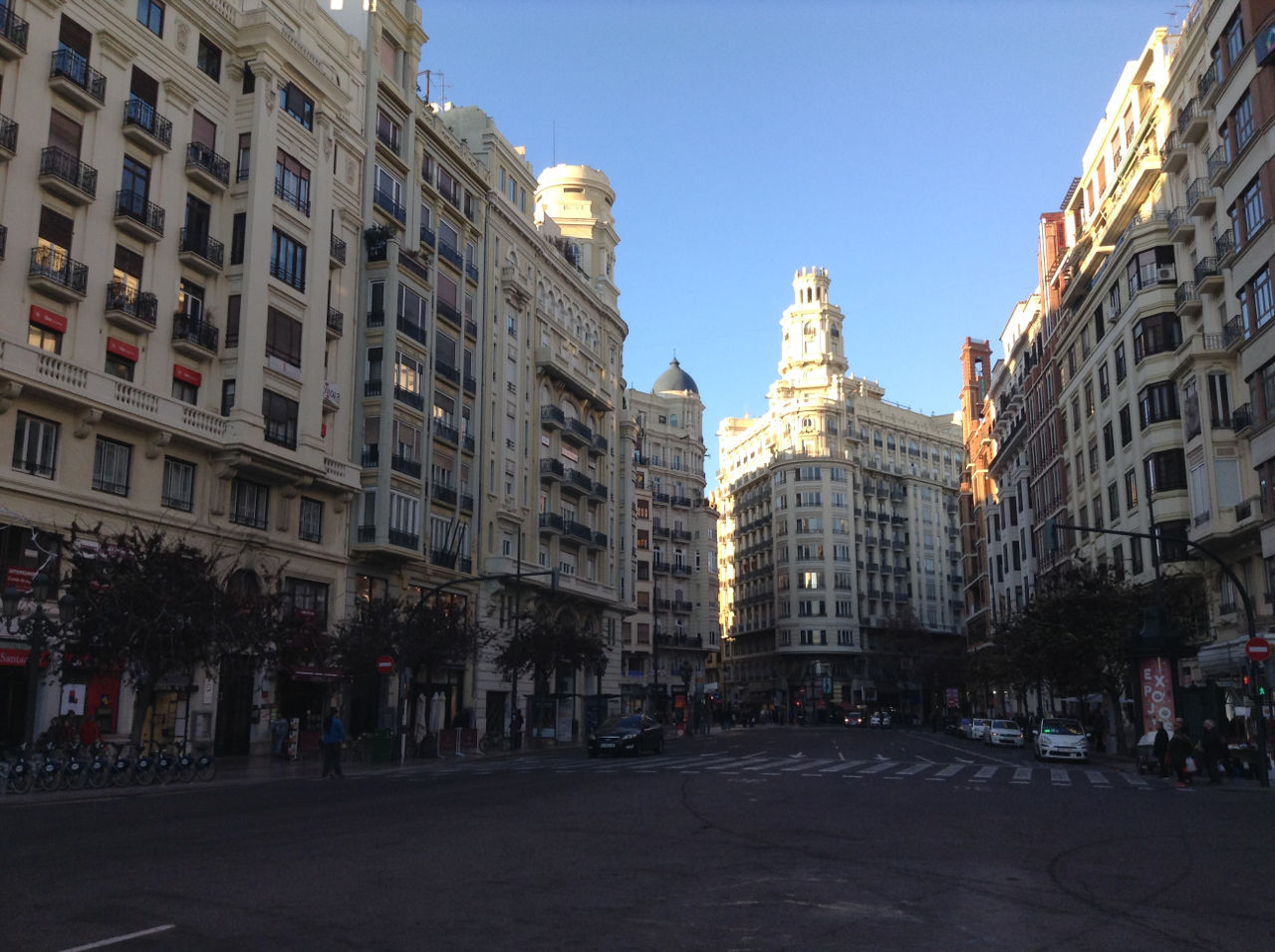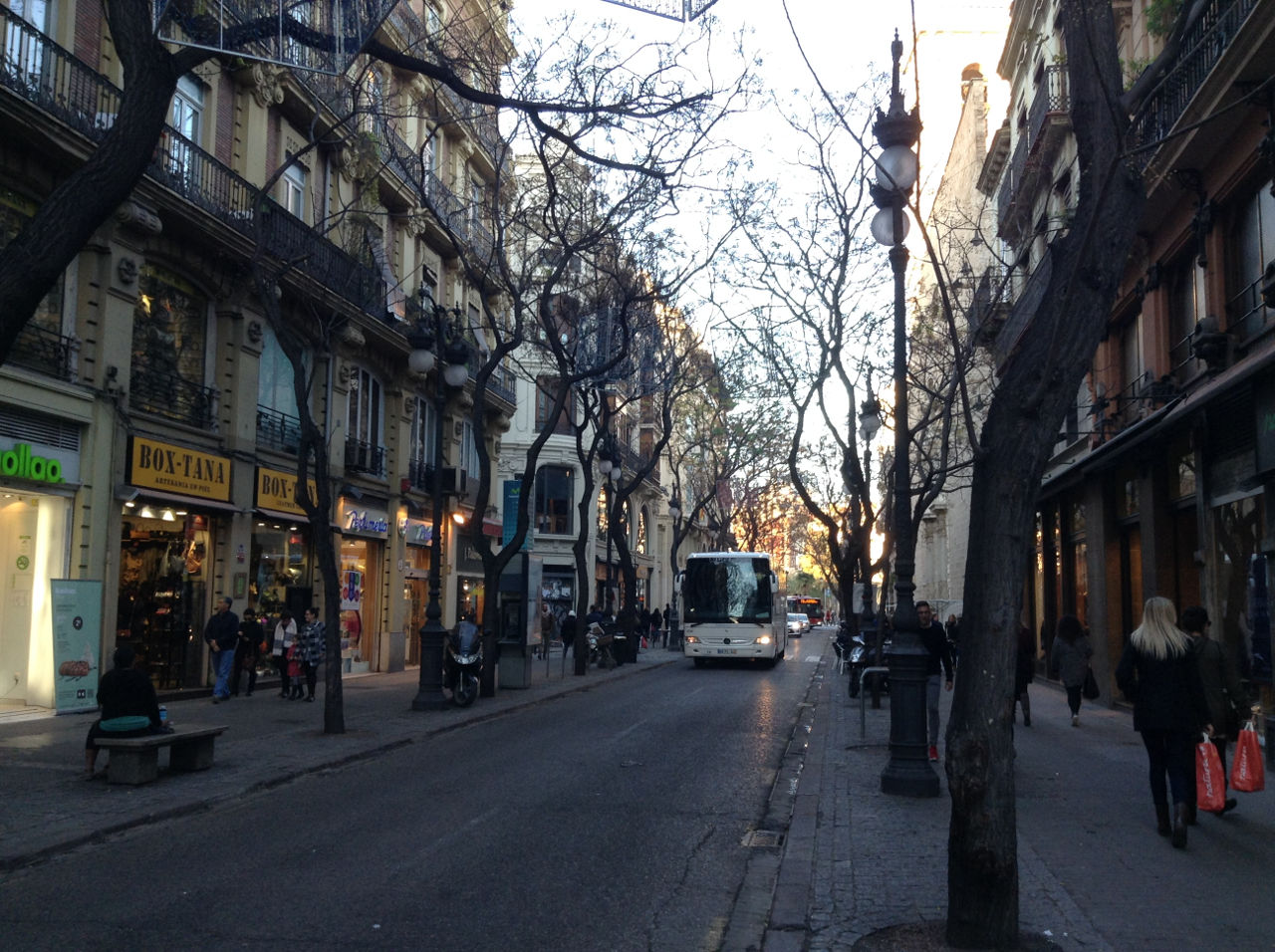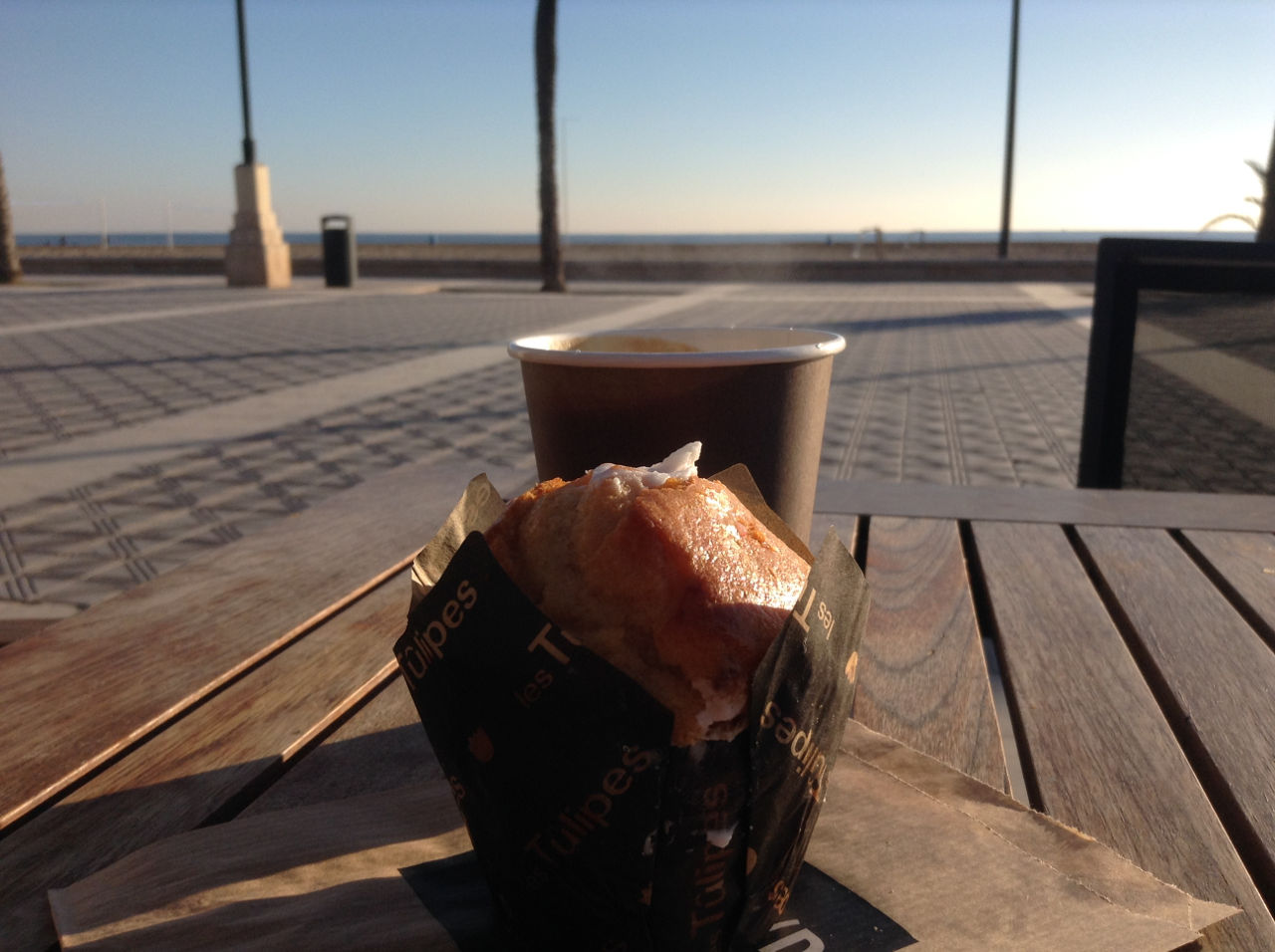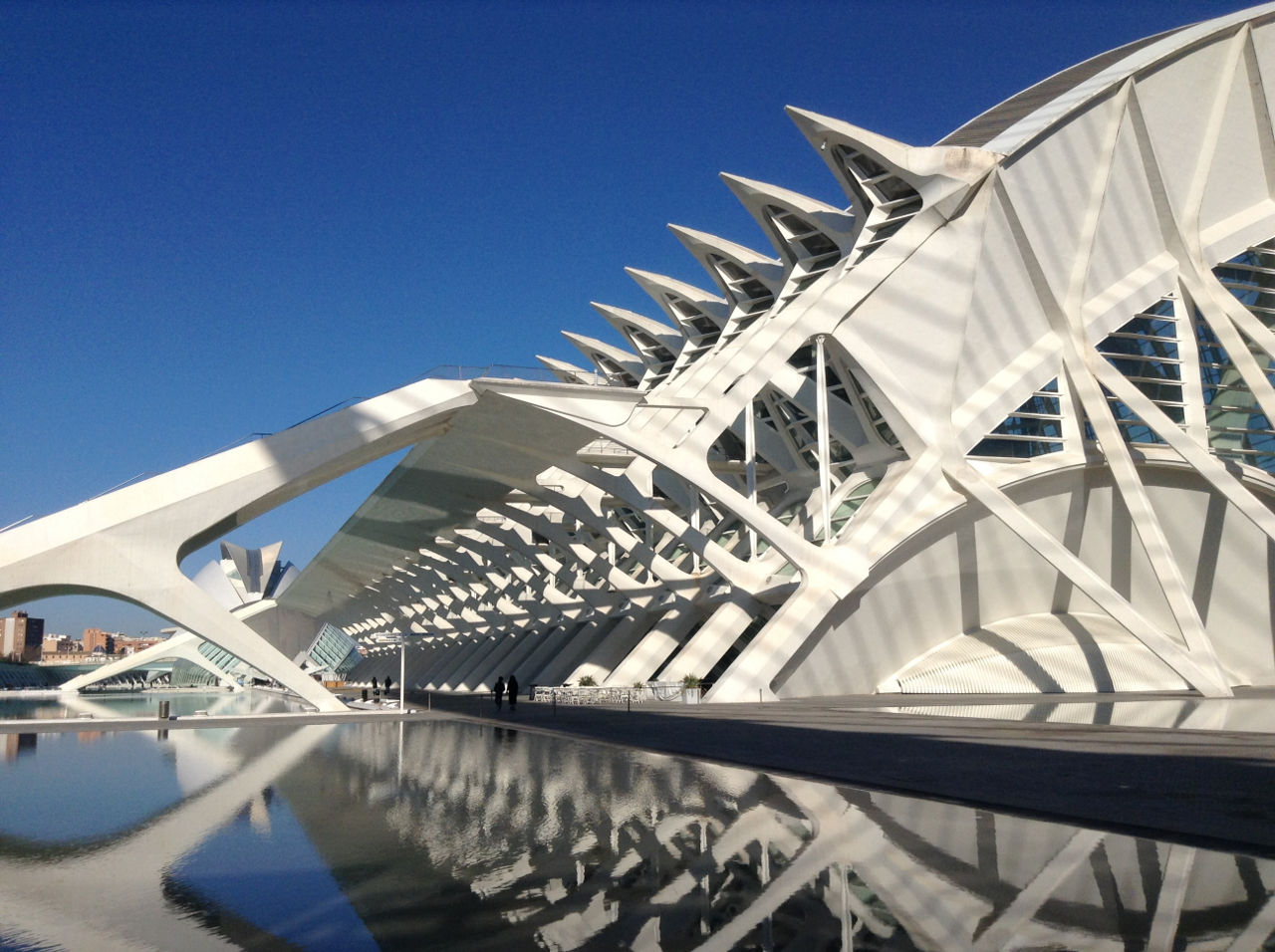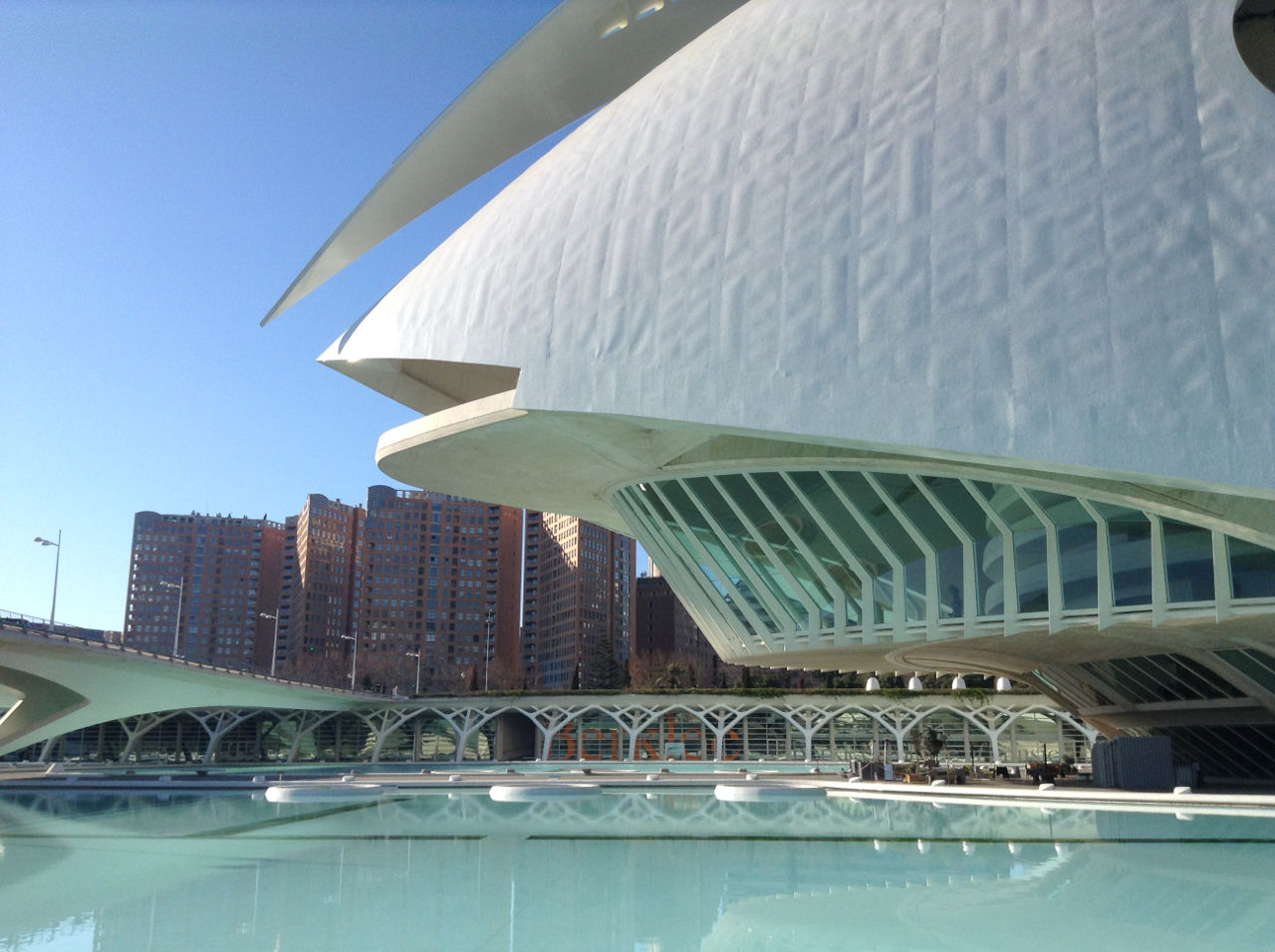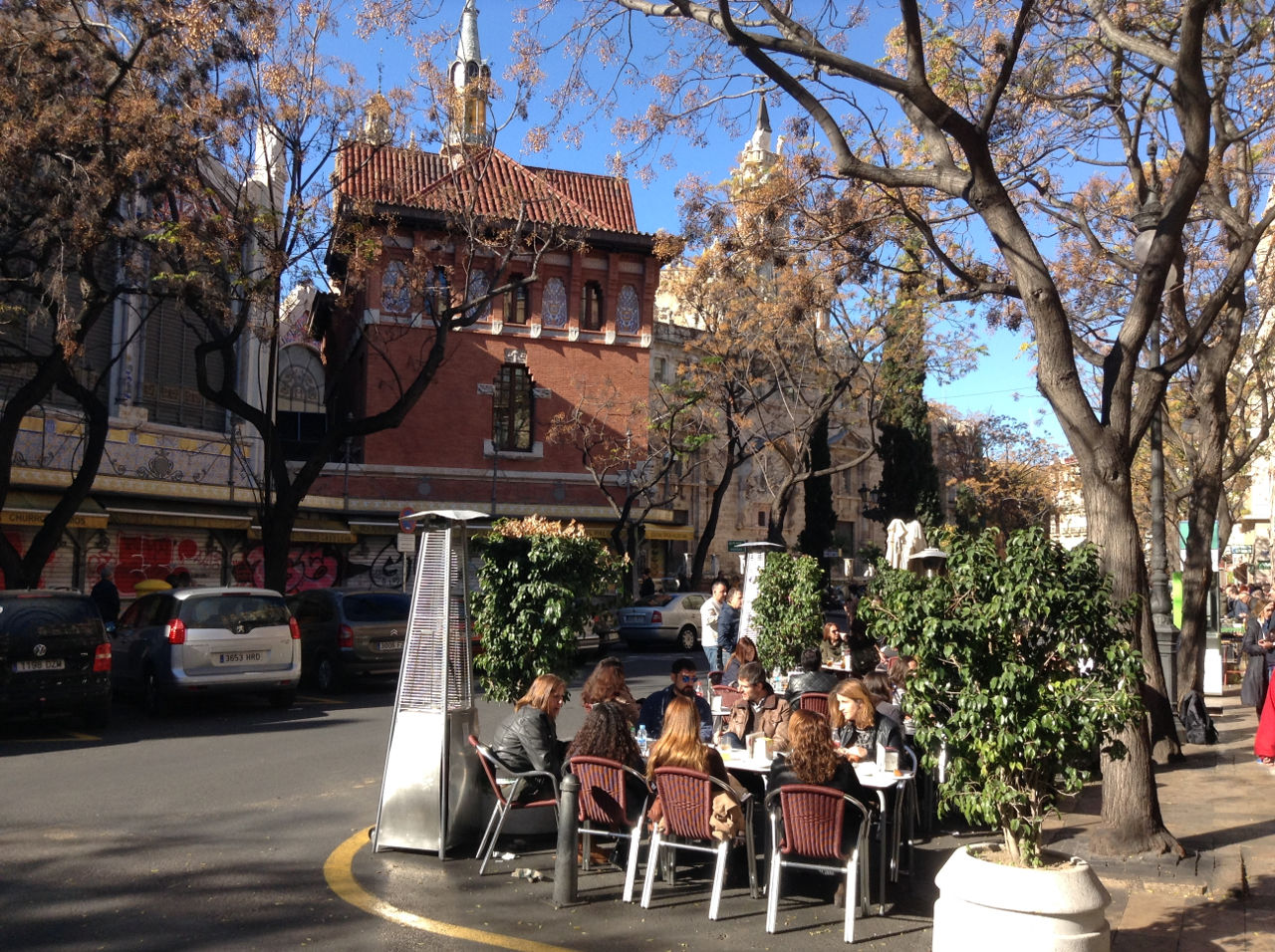 2016-12-27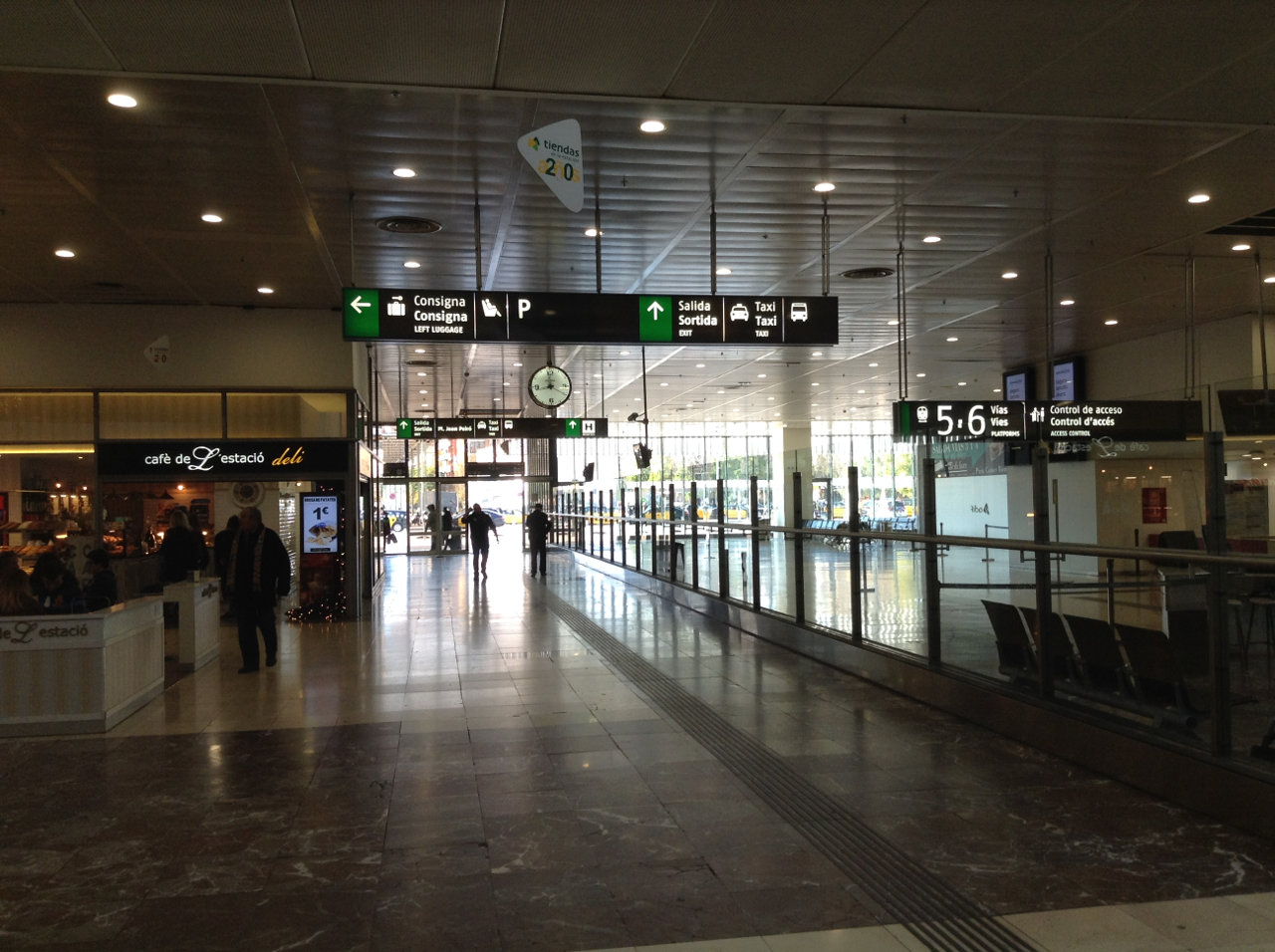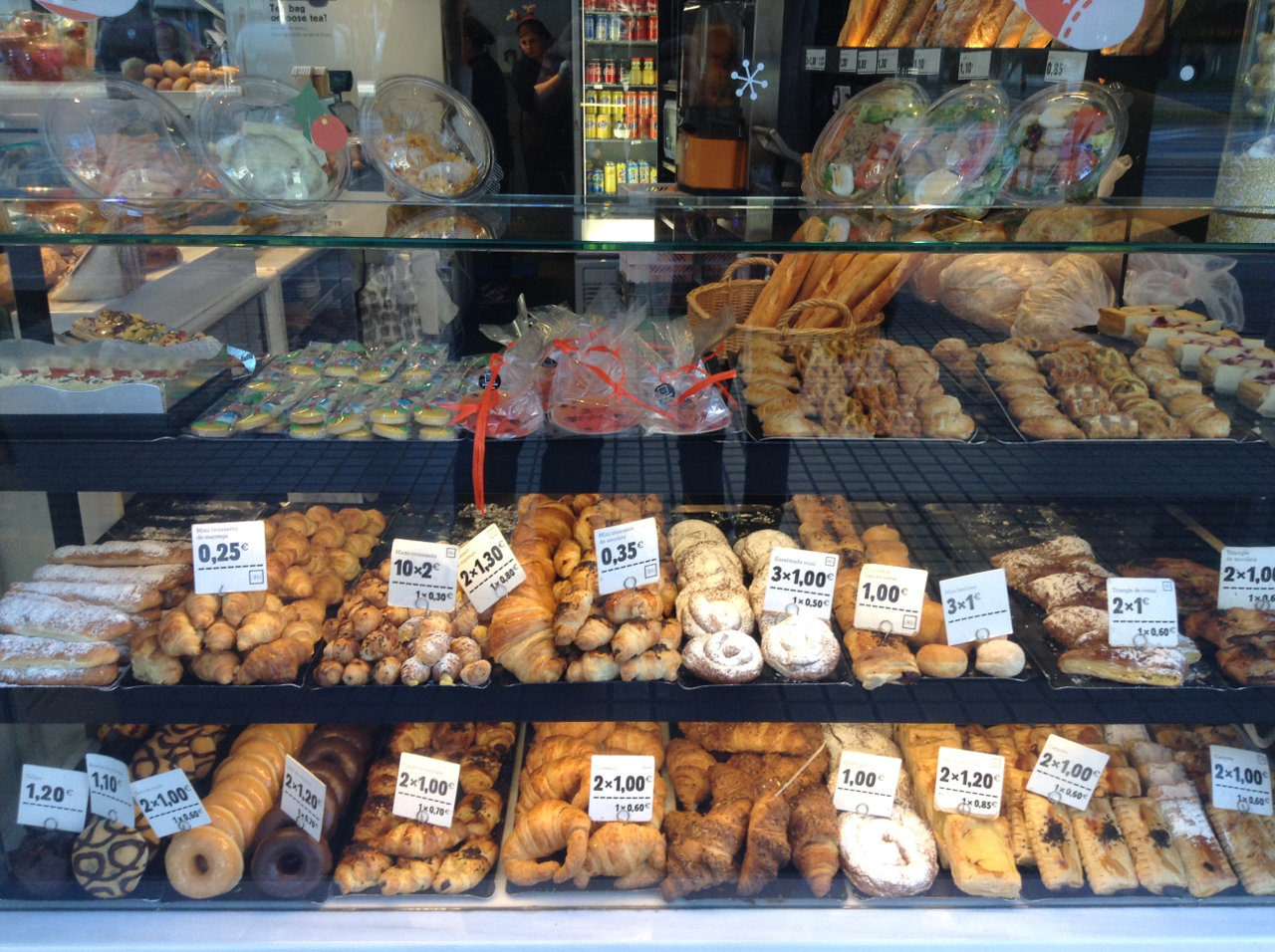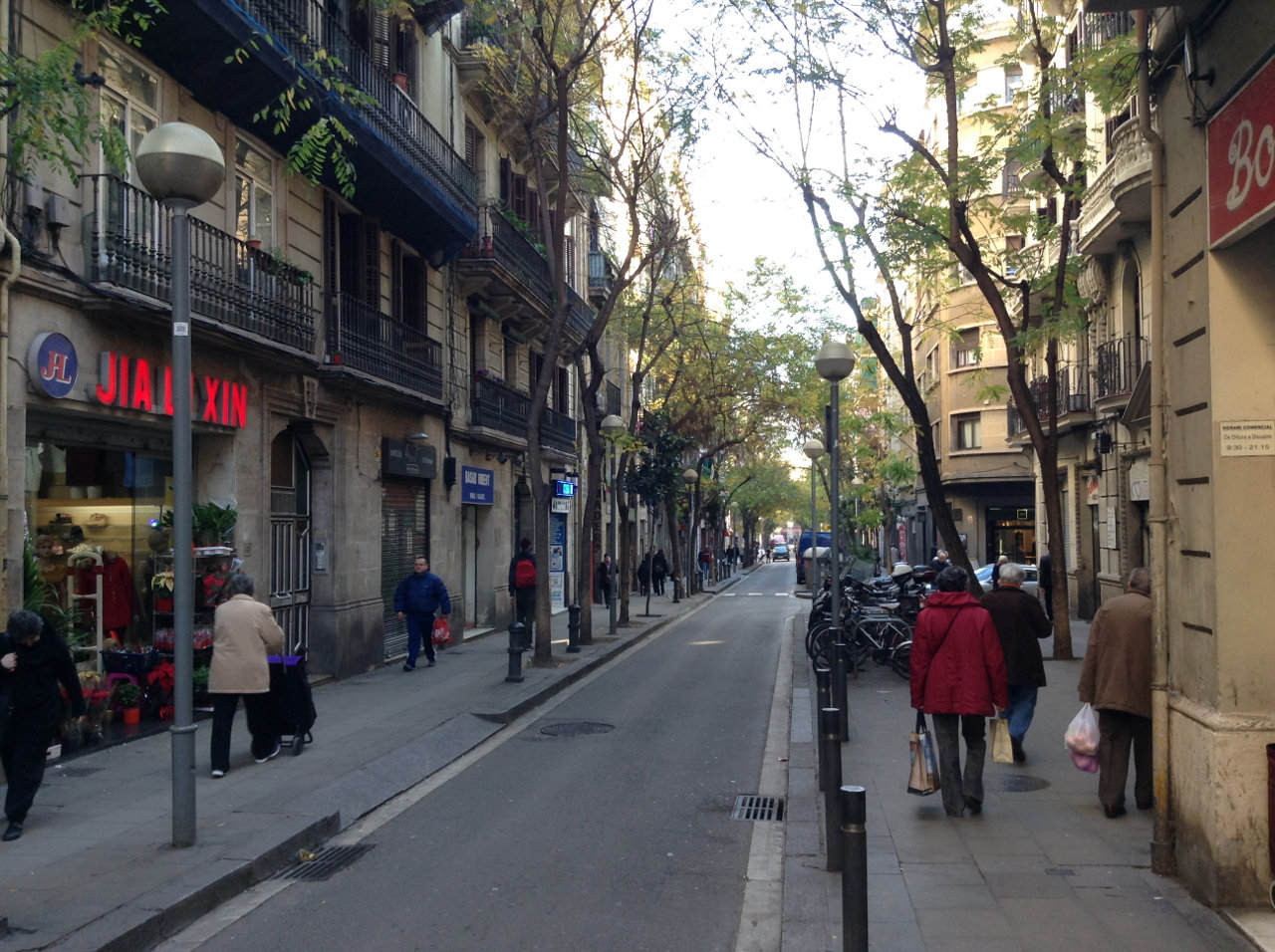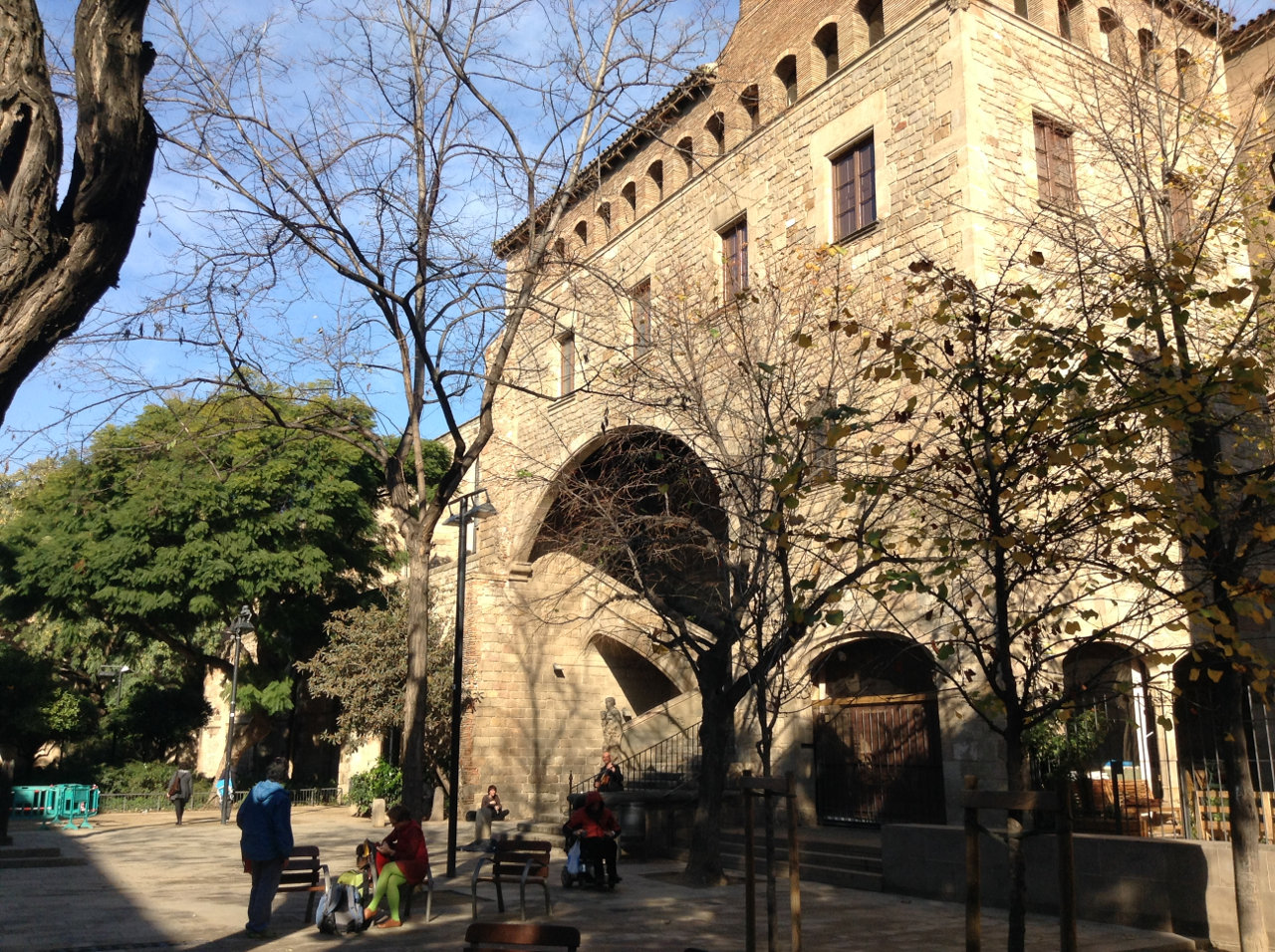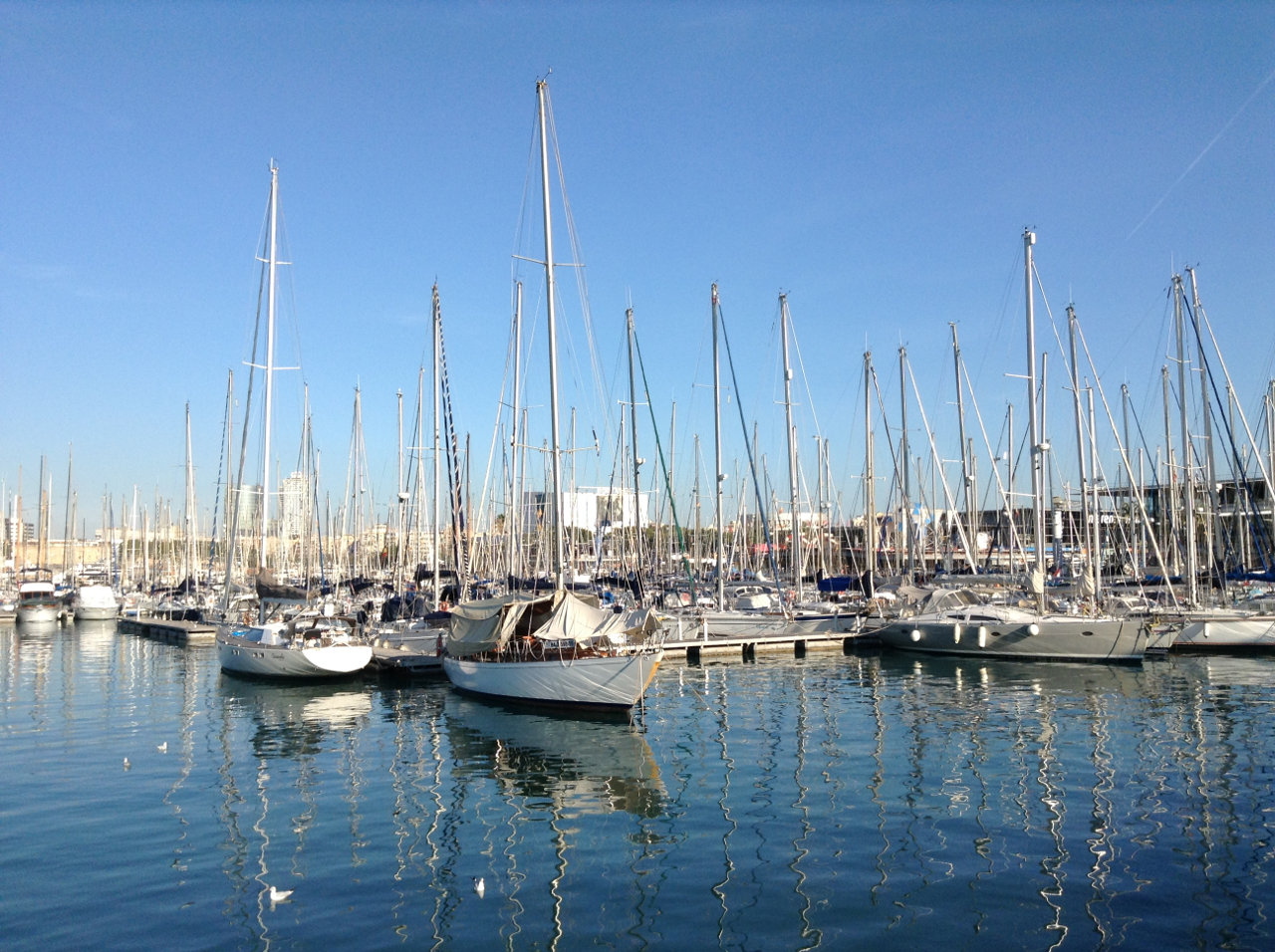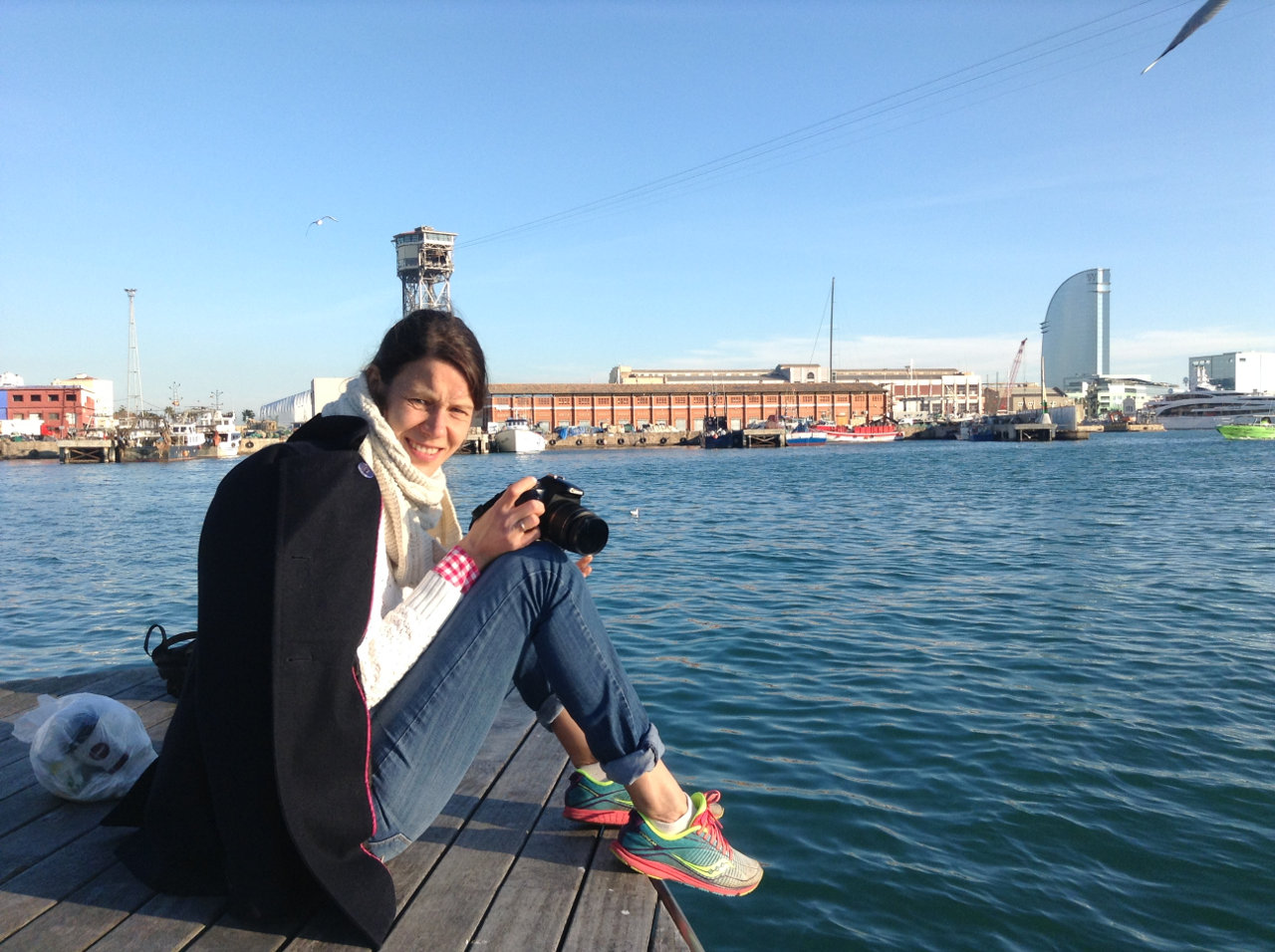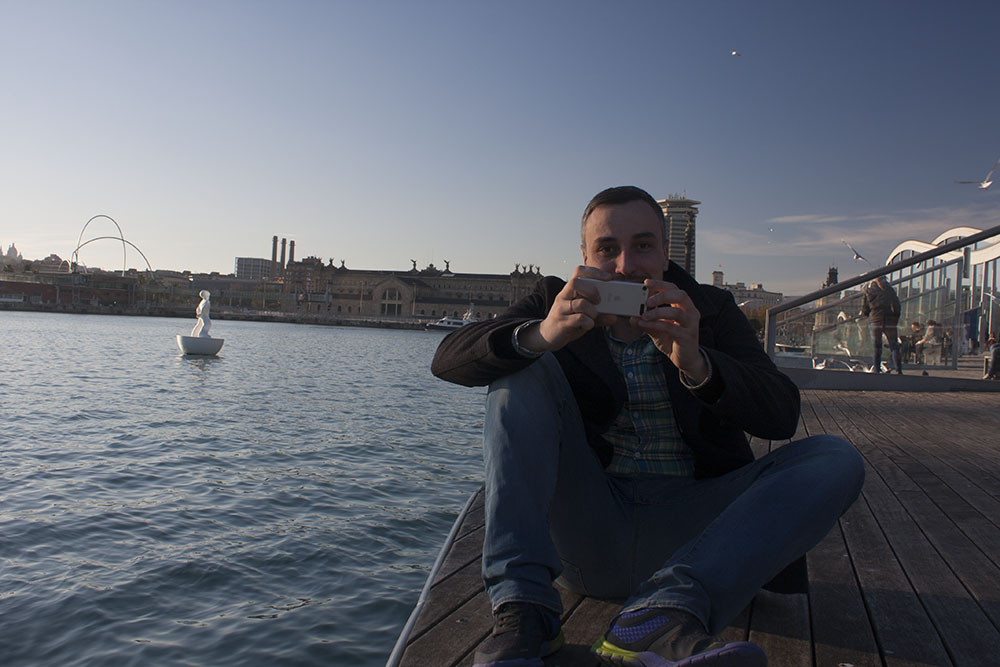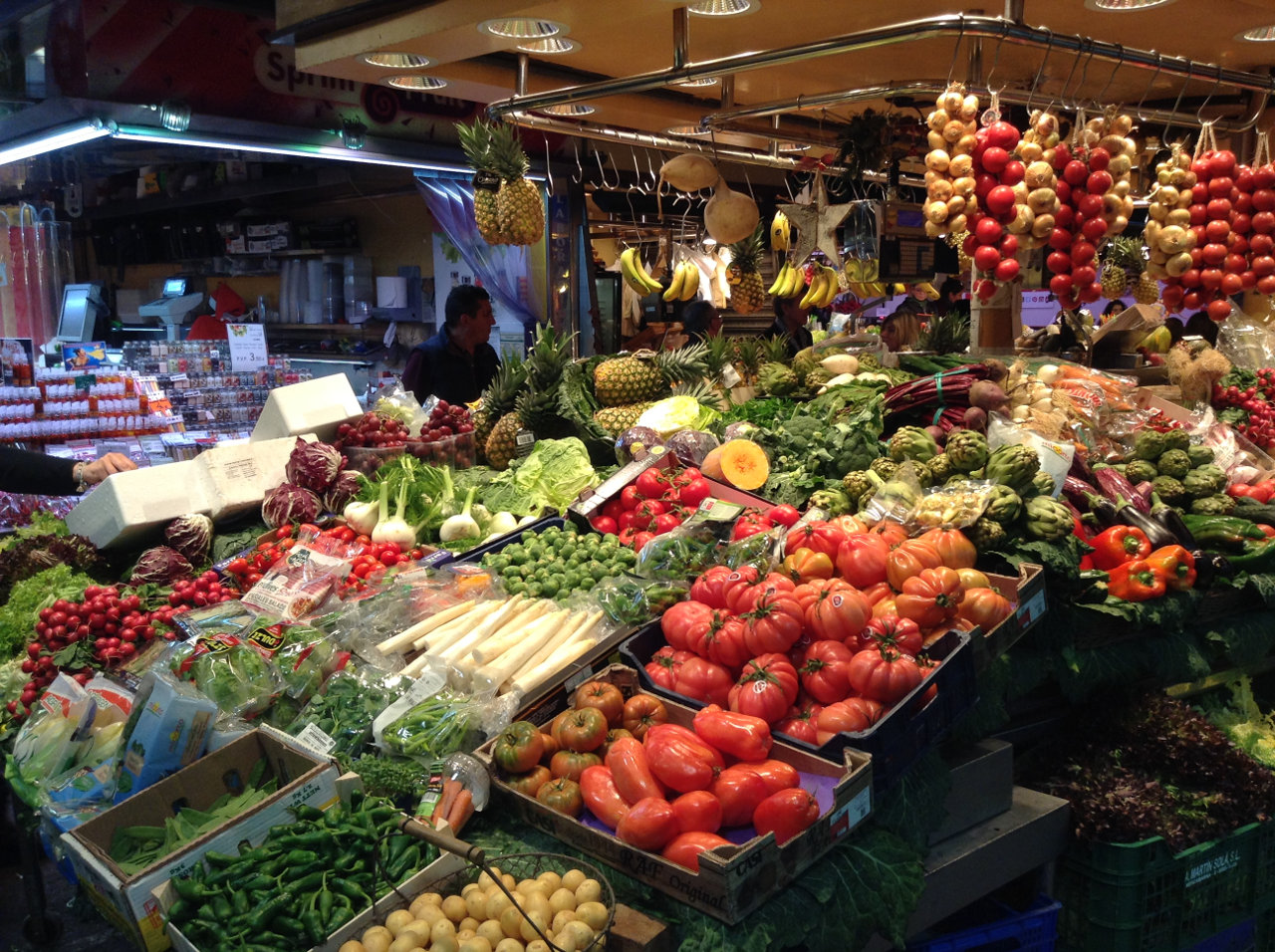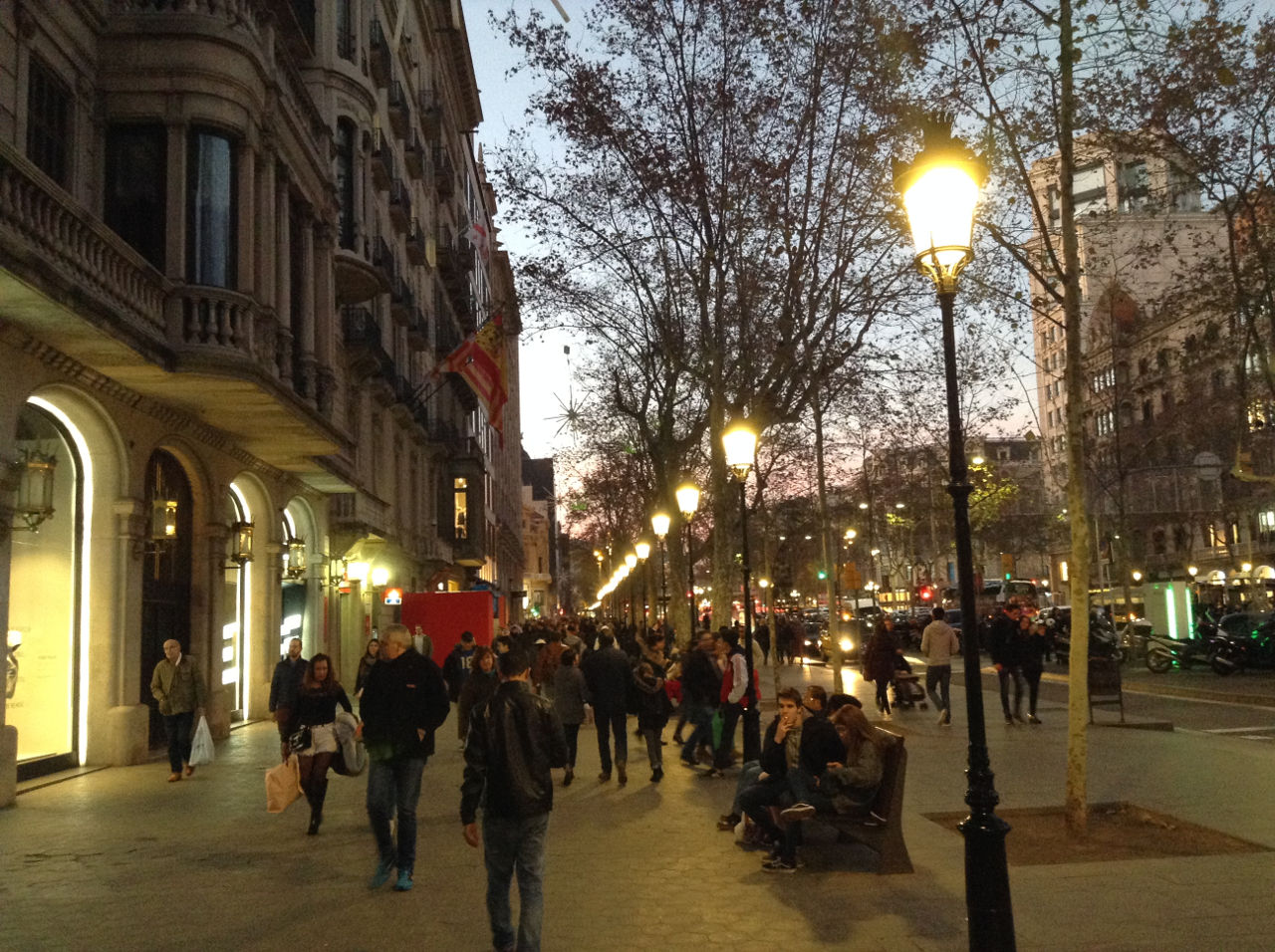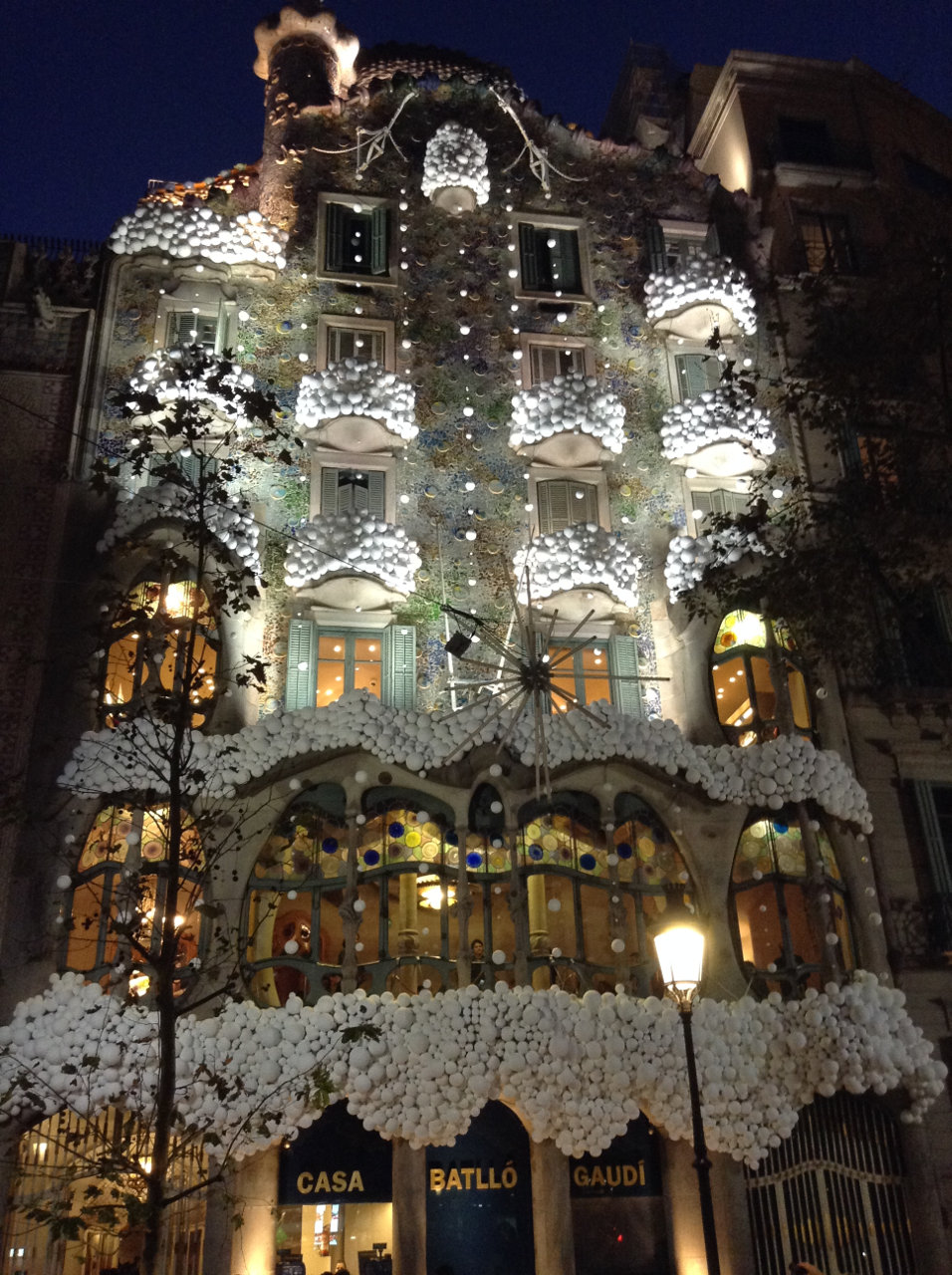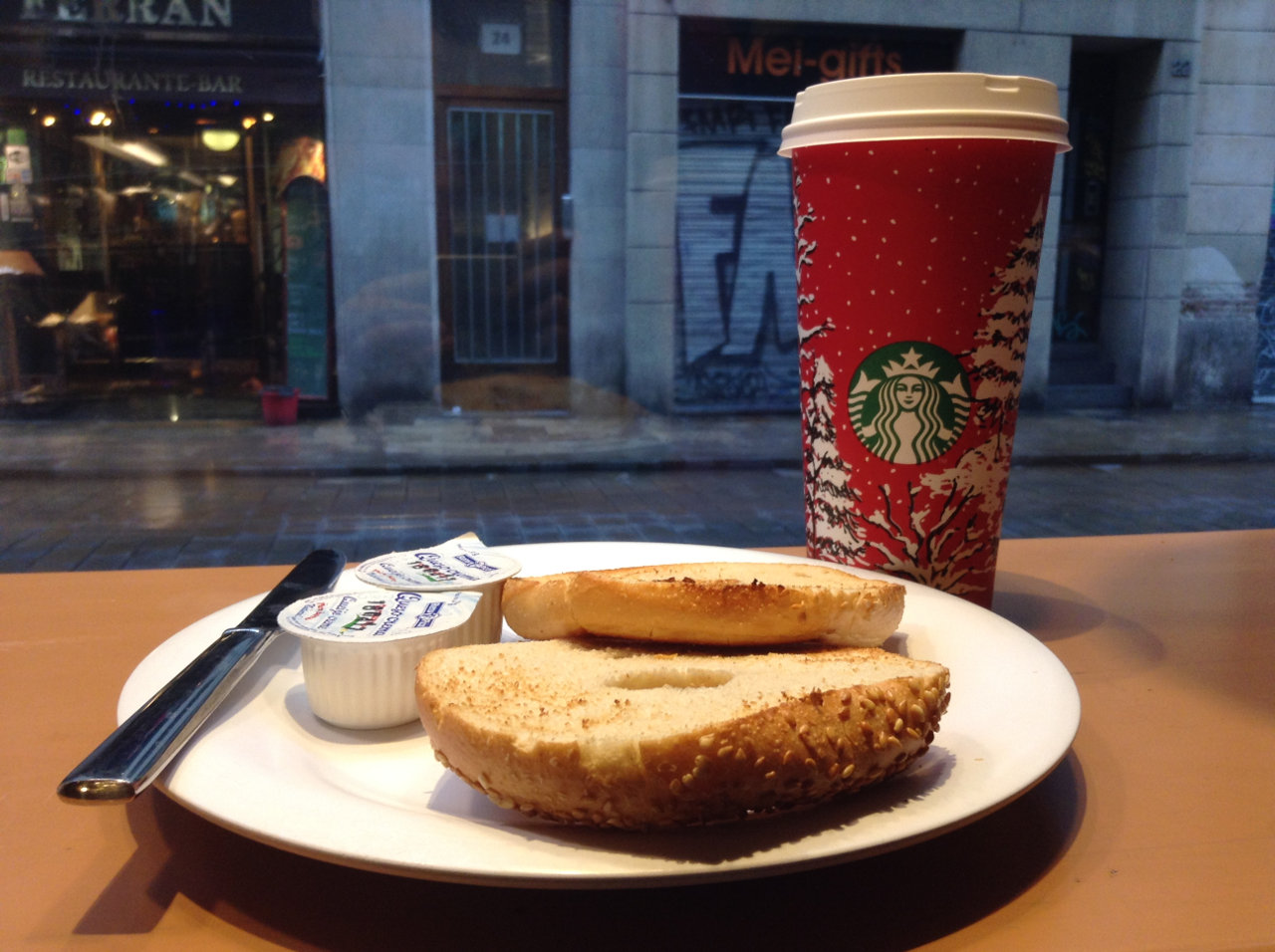 2016-12-21

It is my first time here, but I'm almost in love with this place. Spain is beautiful, weather here is warm and really enjoyable. You can get a lot of sun or go surfing in the middle of December. I love everything about this trip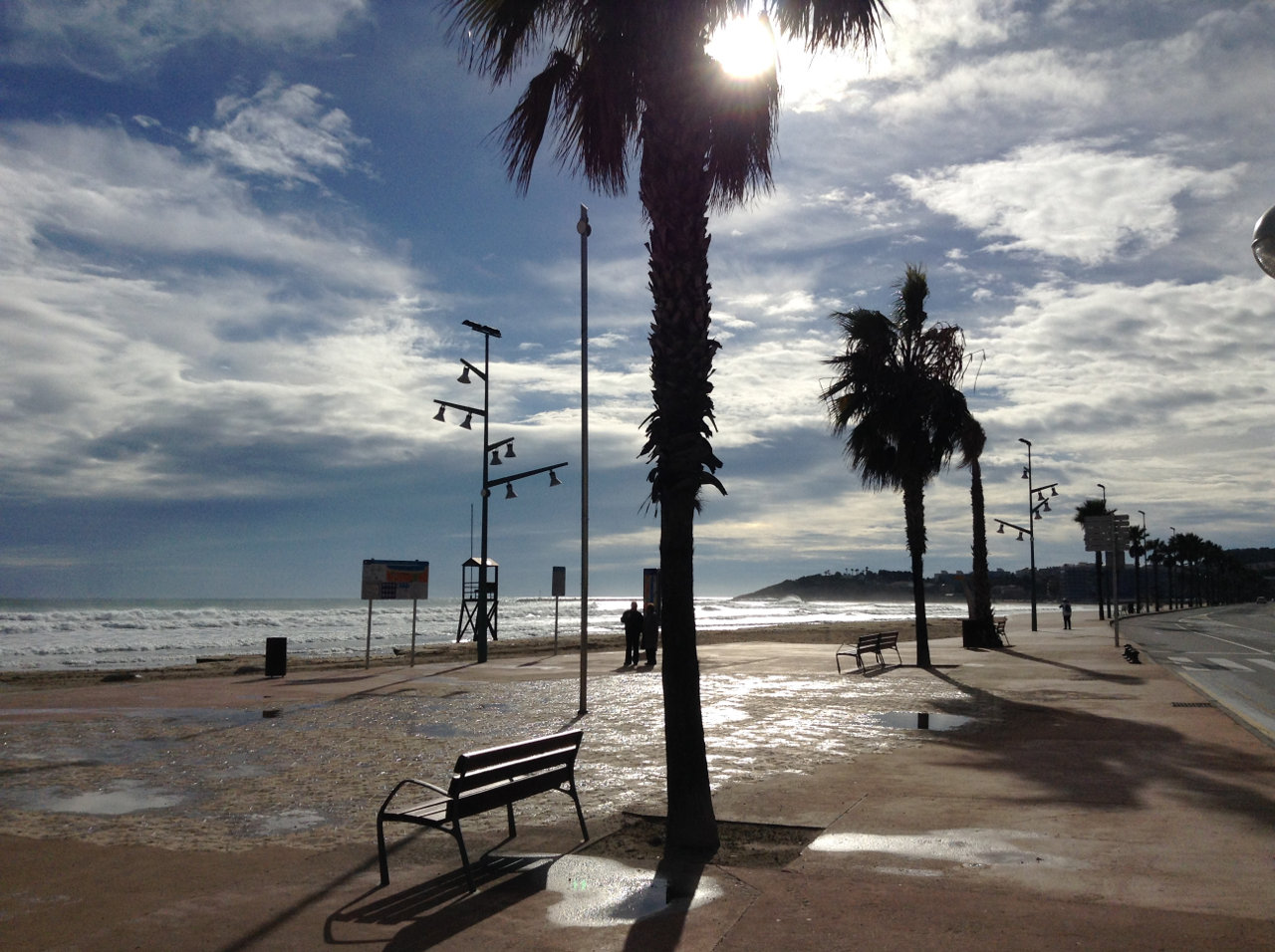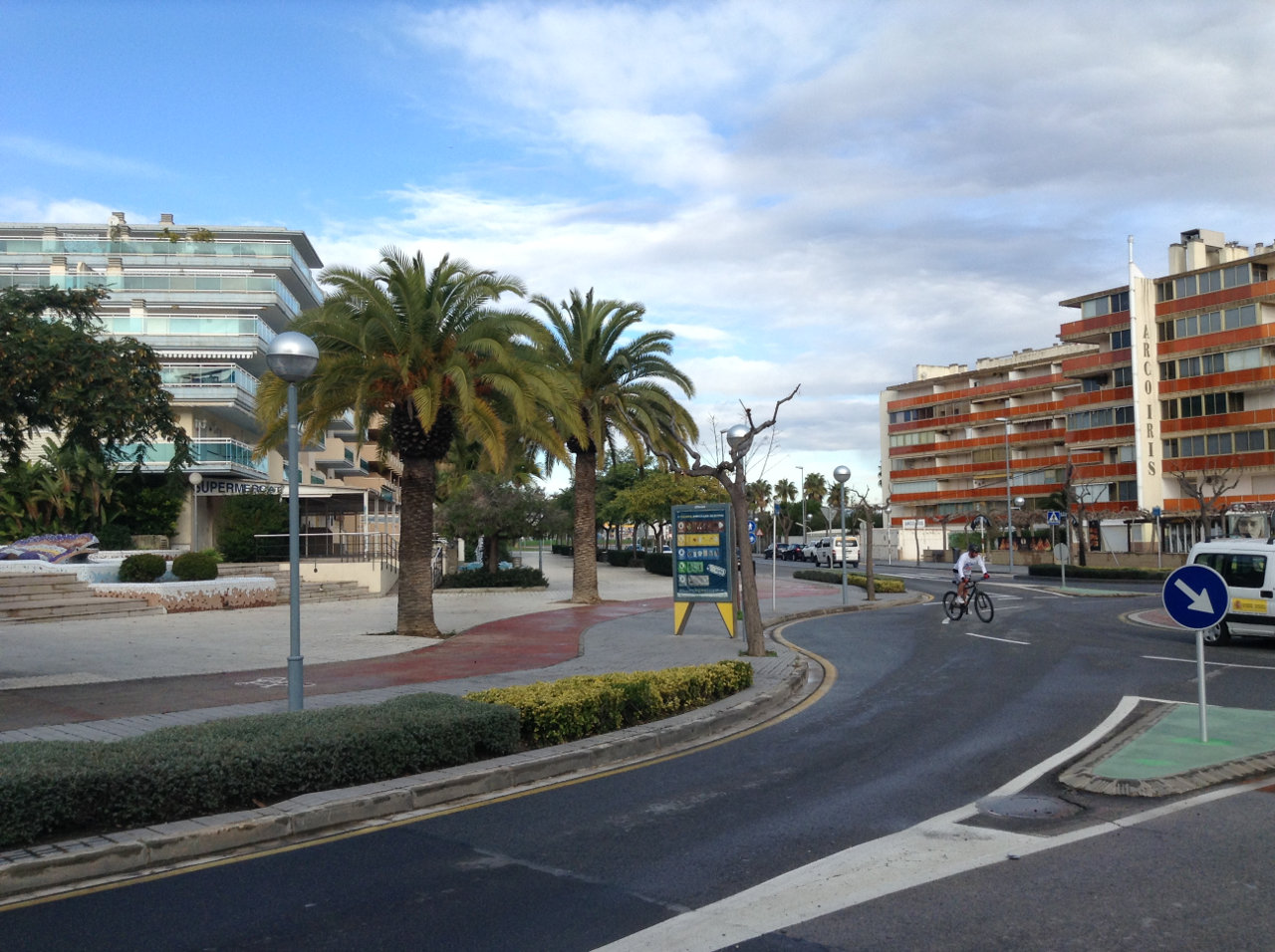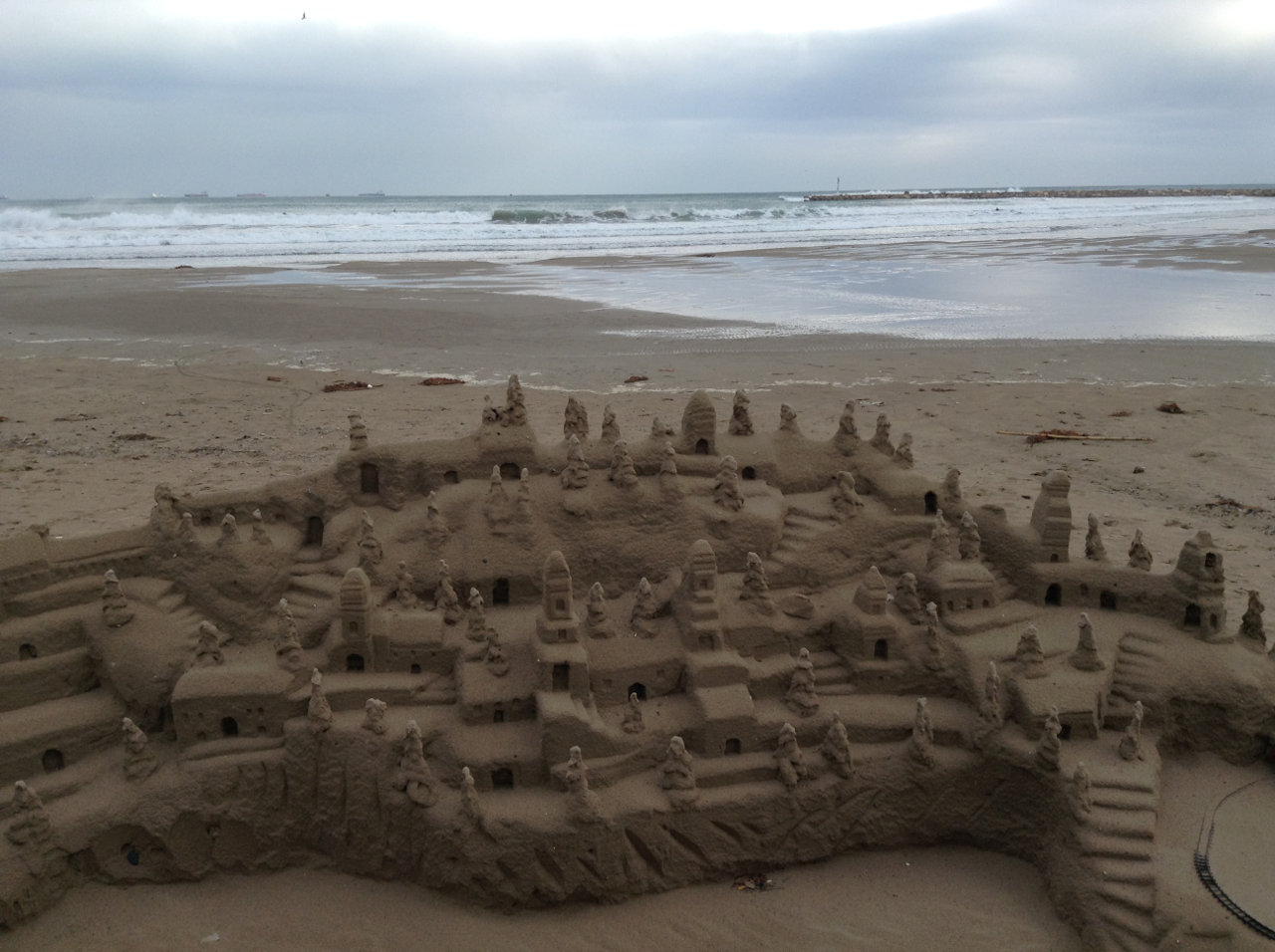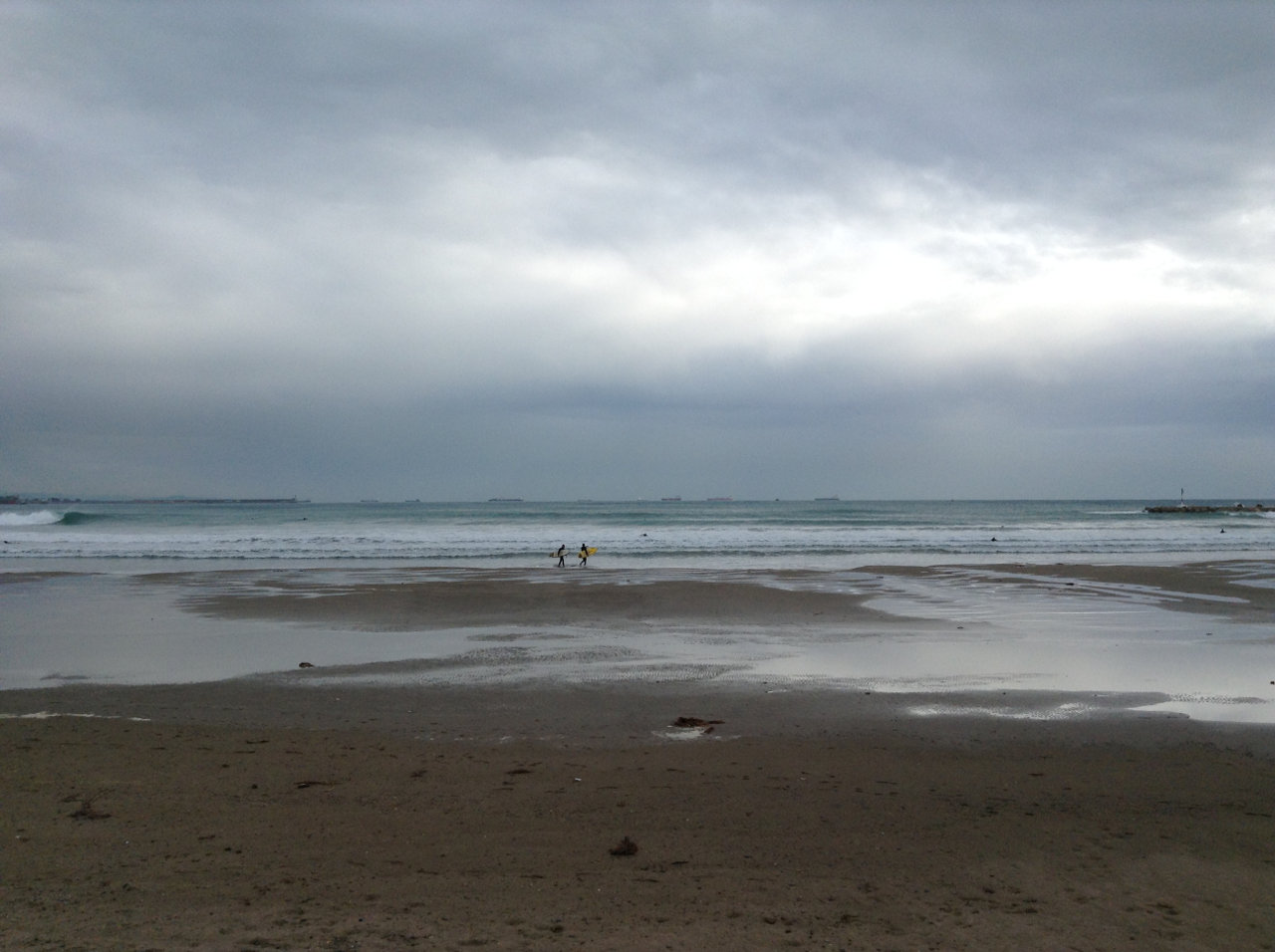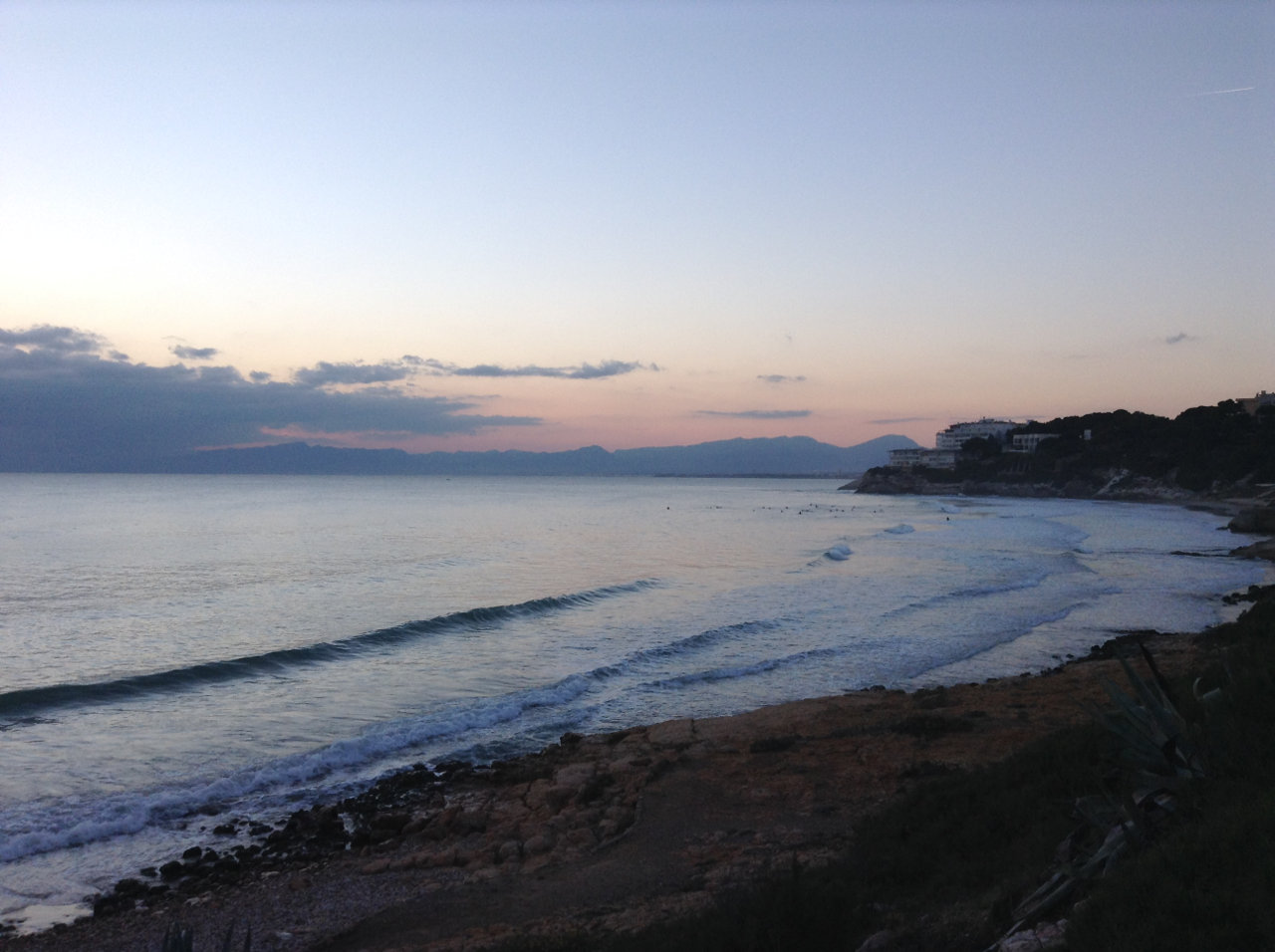 2016-12-03
Не знаю как у меня в рекомендациях оказалось видео с проекта "Голос", но выступление нереально крутое, прослушал раз 10 перед сном.
2016-11-14
Hello, world!
Just letting you know I built a new colorscheme for emacs which is absolutely awesome. Go get it here